The School Board is designed to support the Parish Priest and School Principal in their roles and:
To act as a forum for discussion on educational matters.
To improve learning opportunities and educational outcomes for students.
To promote growth through education as an essential dimension of a Catholic community.
To be actively involved in the ongoing development of Holy Spirit as a viable Catholic educational institution, and to promote the image of our School to the wider community.
The Board meets twice per school term and the Annual General Meeting is held at the end of each school year. At this time, the election of members to the Board for the following year is held.
The Board typically has 9 general members plus a representative of the Parents and Friends Committee. General Members serve a three year term. One third of the Board retires each year.
The current Chair of the School Board is Andrew Conway Deputy Chair is Nick Byrne Secretary is Melissa Niemann.
Please feel free to contact Andrew Conway anytime for more information on 0409 940 567
Are you a current parent?
Help spread our story. We would love you to share our online tour with anyone you know who has children starting school in our area. Click the link below to check it out for yourself.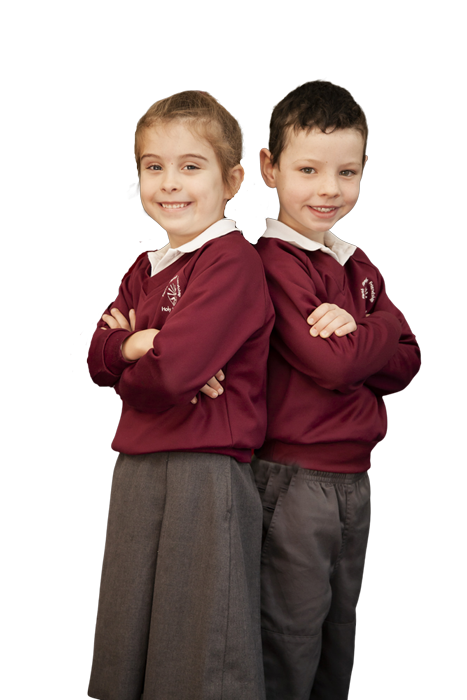 Website, graphic design, videos & photography by Digital Schools |  www.digitalschools.com.au  |  Copyright ©2022 Digital Schools. All Rights Reserved