Enrolment applications are being accepted and can be:-
 Once we have received your application, we will contact you with further details.
The best thing you can do though to learn about our school is to take our Online Video Tour. Follow the links on this page to register.
Have you taken our online VIDEO tour yet?
Meet our principal, teachers, current students, parents, learn about our curriculum opportunities and tips for a smooth start to school!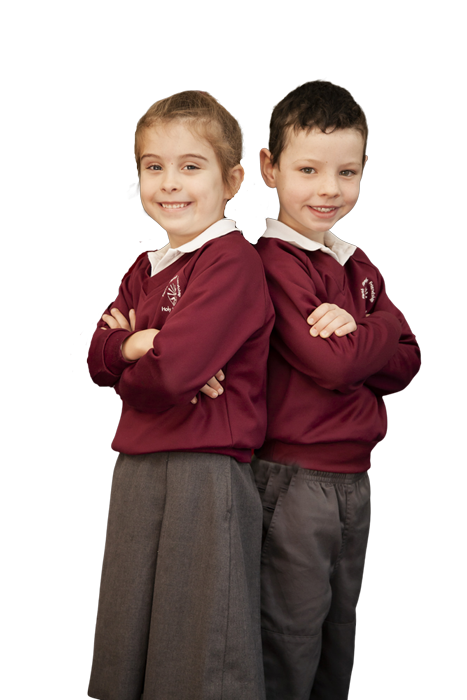 Website, graphic design, videos & photography by Digital Schools |  www.digitalschools.com.au  |  Copyright ©2020 Digital Schools. All Rights Reserved