Principal's Welcome
Duncan Arendse – Principal of Holy Spirit Community School, North Ringwood
Welcome To Holy Spirit Community School, North Ringwood

Welcome and thank you for visiting our website. Holy Spirit is an excellent school with many opportunities for all who attend. Over seven years you will see amazing growth in your child as they learn, grow and develop to their full potential. The journey both you and your child have will be a most exciting one. 
Holy Spirit is a Catholic school and Catholic schools are an extension of the Catholic home as we strive in our combined efforts to develop our faith with our children. The basis of all our teaching at Holy Spirit is underpinned by Gospel values. By living out these values, we believe our students will grow into well rounded, socially just and active participants in society. 
At Holy Spirit we focus on the total personal development of each individual child – physically, spiritually, academically and morally. Education is far broader now than ever before. Teaching the basics will not equip our students for the future. They need to develop skills that are broad and allow them to delve into all areas of human endeavour. 
The full name of our school is Holy Spirit Community School.  The staff values the incredible support that is offered to us by our families and are working to improve the partnerships with them to improve student progress. Our continual aim is to improve relationships based on teaching and learning. 
Groups including School Board, Parents and Friends, Class Coordinators, classroom and parish helpers all add to the fabric of our school. It has long been acknowledged that parents are the first educators of their children. The staff at Holy Spirit encourages parents to be engaged in the educational process. 
 Holy Spirit has a well-earned reputation as being an excellent school. As Principal, one of the things I am particularly proud of, is the rapport between the students and staff. This rapport, underpinned by a first name basis for all members, is exceptional and watching as they work together is a pleasure. The students enjoy coming to school and even when they have left Holy Spirit to enter secondary school, they continue to see themselves as belonging to Holy Spirit. 
 Become involved in school life however you can. Your child's school is also your school. Enjoy the journey. 
Duncan Arendse
Principal – Holy Spirit Community School, North Ringwood

Have you taken our online VIDEO tour yet?
Meet our principal, teachers, current students, parents, learn about our curriculum opportunities and tips for a smooth start to school!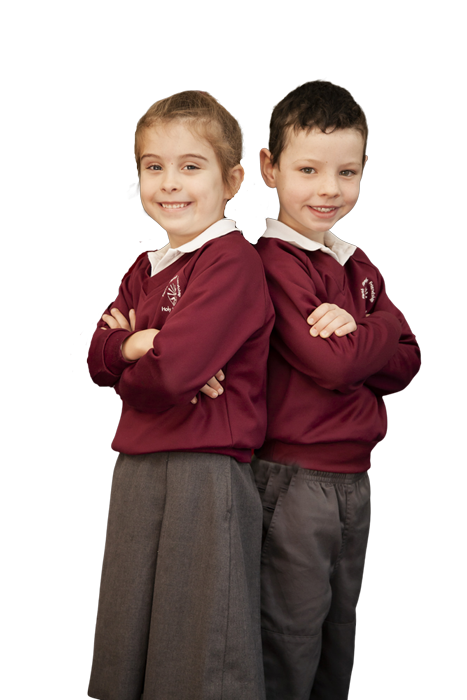 Website, graphic design, videos & photography by Digital Schools |  www.digitalschools.com.au  |  Copyright ©2022 Digital Schools. All Rights Reserved