Meet The Teachers
The wonderful bunch here at Holy Spirit would love to say hello!
Leadership & Administration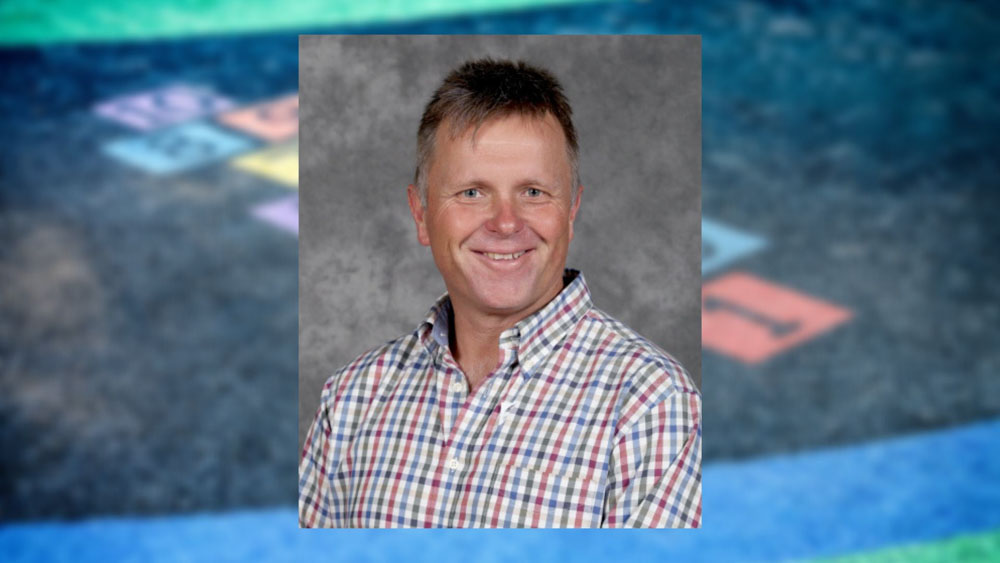 Duncan Arendse
Principal
I love working at our school because I have the opportunity to be involved in the teaching and learning of our students. I am also in a privileged position to empower both staff and parents to act in the best interest of our students.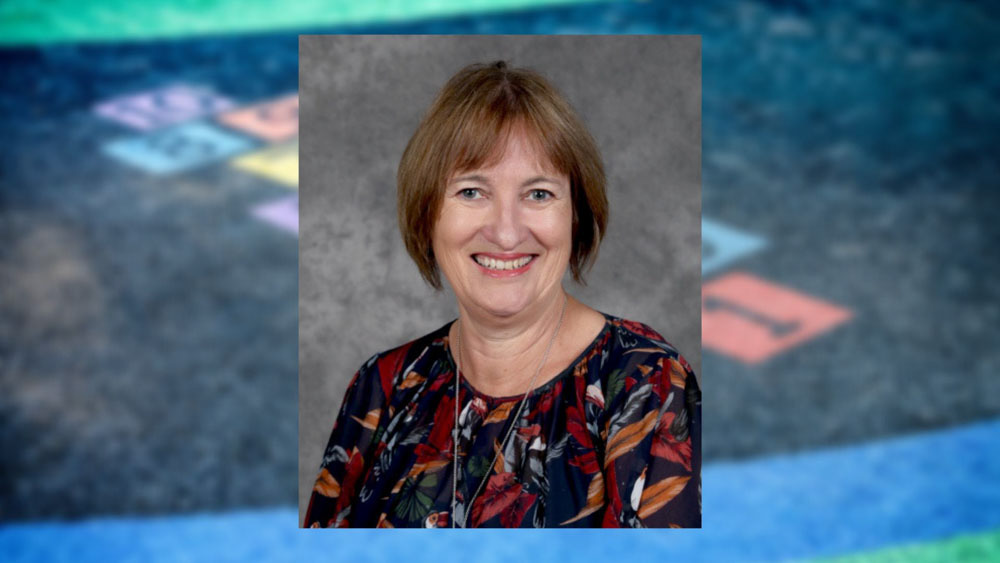 Lauren Witnish
Deputy Principal, School Maths Leader
I love the variety of my role, every day is different, some much easier than others!!
I love my Leadership role and planning and working with all the staff in my Maths capacity.
Outside school, I love going down to the beach and every moment that I spend with Bailey.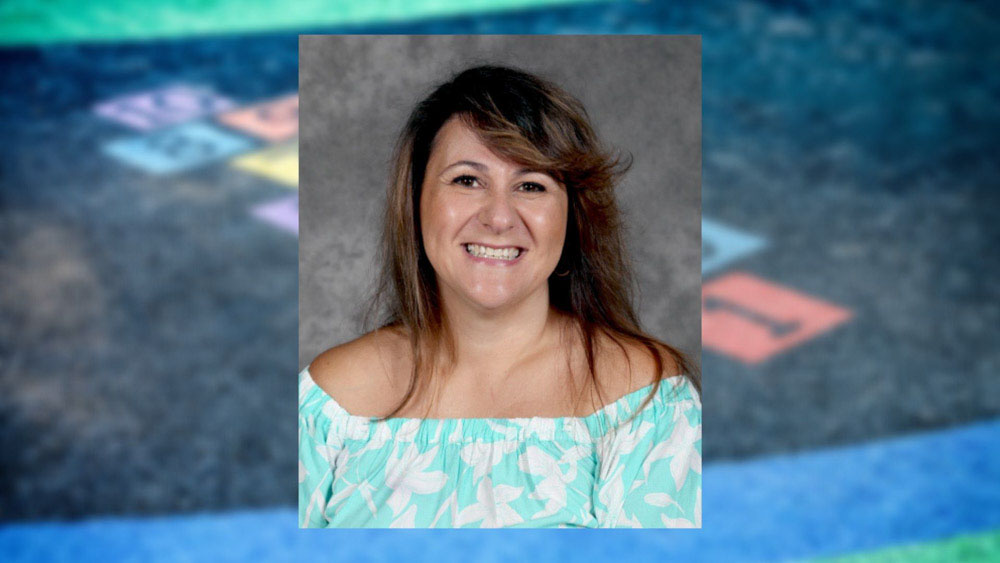 Melinda Buscema
Learning Diversity, Wellbeing and Deputy Principal
Being a part of our community continues to be a privilege for me after several years of working here. I value the emphasis placed on student wellbeing, building relationships and the inclusive education we offer all of our diverse learners.I love walking, dancing,music and I remain a hopeful Roos supporter.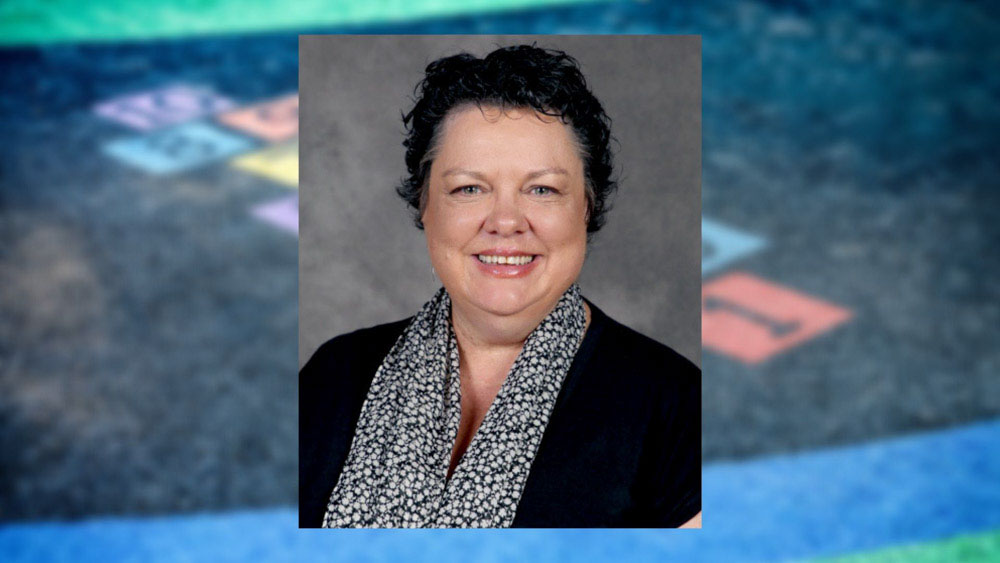 Marianne Condon
Religious Education Leader & 5/6 Teacher
Holy Spirit is a warm, welcoming and a very supportive community to work in. The children and parents are friendly, approachable and really invested in their learning and school life. As the Religious Education Leader I love working with all staff, students and parents for the faith formation of all.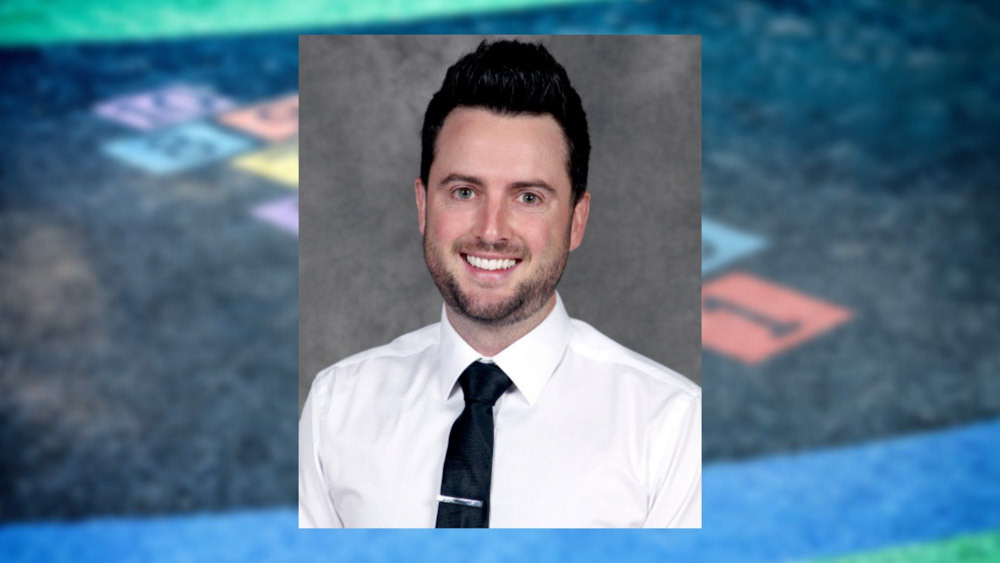 Ben Lannen
eLearning Leader, Wellbeing Leader and 1/2 Teacher
I love the buzz of teaching at HS, the thrill of seeing kids 'get' something for the first time and empowering staff in the areas of wellbeing and contemporary digital learning.
I also love playing cricket, watching the mighty Tigers, going to the movies and spending time with my family.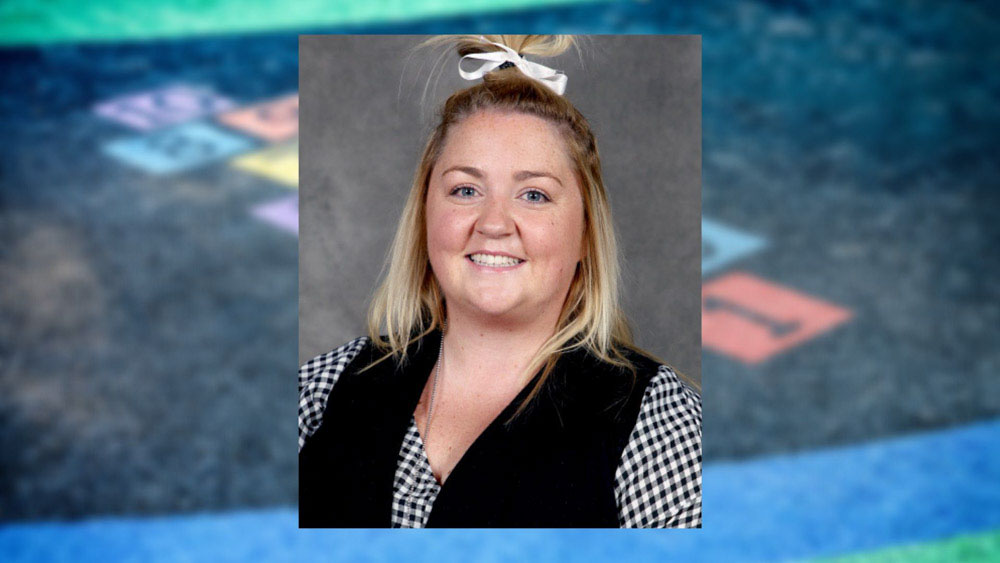 Kayla Flindt-Petersen
Learning & Teaching Leader and English Leader
I am a lifelong learner and love learning with my students. I love the challenge of inspiring and making learning fun. My favourite thing is seeing students showcase their learning and watching them grow. Teaching is a superpower! I also love to travel and explore the world we live in.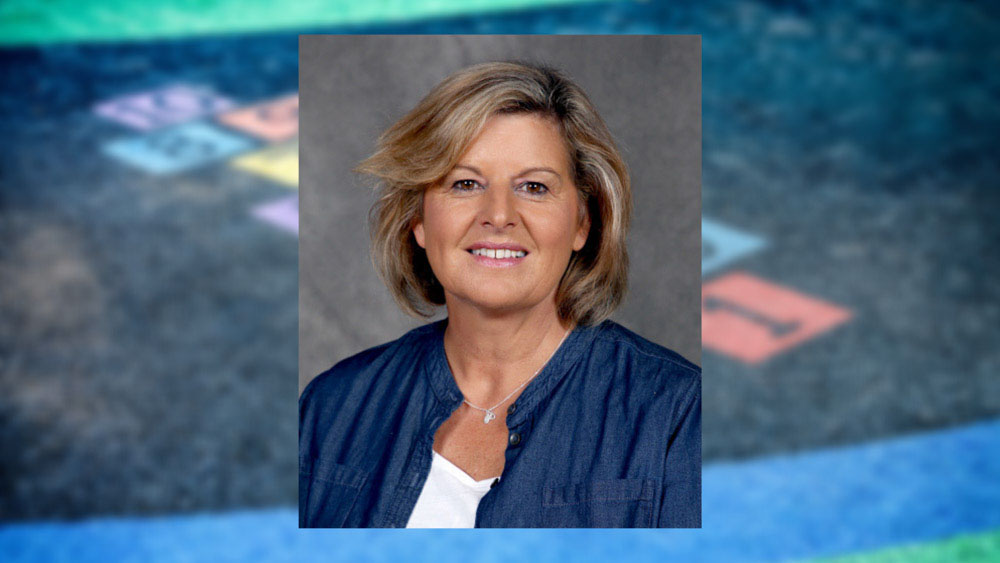 Errin Begley
Office/Admin
Working in the front office allows me to interact with all who belong to our Holy Spirit family. I  have worked here for over 20 years and I love the community feel of our school. I love spending my time away from school with my family especially my Grandchildren.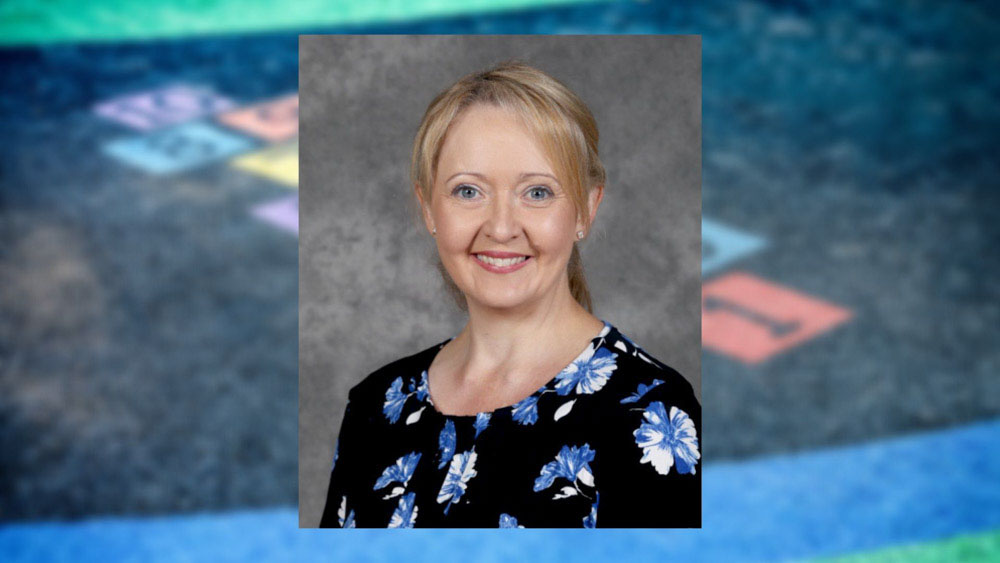 Melissa Barrett
Bursar
I am the Bursar at Holy Spirit and I am responsible for all matters of a financial nature.
I love the Community feel of the School and enjoy engaging with students, their families and staff.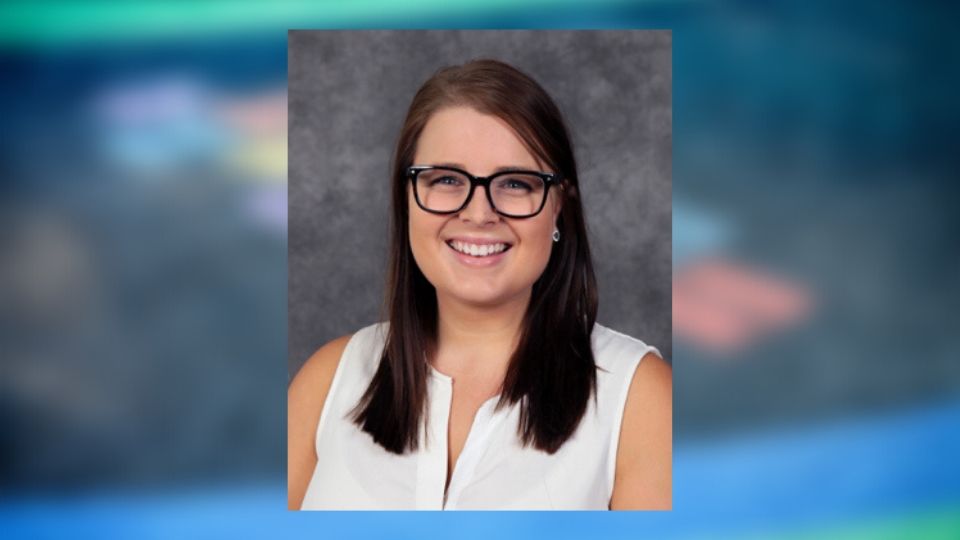 Kaitlin Nadinic
Prep Classroom Teacher
I've always loved teaching Prep! It is the most amazing year to teach as the students come in so excited to start school and they learn so much in just such a short amount of time!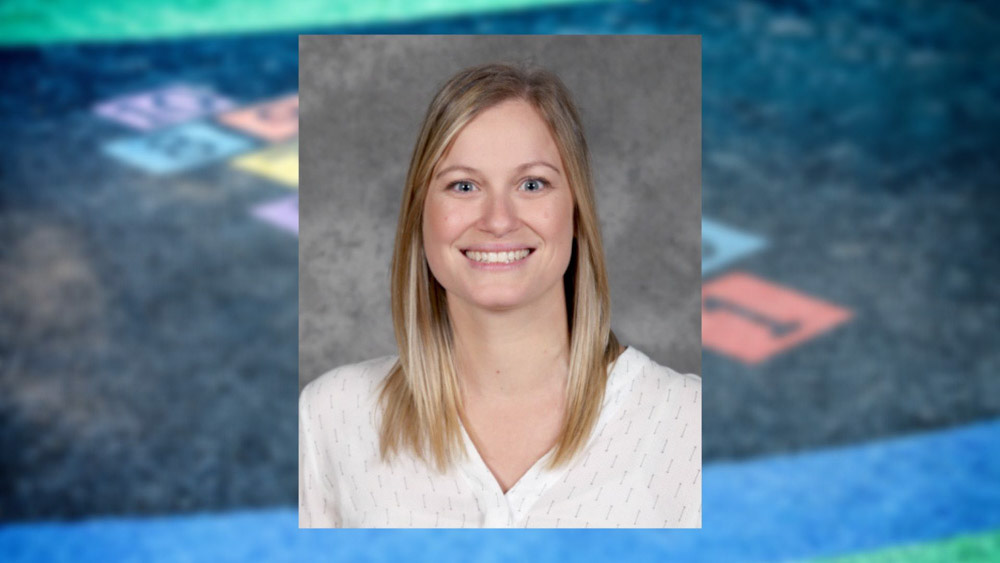 Katherine D'Aloisio
Prep Classroom Teacher
I love teaching in Prep, it's such a special year. I love seeing the student's have that 'aha!' moment with their learning as it makes me love my job and love teaching in Prep.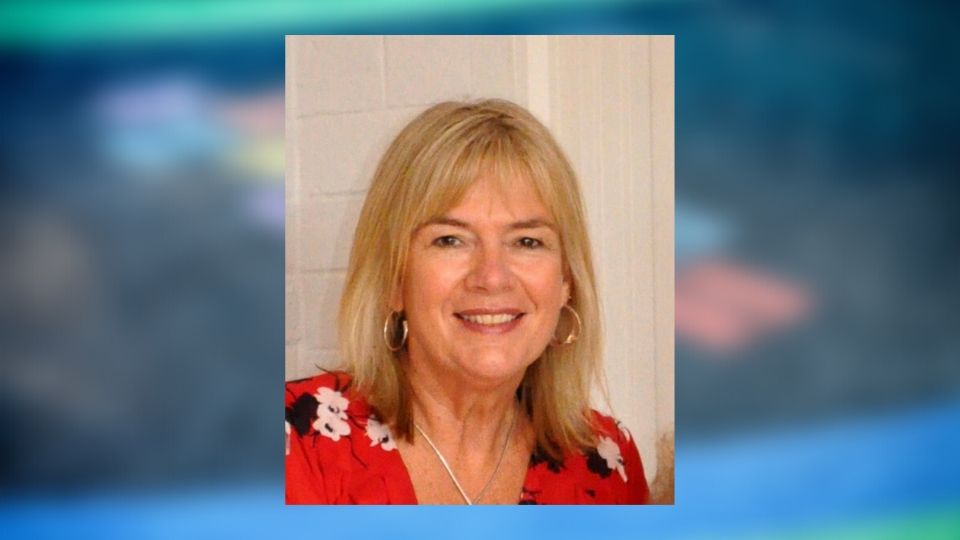 Michelle Turpin
Prep Classroom Teacher
I'm so excited to become part of this vibrant learning community. I love getting to know each of the little treasures in my class and feel privileged to be part of their life journey. My favourite thing to do out of school is to relax at the river, camping with my family.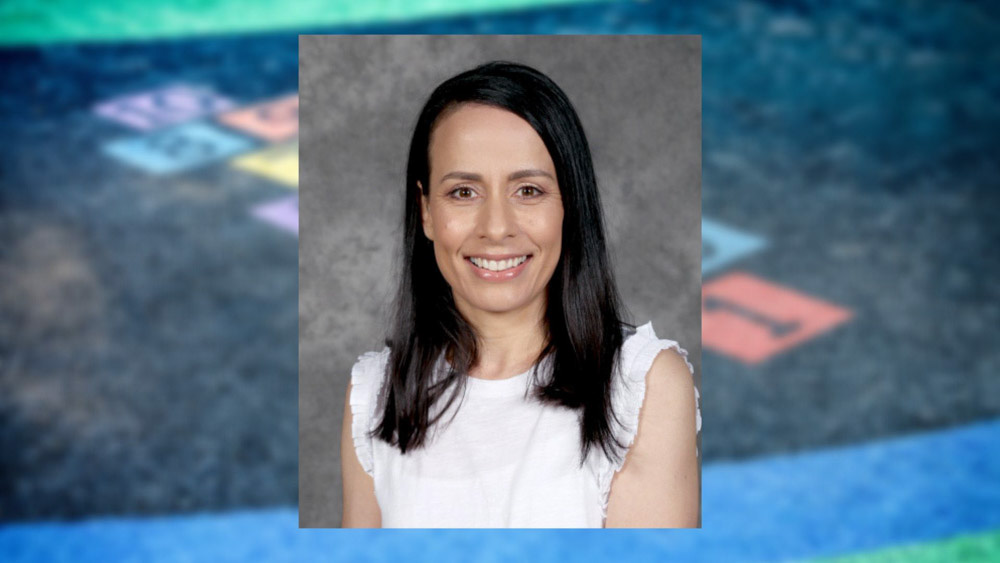 Andrea D'Alberto
1/2 Teacher
I love teaching at Holy Spirit as it provides opportunities to make a difference in the lives of the students I teach. Spending time with my family is how I love to spend my weekends.
Alison Laurence
1/2 Teacher
I love teaching at Holy Spirit because I get to inspire, encourage, support and nurture my students. I also really enjoy leading the Holy Spirit Choir!  Outside of school I love spending time with my family by going to the movies, bike riding, watching my childrens sports games and travelling.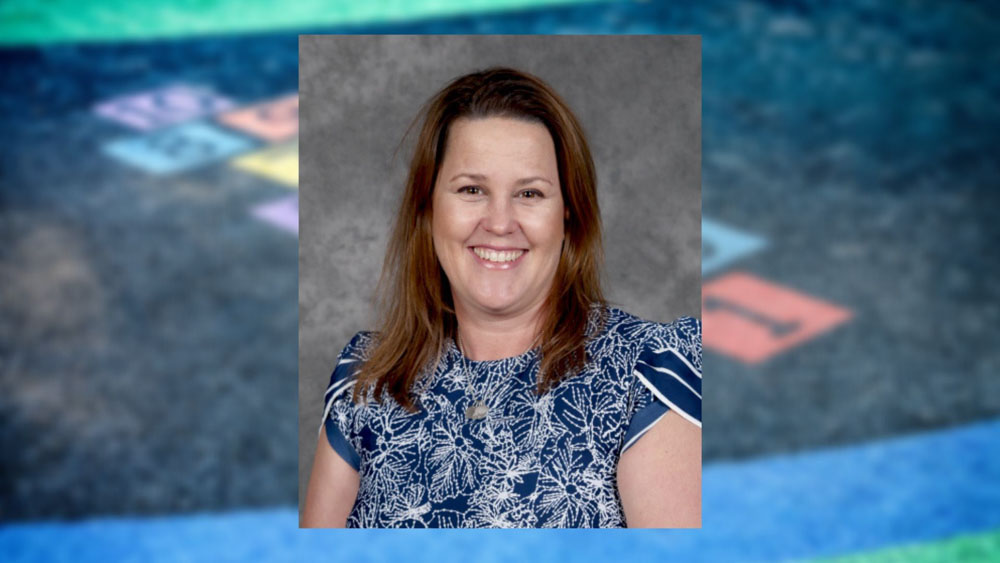 Julie Brown
1/2 Teacher
I have been a teacher for over 20 years. I enjoy making connections with my students and their families.  I especially like getting to know the students and I love to have fun in the classroom. I have 4 boys of my own and understand the challenges of raising young people today.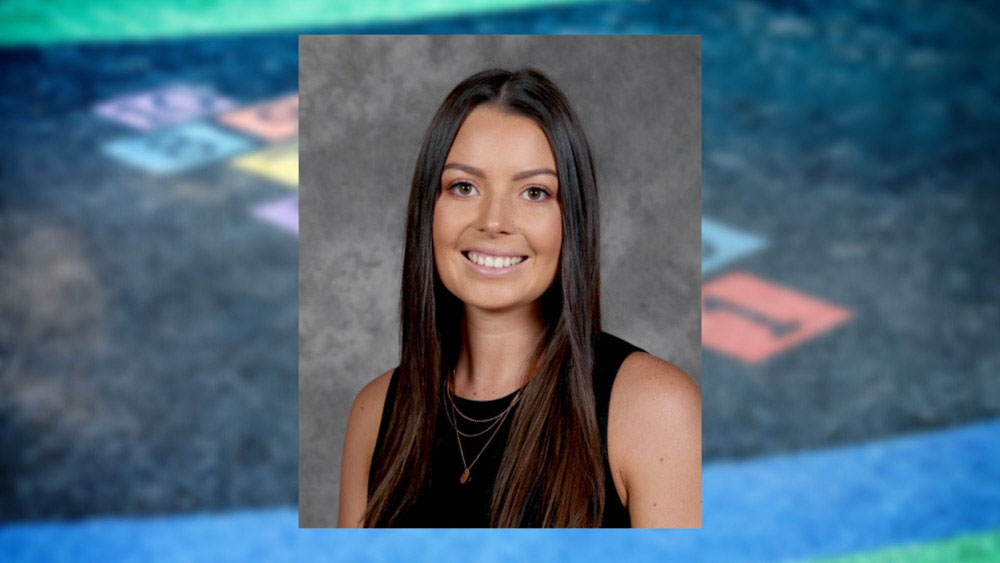 Joanna Major
1/2 Teacher
I love teaching at Holy Spirit, the relationships formed with our students and seeing them grow in all unique ways. In my spare time, I love spending time at the beach and out with friends and family.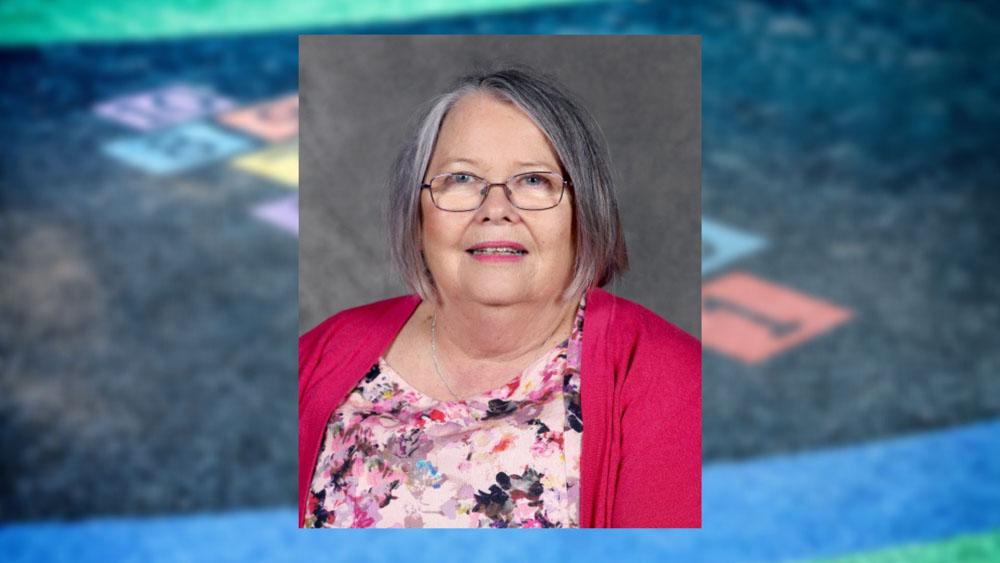 Debbie Roberts
1/2 Teacher
I love teaching at Holy Spirit Community School especially Art and Maths. I used to be a sports teacher and have a love of netball. In my spare time I love going to the beach.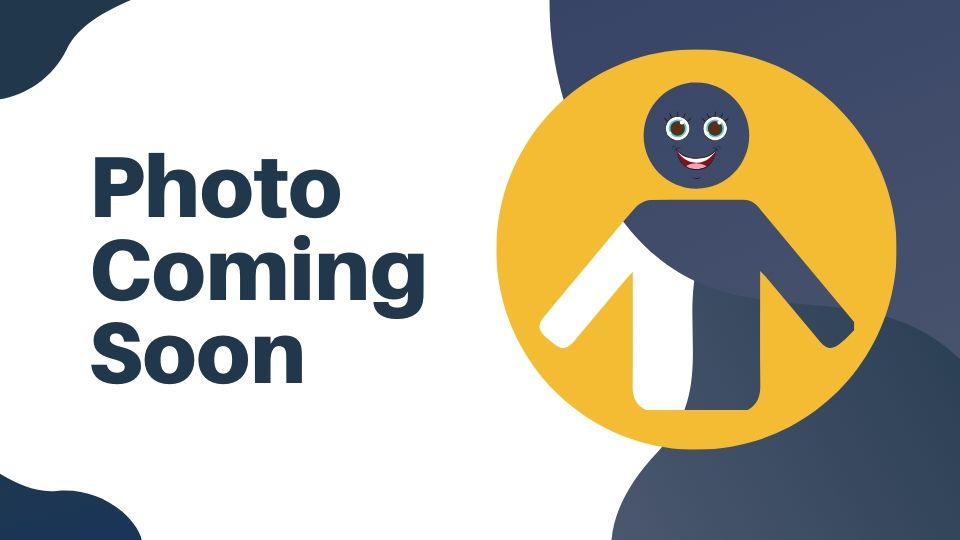 Liz Bell
1/2 Teacher
I absolutely love being a teacher and encouraging the young minds at Holy Spirit. One of my favourite things to do on the weekend is spending time in the great outdoors with my husband and two daughters. I also enjoy photography and genealogy!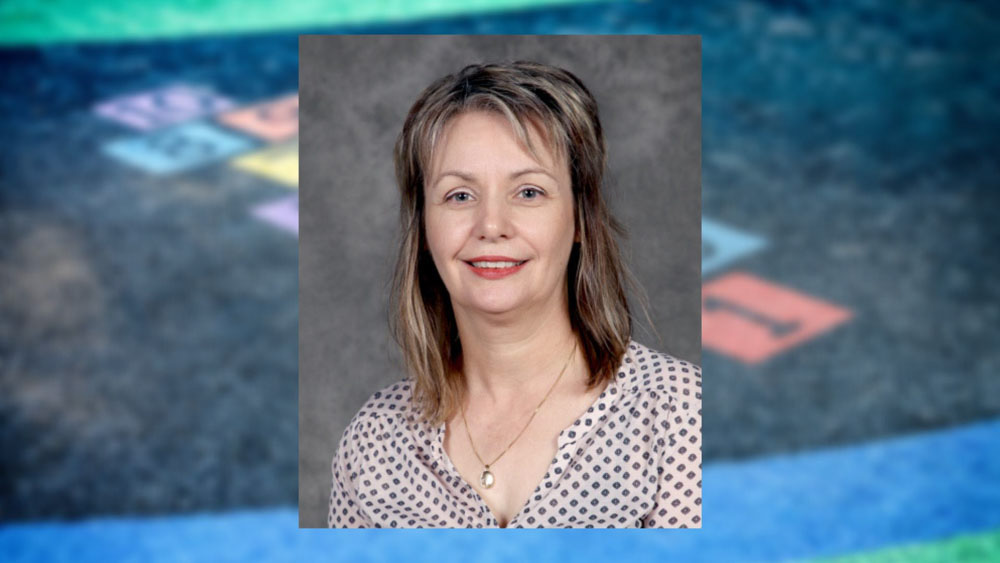 Melissa Manders
3/4 Teacher
Holy Spirit allows me to work as part of a passionate and dedicated community. This environment helps me to build strong relationships with the students I teach which I find rewarding. Away from the classroom, I relish a good book, relax in the garden and rewatch classic Hollywood movies.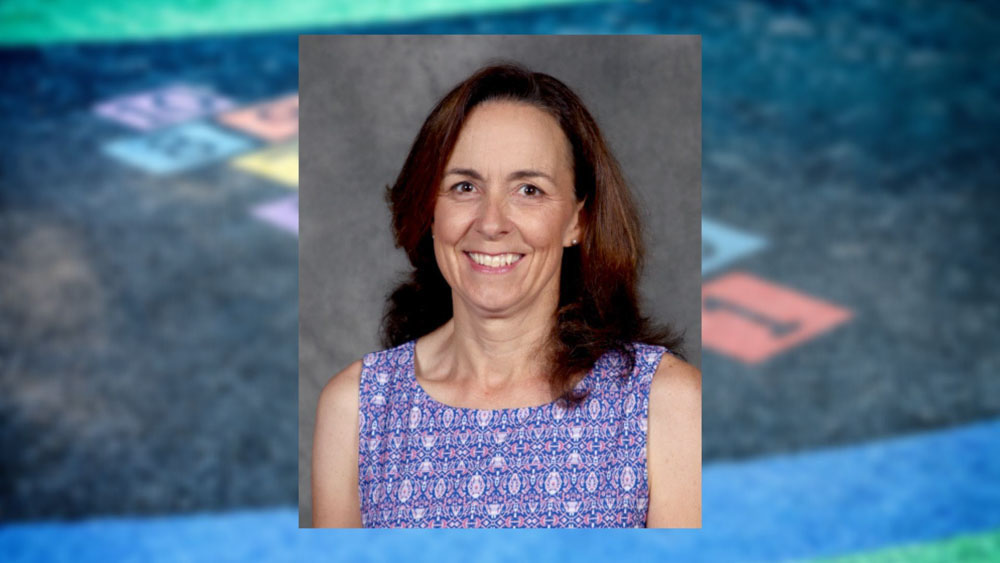 Jane Coghlan
3/4 Teacher
To me, Holy Spirit is more than just a place to work, it really is a community. Parents, teachers, students and Parish connect in a unique way to learn, have fun and care for one another. Many years after my first child started here, I still love this place.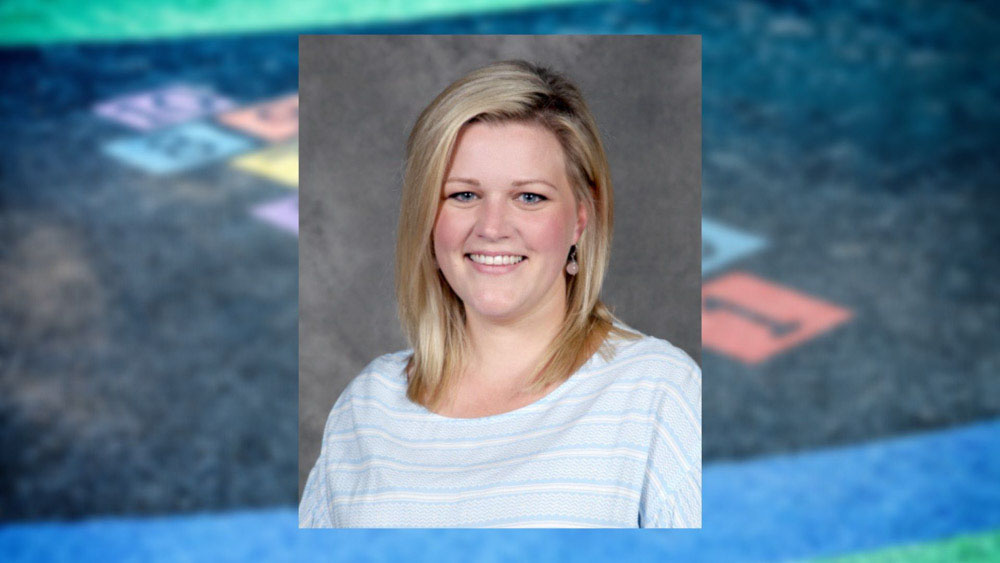 Bree Daniel
3/4 Teacher
I have been part of the Holy Spirit school community for over 10 years now. The families and staff at our school are second to none and it has been such a great privilege to be part of so many student's lives and learning journey's thus far.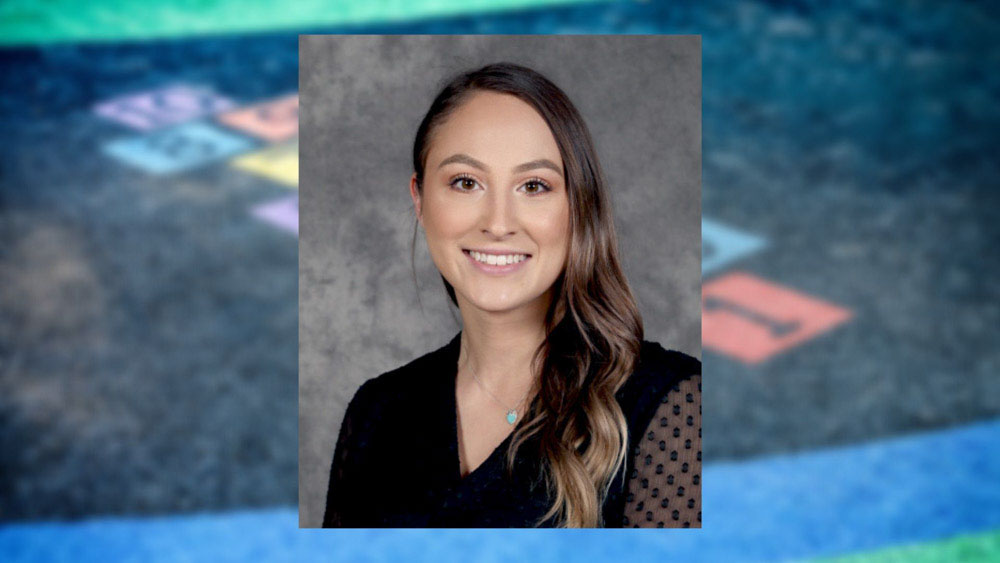 Micaela O'Brien
3/4 Teacher
It is my second year as a 3/4 teacher at Holy Spirit. I enjoy Holy Spirit because of the beautiful community and the passion and love for learning. I spend my spare time cooking, spending time with family/friends and taking my gorgeous chocolate Labrador on adventures.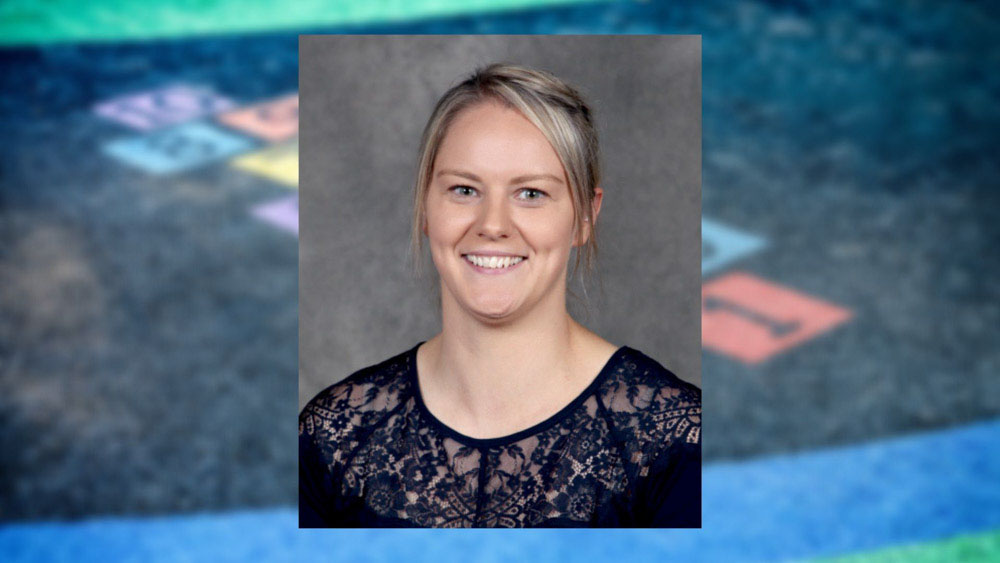 Danni Fidge
3/4 Teacher
I love teaching at Holy Spirit. I have a passion for seeing students enjoy their learning and improve on their knowledge and confidence everyday.
When I'm not at school I coach and play basketball for Camberwell Dragons. I also enjoy going the movies, gym and playing with my dog, Fraser.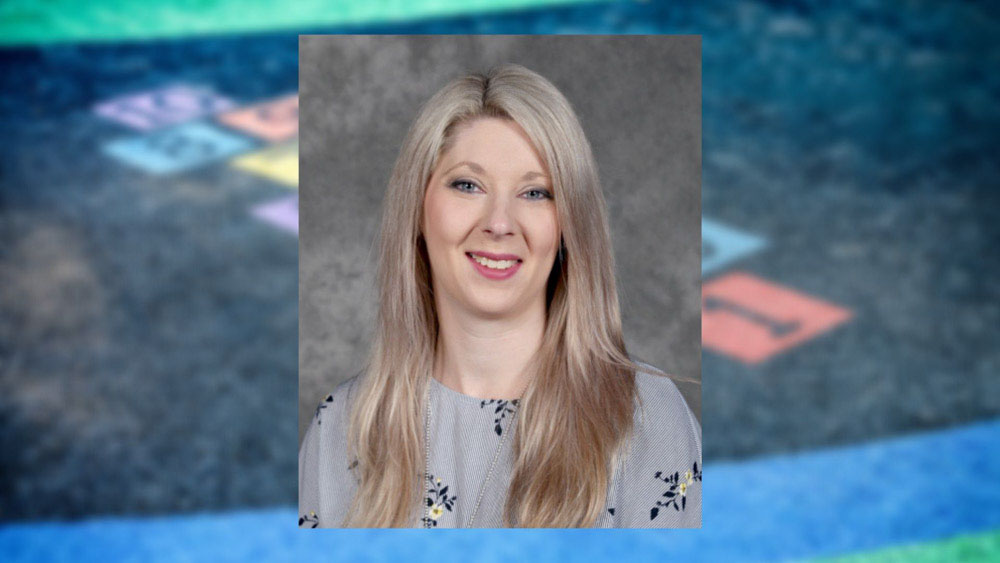 Kat Jones
3/4 Teacher
I love the connections I make with both the students and their families within our community. Every day is something different, which makes it both challenging and rewarding. Personally, I love reading, exercising, watching movies, spending time with my crazy family and laughing – usually at my own jokes!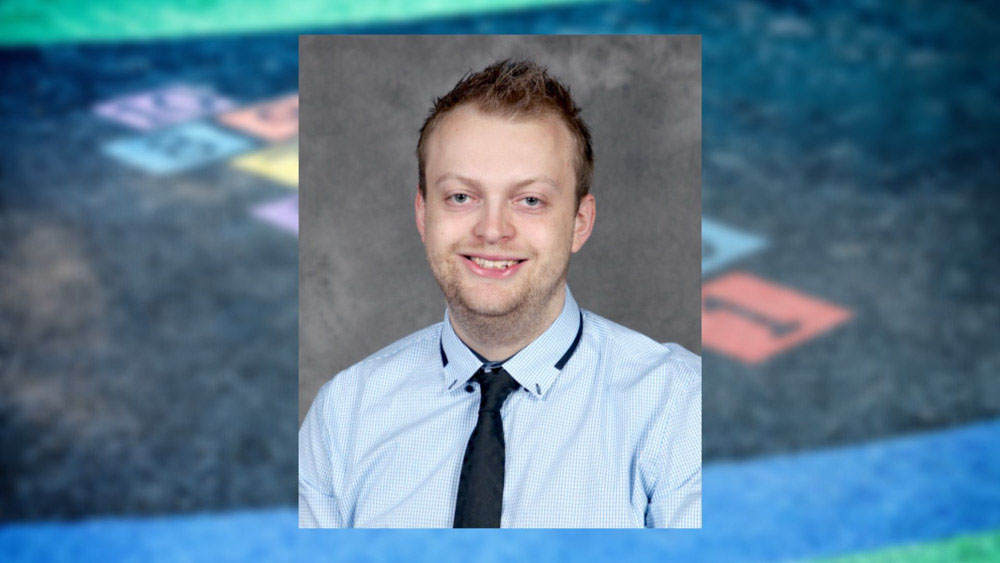 Chris Williams
3/4 Teacher (Mon - Thurs) & Sport Teacher (Friday)
I absolutely love teaching at Holy Spirit. Having the opportunity to help students reach their full potential is something I highly value. I always ensure that my students are in an environment that is welcoming, safe and inclusive. I am a passionate fan of all sports, particularly basketball.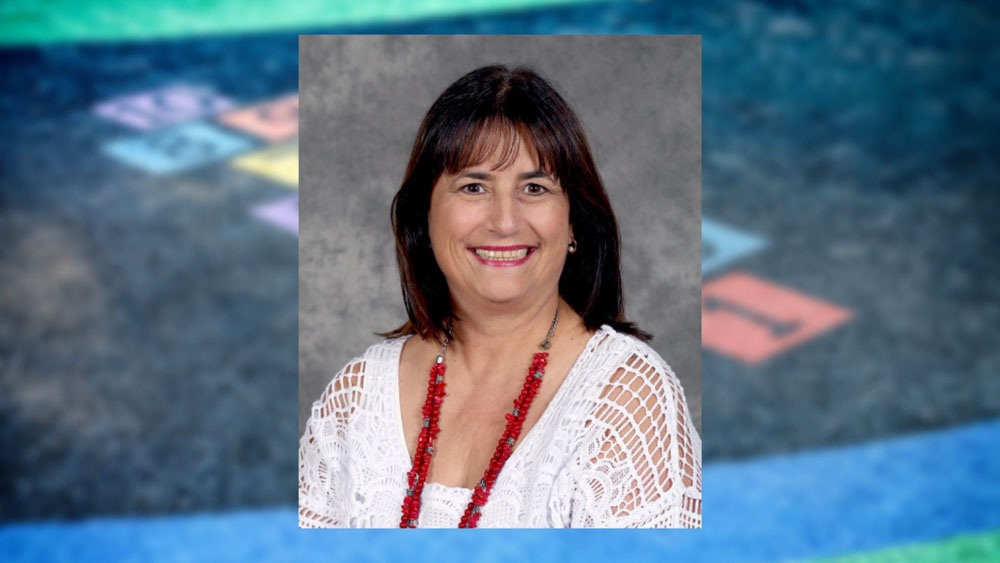 Gracie Smith
5/6 Teacher
I love teaching at Holy Spirit, and in particular, in the senior school. I really enjoy seeing our children develop into confident young teenagers and also helping them be prepared for secondary school. My passions, besides spending time with family and friends, is gardening and being a proud Essendon Supporter!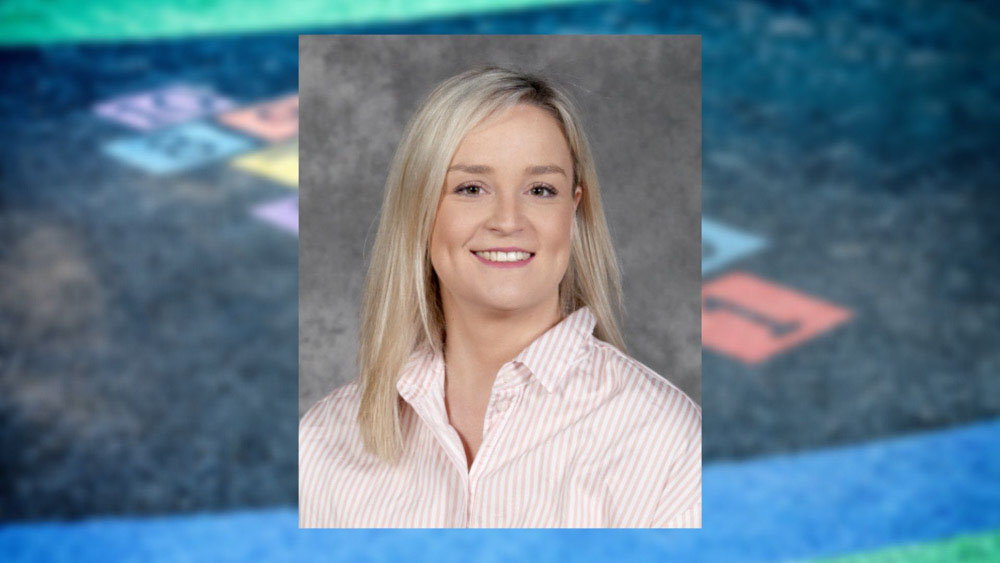 Brittany Correia
5/6 Teacher
Since I was little I knew I wanted to be a teacher. I loved to play schools with my sisters, and now I am so thankful I get to do it as a career! I love making memories with my little family and getting to the beach over Summer.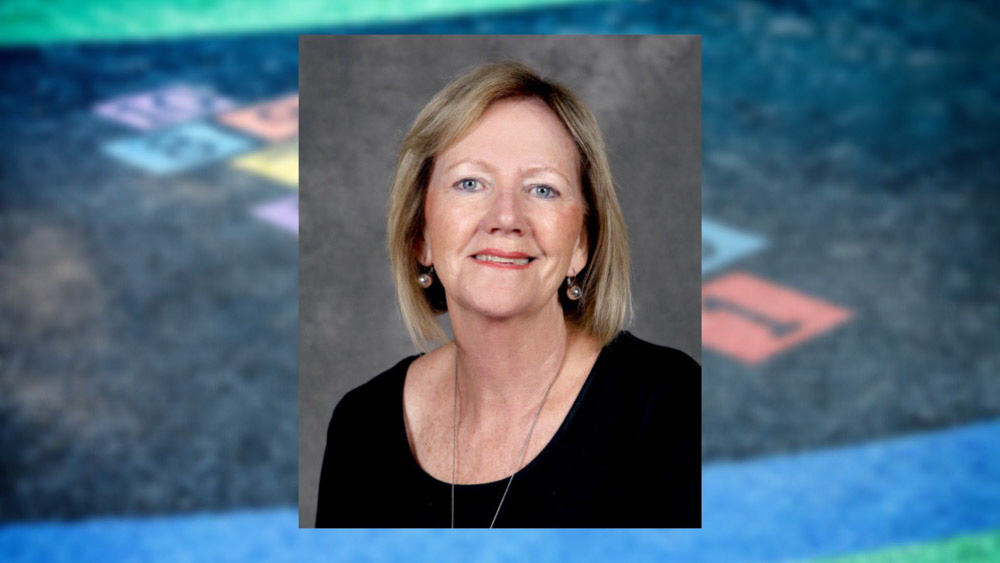 Frances Miller
5/6 Teacher
I've been at Holy Spirit for over 15 years, and I've had the privilege of teaching in Junior, Middle and Senior areas of the school. I love spending time with my family, especially with my 4 grandchildren.I enjoy the beach, and I can't wait to travel more in the future.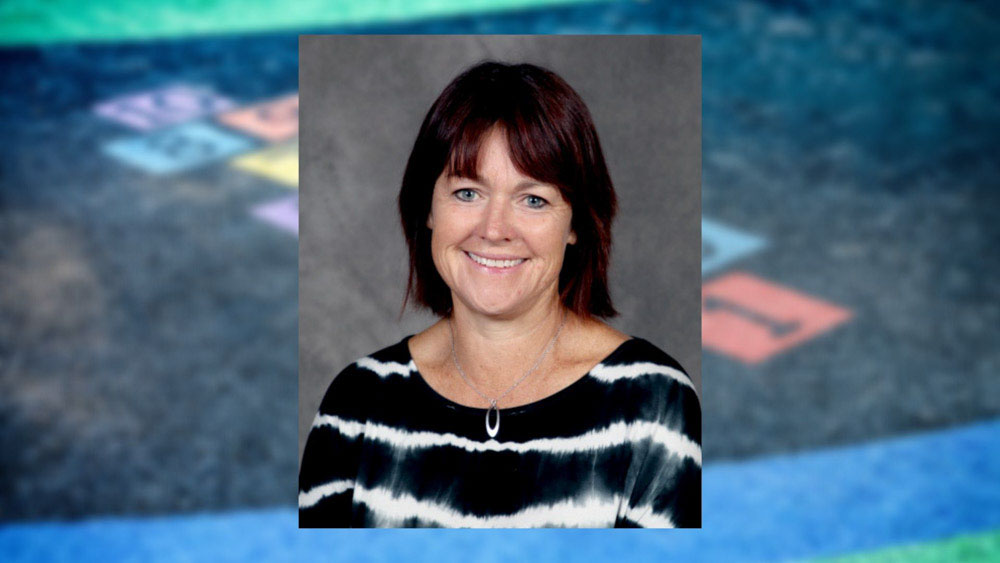 Andy McKellar
5/6 Teacher
I love making a difference in children's lives and seeing them grow and change over the year. It's wonderful to see children become confident in who they are what they can achieve. Outside of school, it's all about my family, friends and being the best person I can be.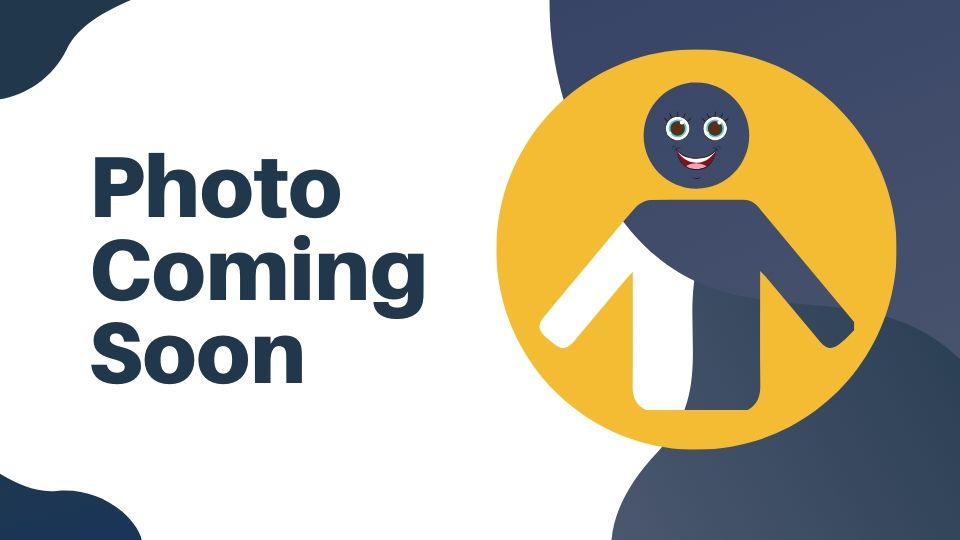 Andrea Jackson
5/6 Teacher
Hi I'm Andrea. I feel very privileged to work here at Holy Spirit. Everyone is so welcoming and friendly.
I am very blessed to be teaching my students, who I think are just awesome. Such lovely, happy and well mannered children. I love my job and my classroom is my kingdom.
I am a mum to two beautiful boys. They keep me busy. I love to walk my dog and I do yoga. I am a music lover and enjoy listening and singing along to different songs. I am looking forward to all  new experiences and fun times at Holy Spirit.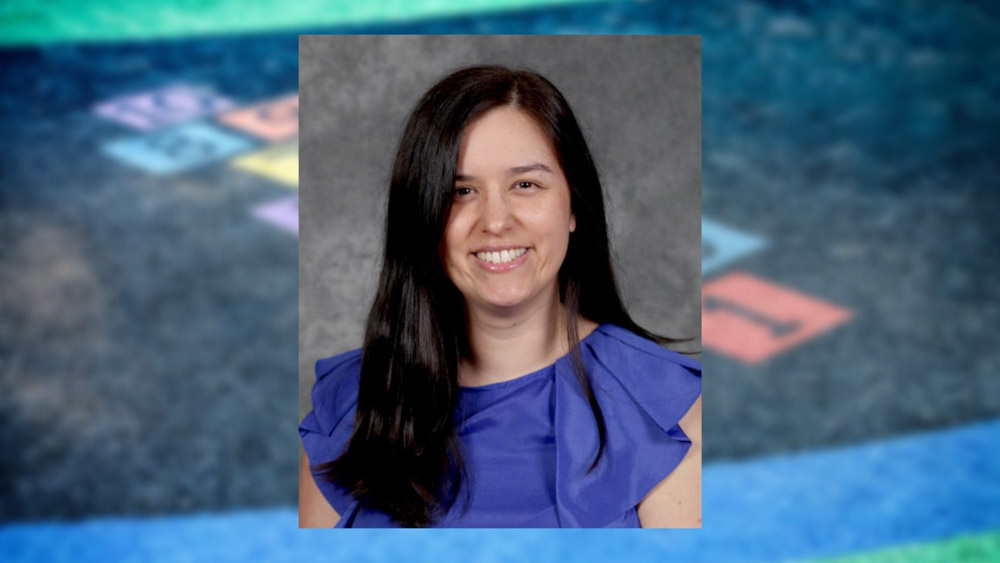 Nicole Struthers
Japanese Teacher
I enjoy being a member of the Holy Spirit Community. As a specialist teacher I have the opportunity to teach all of the students something I am passionate about! I love to travel to Japan and explore new areas.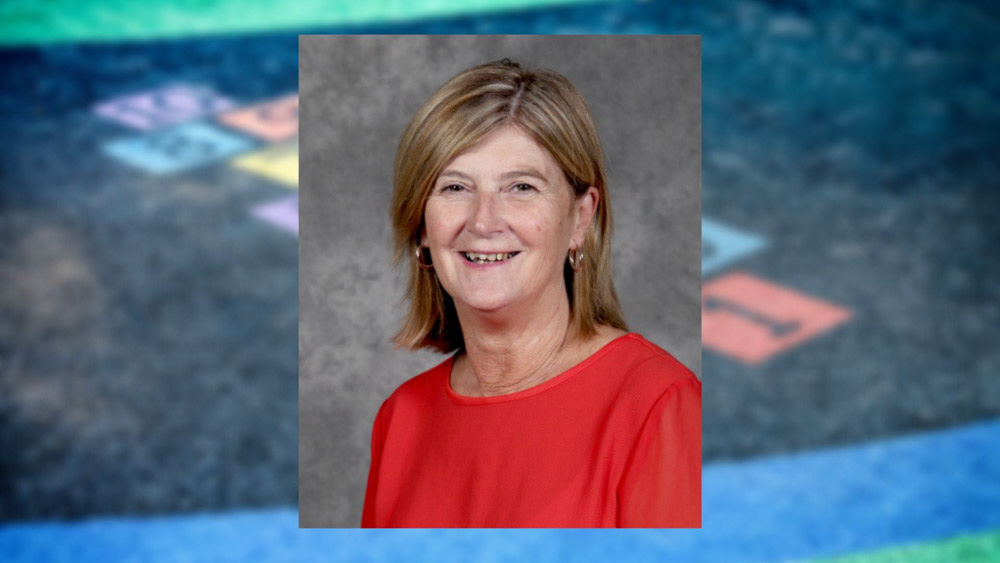 Lee Hodge
Specialist Teacher - Library F- 6
Our school's positive reading culture impresses and energizes me as an educator. I am interested in all types of learning; academic and personal, and of course books! I love teaching all year levels so for me the Library has it all. Reading, Art, Tennis and Travelling are my personal interests.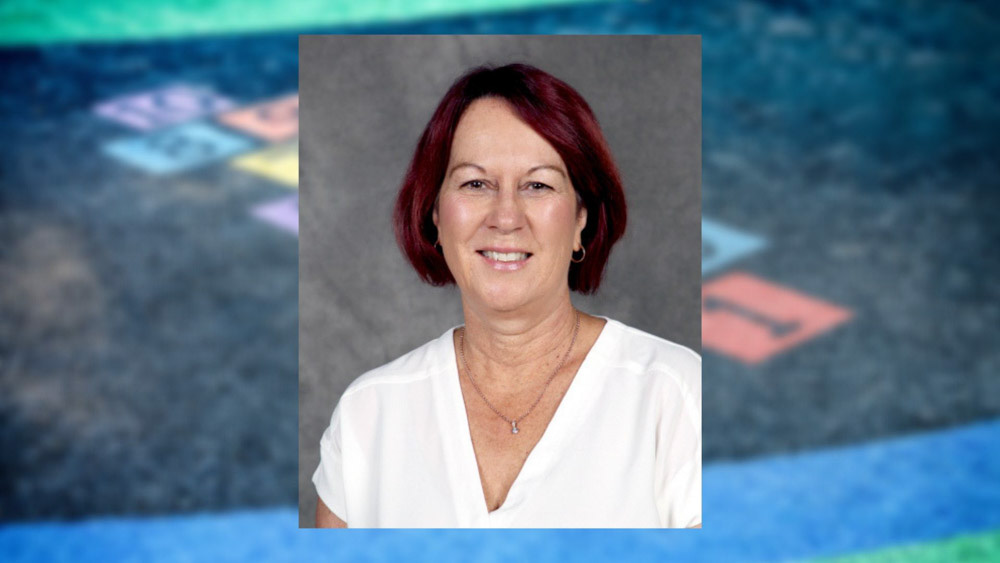 Maree Brabender
Reading Recovery
I am very fortunate to work with students 1 to 1 in an area that I am most passionate about which is literacy development. My role is to teach Grade 1 students who are in need of extra support. Outside of school I love walking my dog and AFL football.
Helen Lehmann
Number Intervention Teacher
As a member of the Parish and having three children who attended the school many years ago I feel blessed to have the opportunity to work at Holy Spirit in my capacity as a specialist Maths teacher. Outside of school I love socialising with my family and friends and traveling.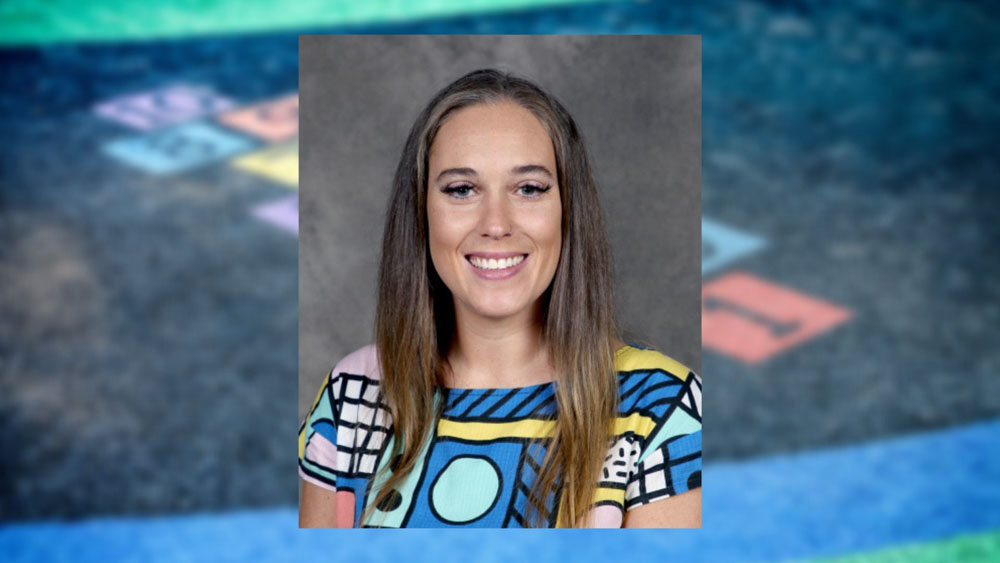 Caeleigh Osborne
PE Teacher/Sport Coordinator/Senior School Leader
I love being able to give my students the skills, confidence and opportunities to participate in Sport and Physical Activities for lifelong health. I get to see them grow and develop their teamwork and leadership through sporting experiences. Sport is a passion of mine both in and outside of school!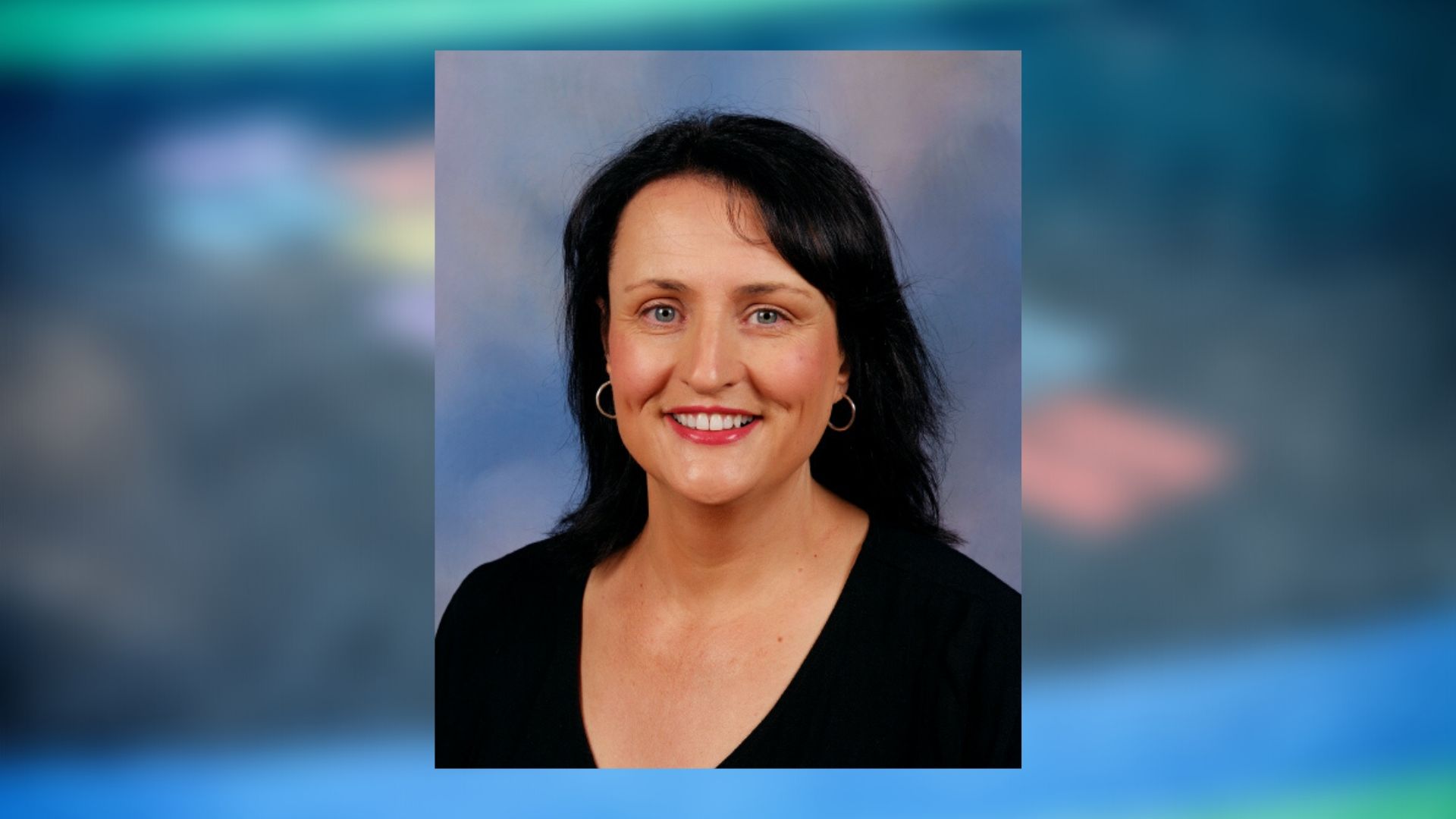 Trish Ryan
Library Technician
I love working in our Library and being able to share our wonderful books with the students and seeing the smiles on their faces is so rewarding.
Outside of school I enjoy going on holidays by the beach and of course putting my feet up and reading a good book.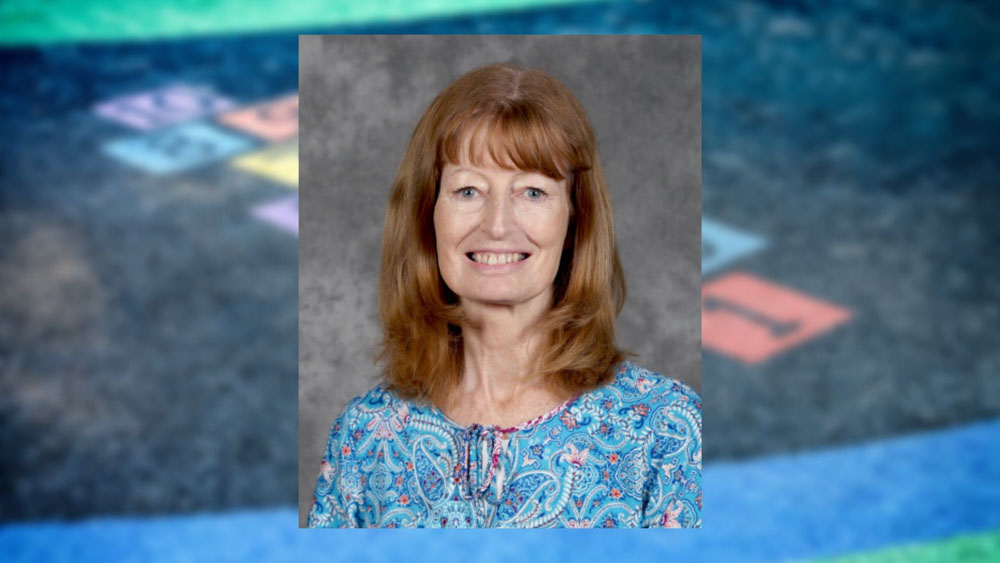 Anne McCarthy
Performing Arts Teacher
My passion in education is to engage students in their own creativity in dance, drama and music. I believe that the process of learning should be as inspiring and as the final product. Outside of school I enjoy creative dance classes, skiing and art projects with a group of friends.
Learning Support Officers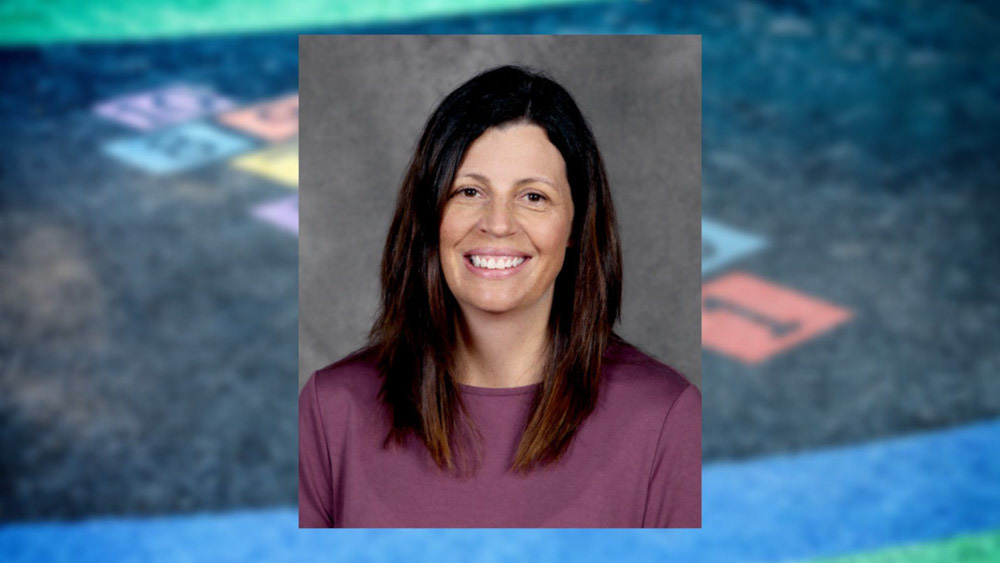 Melanie Bicknell
Learning Support Officer
I love to help children to achieve their best and seeing their growth over the year.  I enjoy travelling, learning new things and spending time with my family and friends.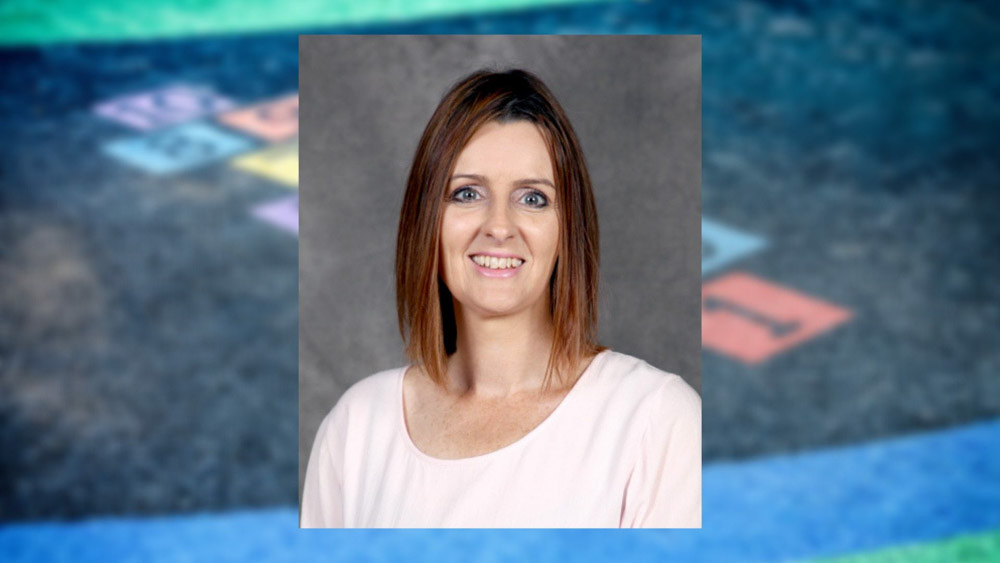 Belinda Semos
Learning Support Officer
I love working at Holy Spirit as a Learning  Support Officer. Working alongside the teachers and assisting the students to achieve success in their learning puts a smile on my face everyday. I enjoy family time, coffee with friends and watching my kids enjoy their sport on a weekend.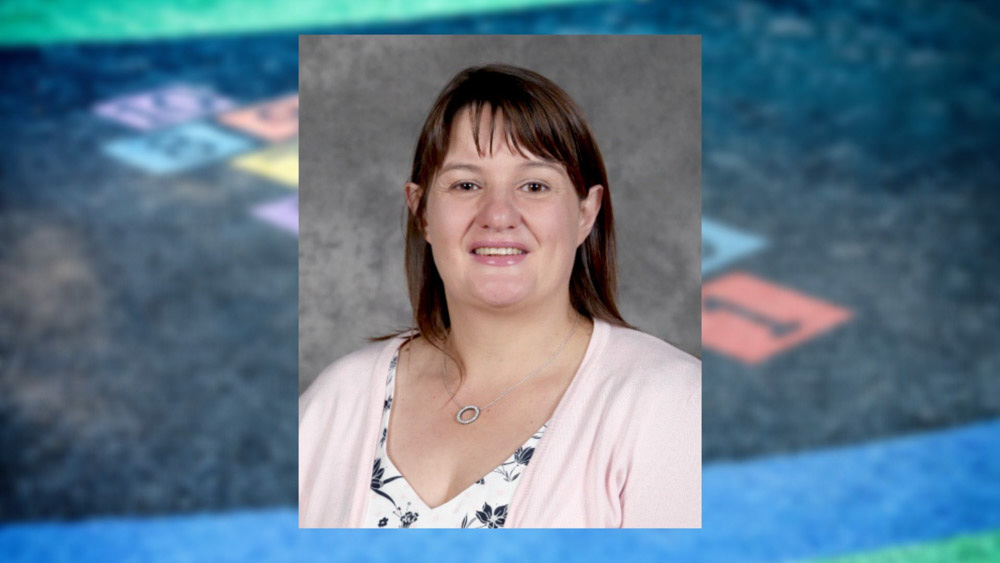 Fatima Da Silva
Learning Support Officer
I love working at Holy Spirit and working with the students to help them in any way I can. It's a rewarding job to see the students achieve their goals. I am married and have 3 busy boys. I love going on long drives with my family seeing new places.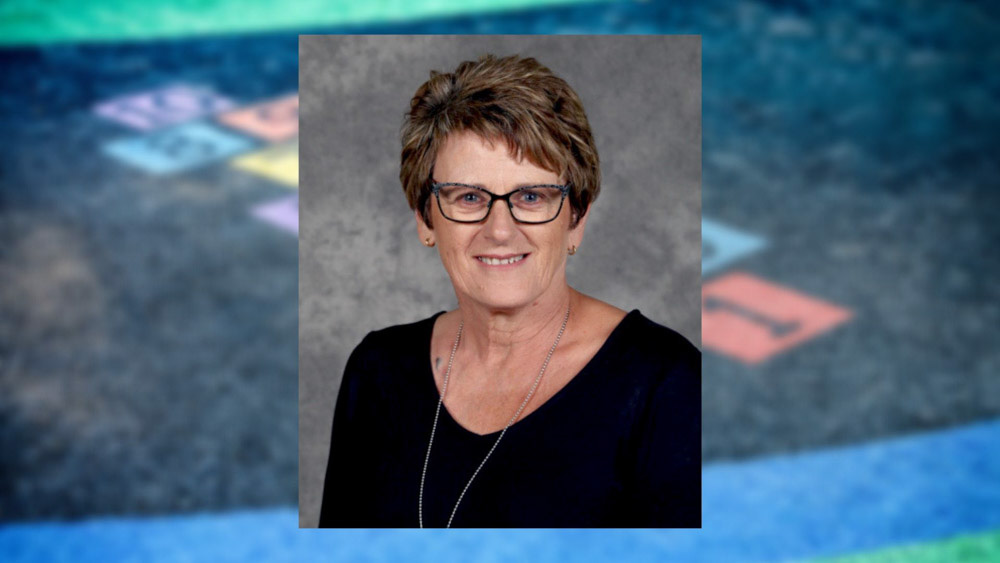 Vicki Denelzen
Learning Support Officer
When my kids were at Holy Spirit,I loved working in the classroom. This gave me the incentive to become an LSO. I love talking and listening to the children and building relationships with them. I get a lot of satisfaction helping and working out stratigies.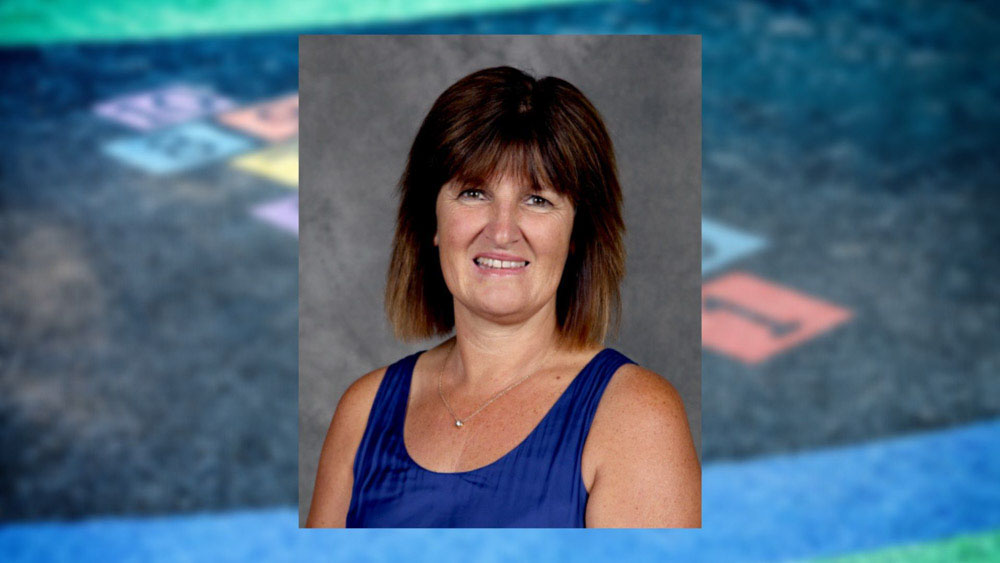 Kira Witnish
Learning Support Officer
I've worked at Holy Spirit for many years and it is like a big family.  The children I work with are like my own and we form a very close bond.  It gives me great pleasure to see them blossom and grow.  
I enjoy Football and Calisthenics.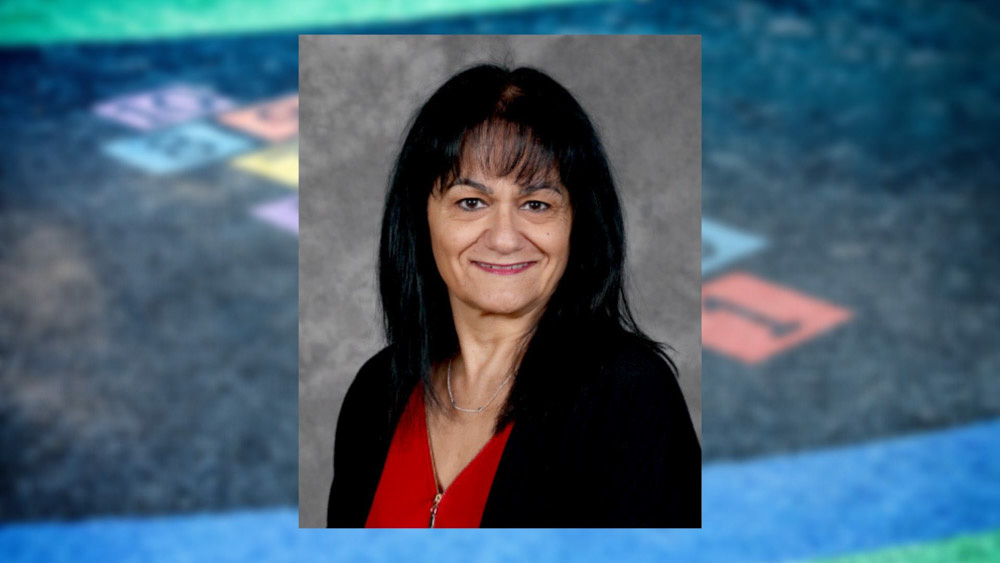 Margeret Carmani
Learning Support Officer
I enjoy working at HS because of it's strong sense of community due to the amazing staff and great families that I interact with everyday. The things I enjoy most in life are spending time with family and friends.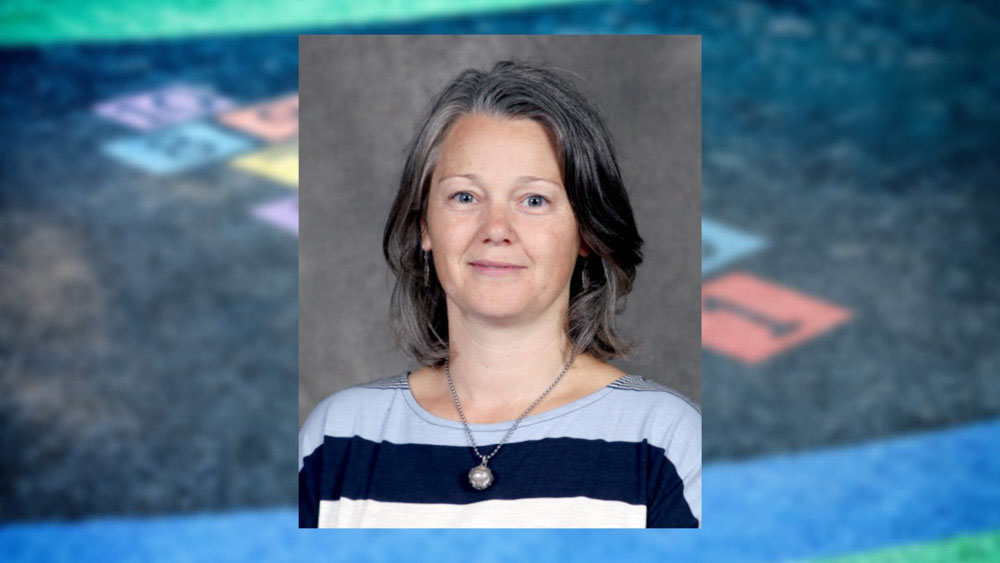 Christie Ross
Learning Support Officer
I am truly grateful to be a part of such a wonderful community at Holy Spirit where all of the staff are extremely supportive and caring and the students are a true joy to work with. It's not without its challenges but together we succeed.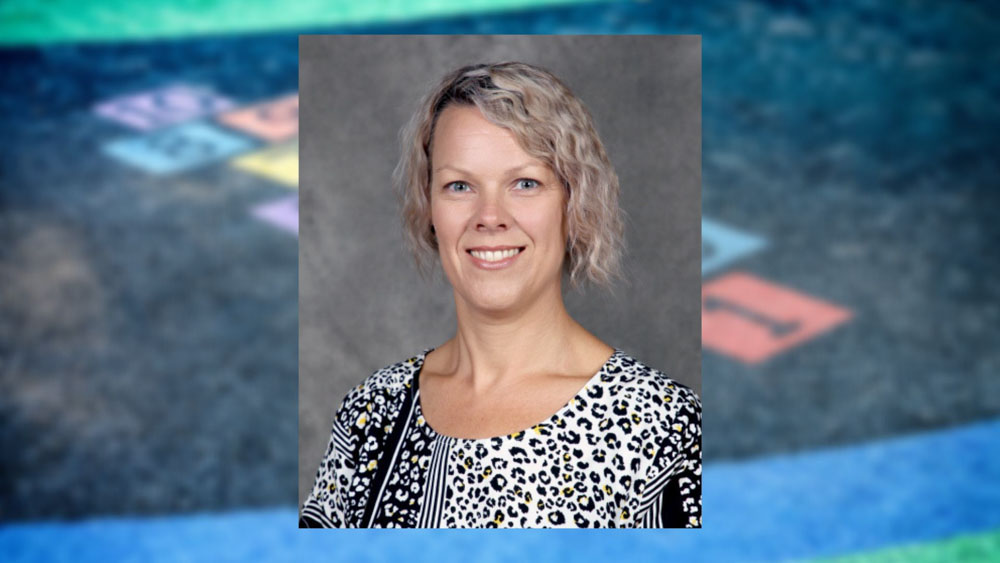 Leah Pinney
Learning Support Officer
I'm married and have 2 children and 2 dogs. I completed my Certificate III in Education Support in 2018 as I was after a more rewarding job. What I love most about my role is being able to assist the students and to watch them grow and achieve their goals.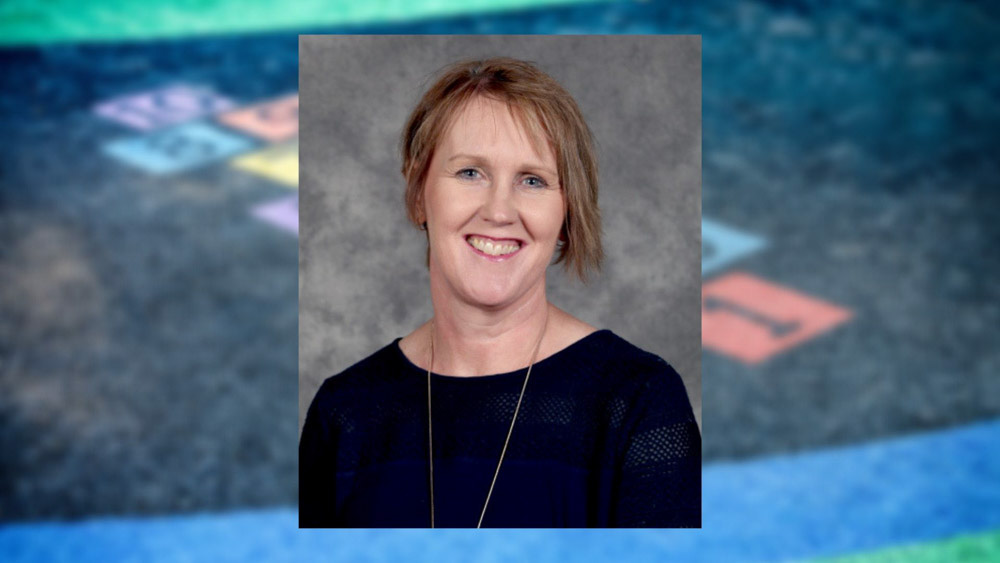 Megan Price
Learning Support Officer
I became a Learning Support Officer eighteen years ago to make a difference in a child's life and help them to reach their potential within a school environment. When I'm not working,I look forward to spending time with my family, walking my dog, exercising and gardening.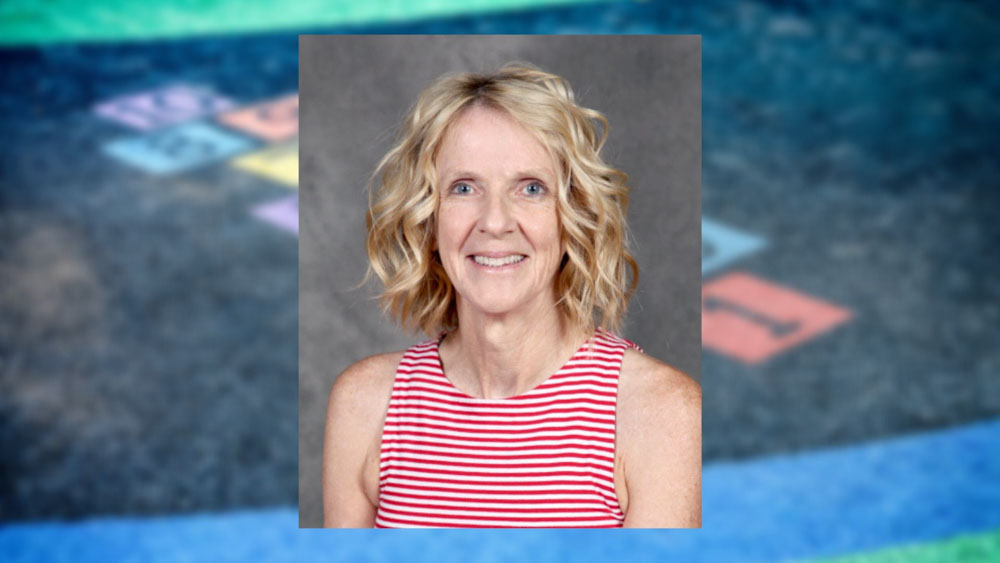 Lyn Hunt
Learning Support Officer
I enjoy helping students achieve their best and listening to their ideas by making a personal connection. My job is never boring and I am privileged to be able to listen to their ideas and to see the way their minds work.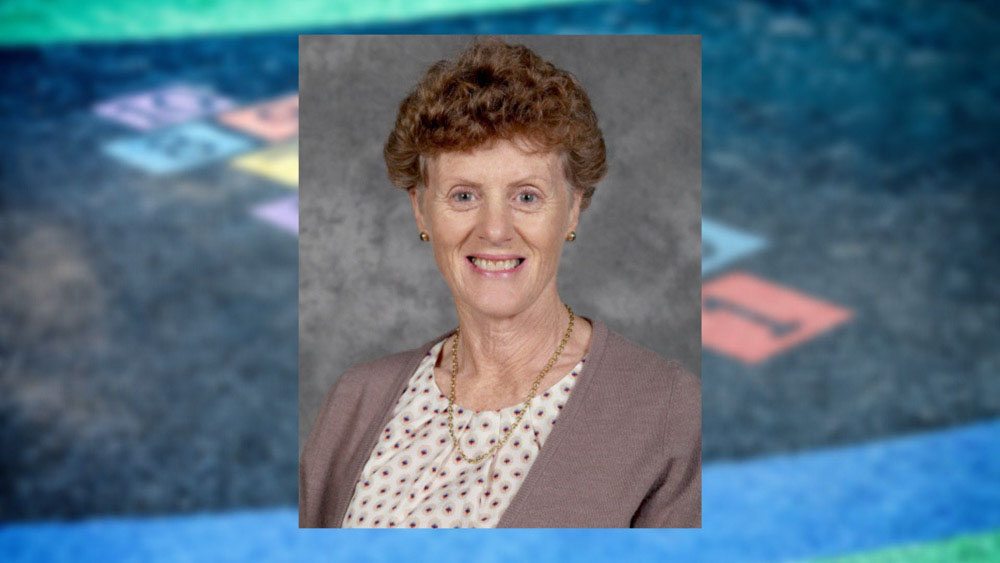 Sue Elliott
Learning Support Officer
My days at school are really busy but at the end of the day I always feel a sense of achievement and making a difference. The staff are supportive which makes what I do so rewarding.  In my spare time I love gardening and hiking.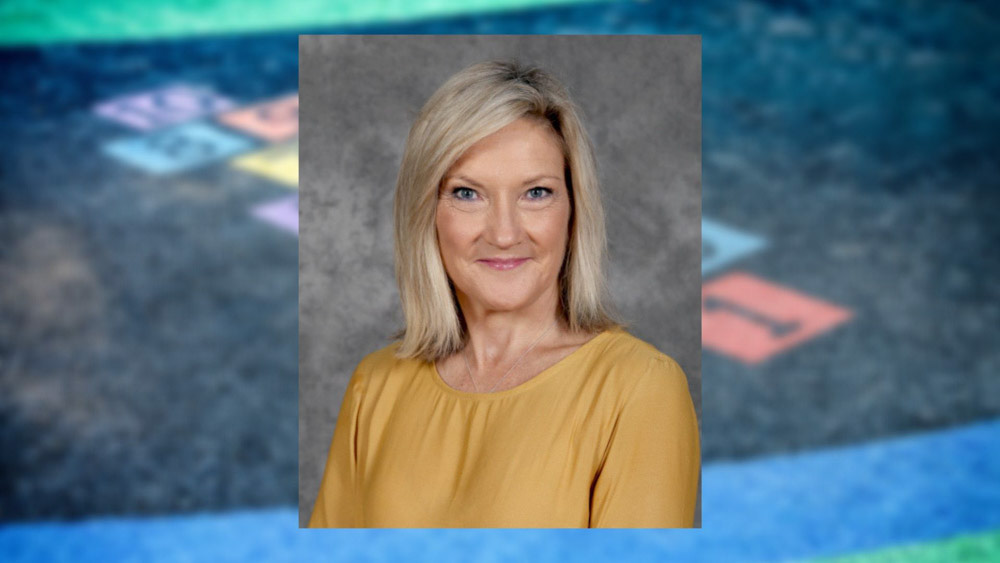 Cathy Wendt
Learning Support Officer
I am grateful to be a part of the Holy Spirit family. I love seeing the students grow and shine in their own unique way and I learn as much from them as they would from me.  They inspire me everyday to be the best person that I can be.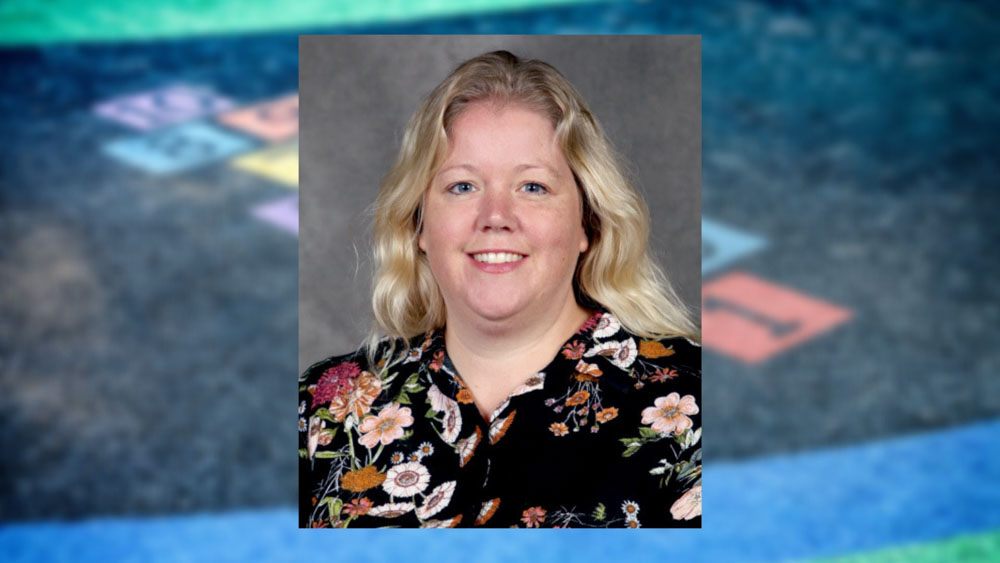 Tamara Augustin
Learning Support Officer
It is a pleasure to work in an environment that not only accept everyone's differences but also values them. The kids quite simply make it a joy to be here every day.
Outside of work I love to spend my time gardening.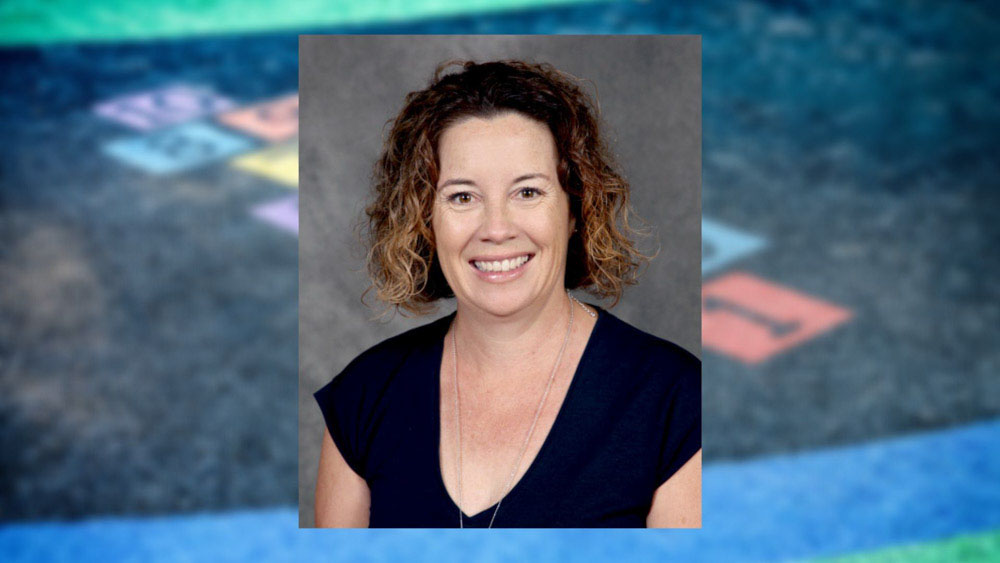 Kate Hopkins
Learning Support Officer
I have worked at Holy Spirit for many years as an LSO across all year levels. I love being involved in education and working together with students and seeing them flourish. One of my favourite things to do is to go camping with my family and explore new places.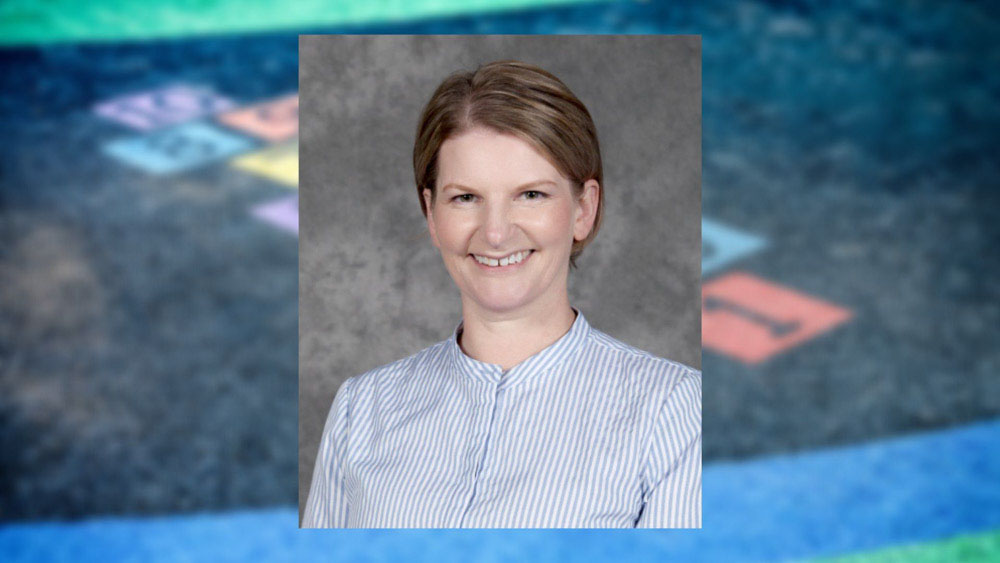 Linda De Angelis
Learning Support Officer
I feel blessed to get up each morning and always look forward to my day at Holy Spirit Community School, where every day is different and some challenging. One of the biggest rewards is seeing that "light bulb moment" as the student understands. A place where every child feels safe.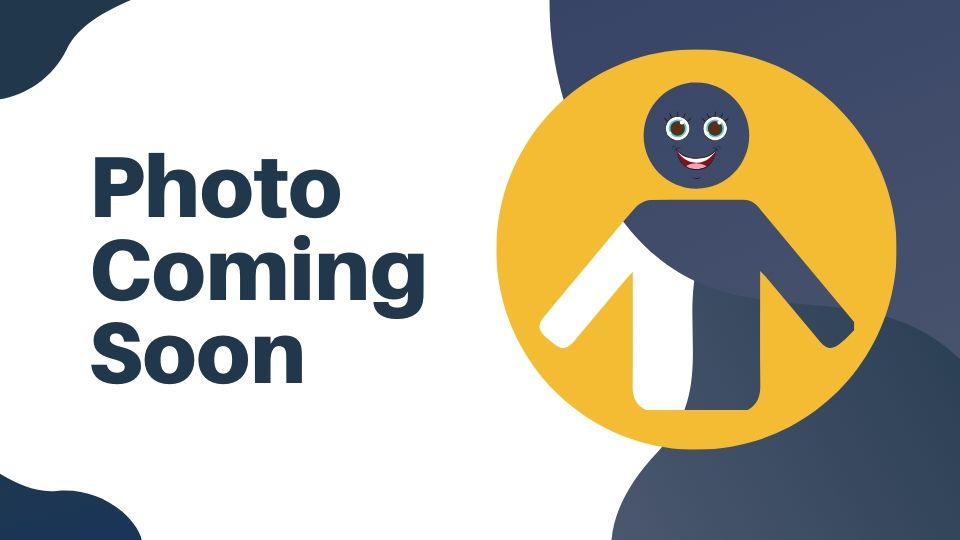 Caterina Latella
Learning Support Officer
I really enjoy being apart of a community that is progressive and forthcoming about educating young children. I enjoy sports, visiting the Peninsula, and spending time with my young family.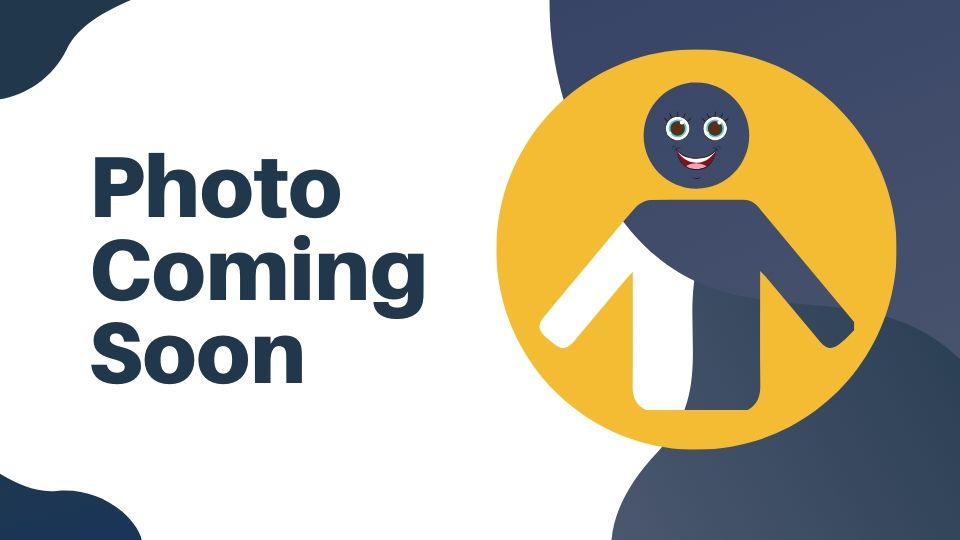 Jessie Zolfaghari
Learning Support Officer
Starting in 2020 at Holy Spirit has been refreshing,warm and high spirited.
A wonderful place to work with very dedicated teaching staff and beautiful surroundings.
Have you taken our online VIDEO tour yet?
Meet our principal, teachers, current students, parents, learn about our curriculum opportunities and tips for a smooth start to school!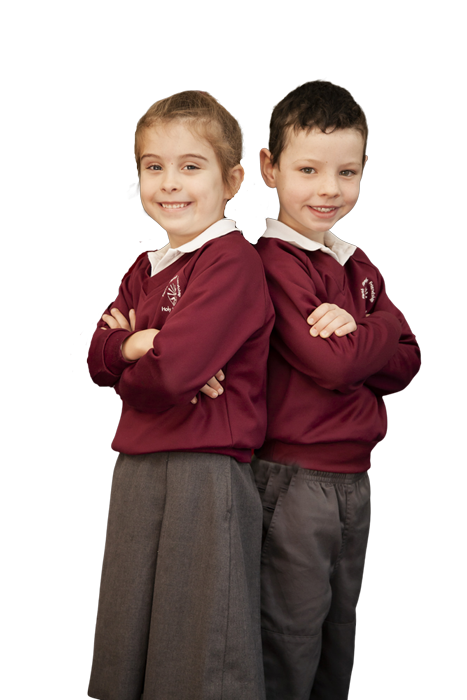 Website, graphic design, videos & photography by Digital Schools |  www.digitalschools.com.au  |  Copyright ©2020 Digital Schools. All Rights Reserved