Prep 2022 Enrolment Information
Starting school is an exciting time! Our aim is to provide Pre-Schoolers with positive school experiences through our transition program.
Our Prep/Foundation Transition Program aims to get children and parents familiar with our school facilities, meet the Prep teachers and experience fun, engaging learning activities that introduce them to the environment and structure of school.
Please contact us to book your child into the transition program
Important Dates Foundation (Prep) Beginning 2022
Foundation (Prep ) 2022
Enrolments for Foundation Students open on Wednesday, April 21th 2021
Students should be 5 years of age before 30th April.
For further information please download and read our related policies
Application Forms are

 

available

 

online – click here
If emailing application form, please send to Errin at

 

ebegley@hsringwoodnth.catholic.edu.au
Applications are now being  accepted
An Information Evening will be held on Wednesday April 21th at 7pm 2021
At the information evening enrolment information will be available including Enrolment Application Form and Enrolment Policy.
Families who have completed an enrolment form will be asked to attend an interview with the school principal, Duncan Arendse; interviews will take about 15 minutes.
Interviews will commence the week of Monday 17th May 2020
Once Application form is submitted please book an interview with the Principal – Instruction on booking an interview will be provided once an enrolment form is submitted.
Letters will be sent to each family indicating whether their child has been offered a place at Holy Spirit for

 

2021
School Tours for 2021 – 9.15am – 10am: Please contact the school office to book a tour – 9876 1103
Monday 26th April
Wednesday 28th April
Friday 30th April
Tuesday 4th May
Thursday 6th May
Monday 10th May
Wednesday 12th May
We also offer School Tour on the first Thursday of the Month  from June during school time (not on School Holidays.)
Have you taken our online VIDEO tour yet?
Meet our principal, teachers, current students, parents, learn about our curriculum opportunities and tips for a smooth start to school!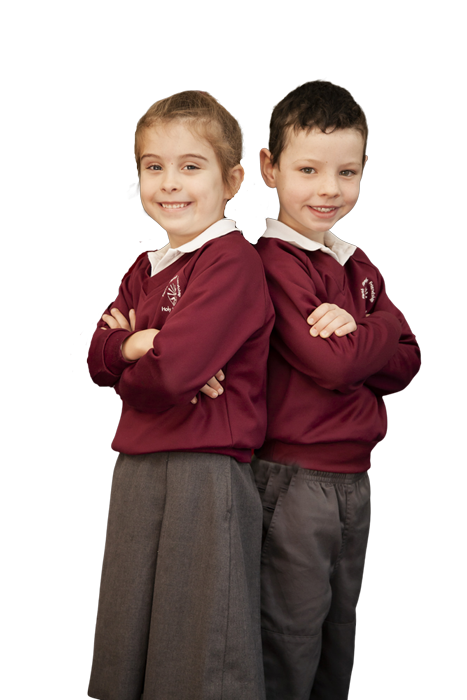 Website, graphic design, videos & photography by Digital Schools |  www.digitalschools.com.au  |  Copyright ©2020 Digital Schools. All Rights Reserved