Grounds & Facilities
A truly beautiful school in a pristine setting
Grounds & Facilities
Holy Spirit buildings are mostly brick, however there are currently 2 portables on-site used for Performing Arts and private music lessons for our students. The Administration Block houses a staff room, sickbay, offices, teacher preparation area plus two meeting rooms.
The lower level consists of the Library, Junior Toilets, several offices, archive rooms and four classrooms. Next to this block are four 'bricked in' portables which house four of 3/4 classes. The Grade 5/6 classes and Italian Room are housed in a two storey building constructed near the oval. The fourth block is the 1/ 2 Area which consists of five classrooms with a central open zone, offices and teacher's work area. The Middle School toilets are situated in this block.
The final building is the Multi Media Room which stores thirty-two computers, servers, data projector and an interactive whiteboard. The grounds are made up of asphalted basketball/netball courts, an oval, four adventure playgrounds, shaded passive play areas with synthetic grass surfaces and two sandpits. The school has a Community Centre which is used for Outside School Care, Liturgies, Assemblies, Physical Education lessons and other such activities. The Ringwood North Community House, Parish House and Chapel are also on the site.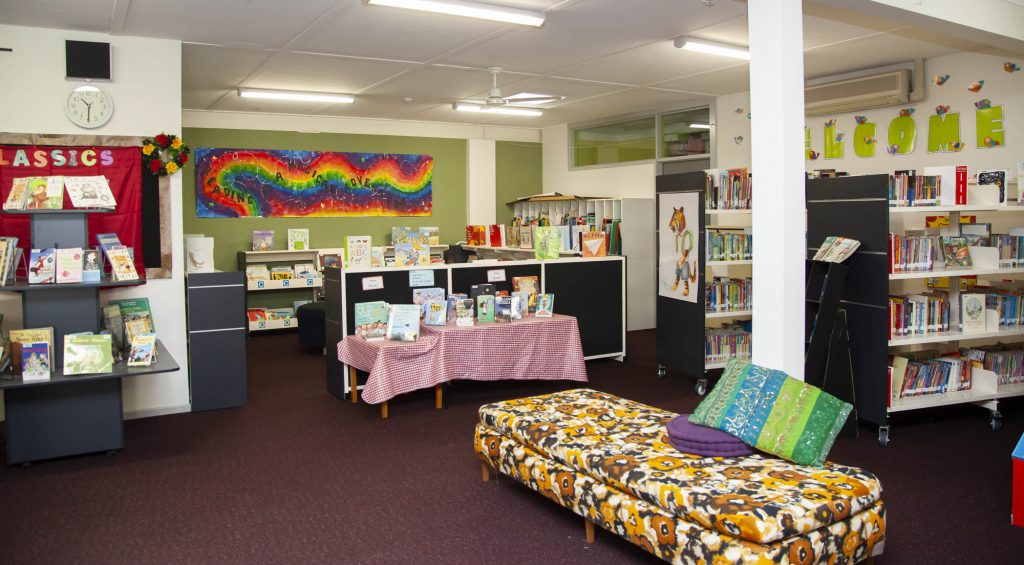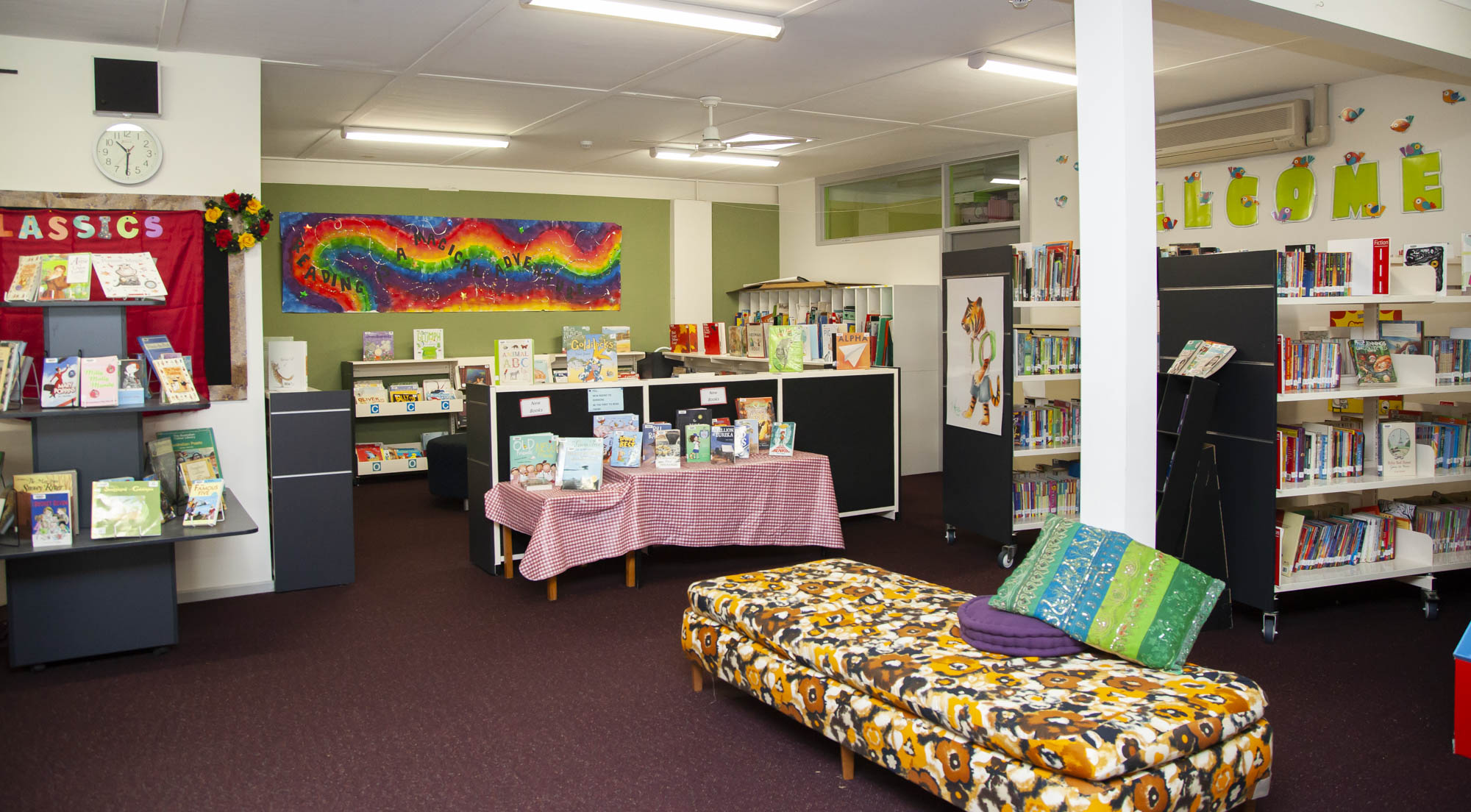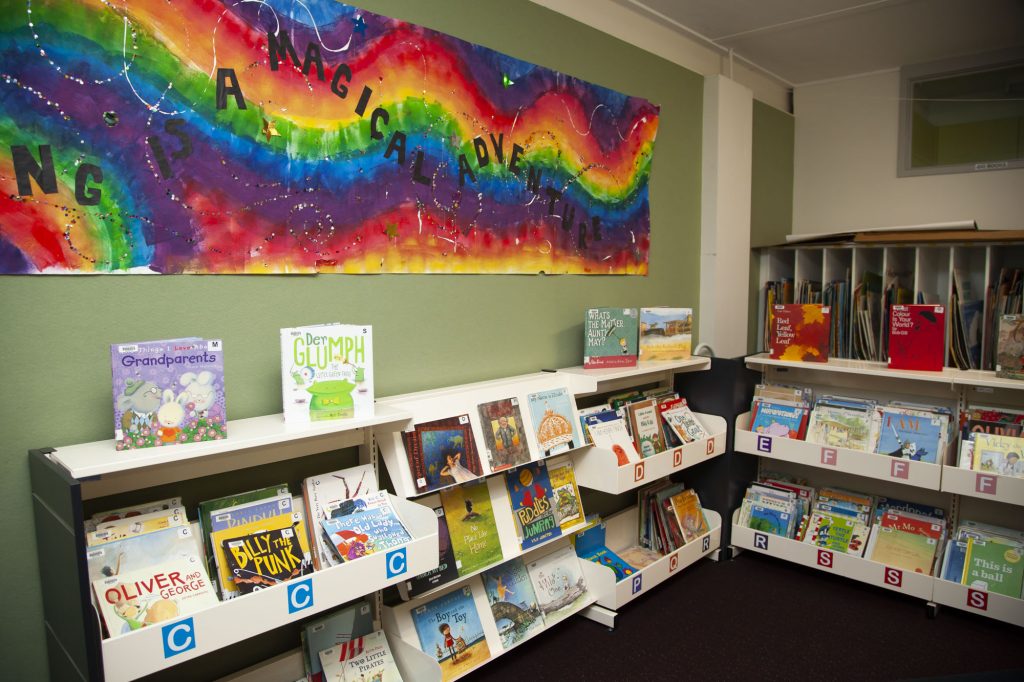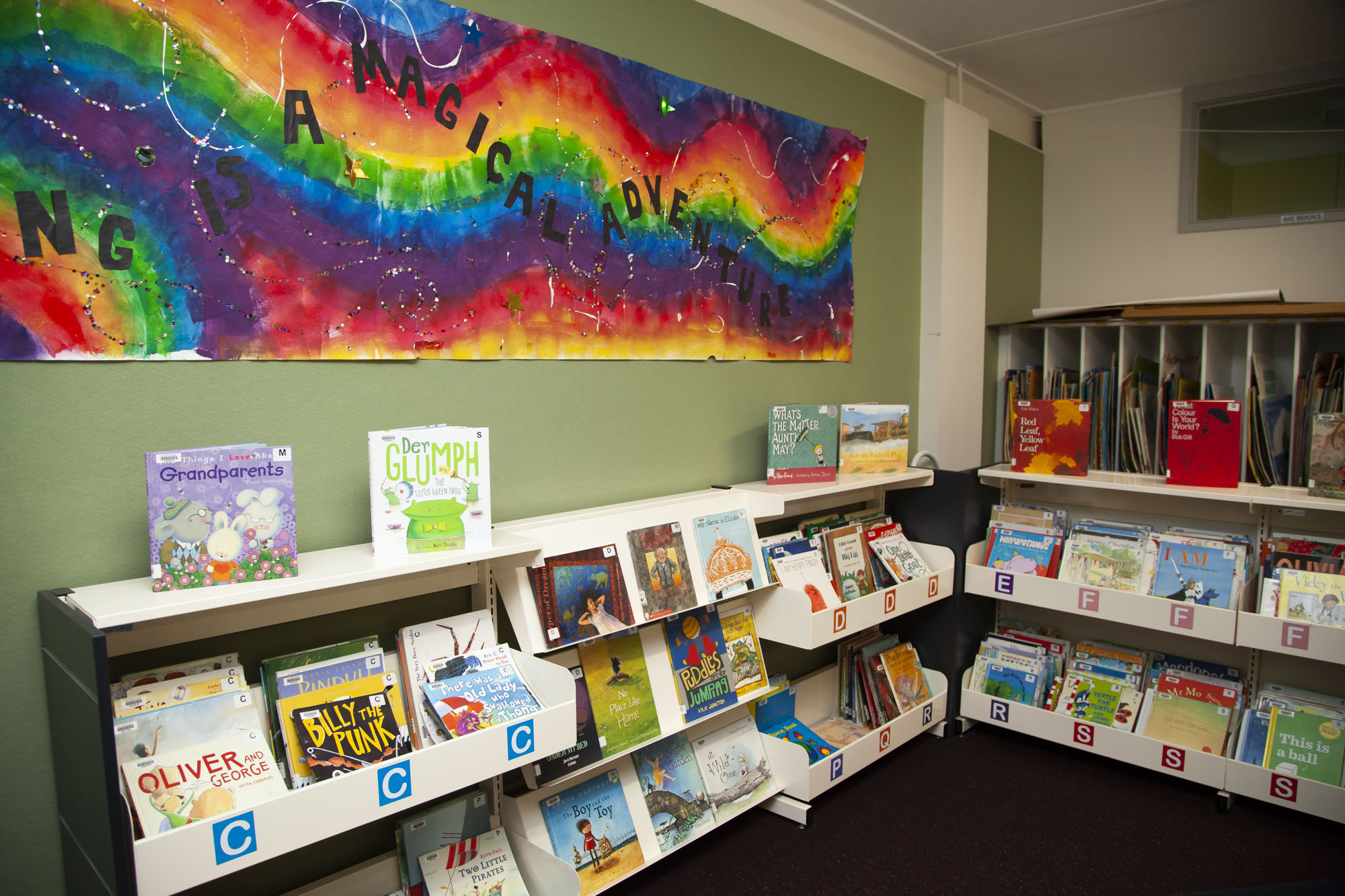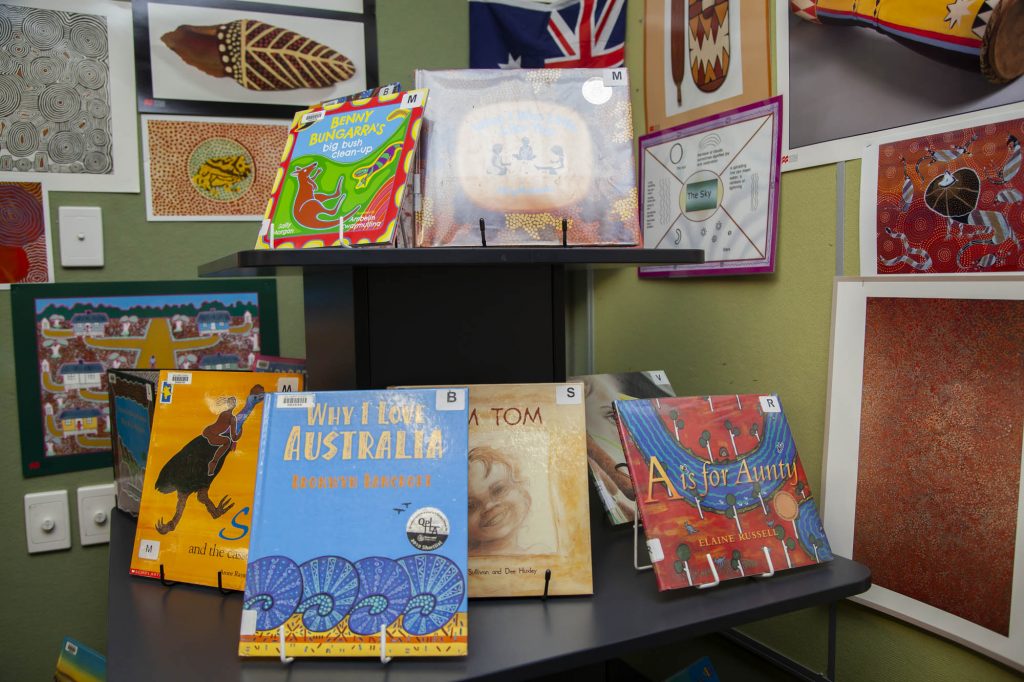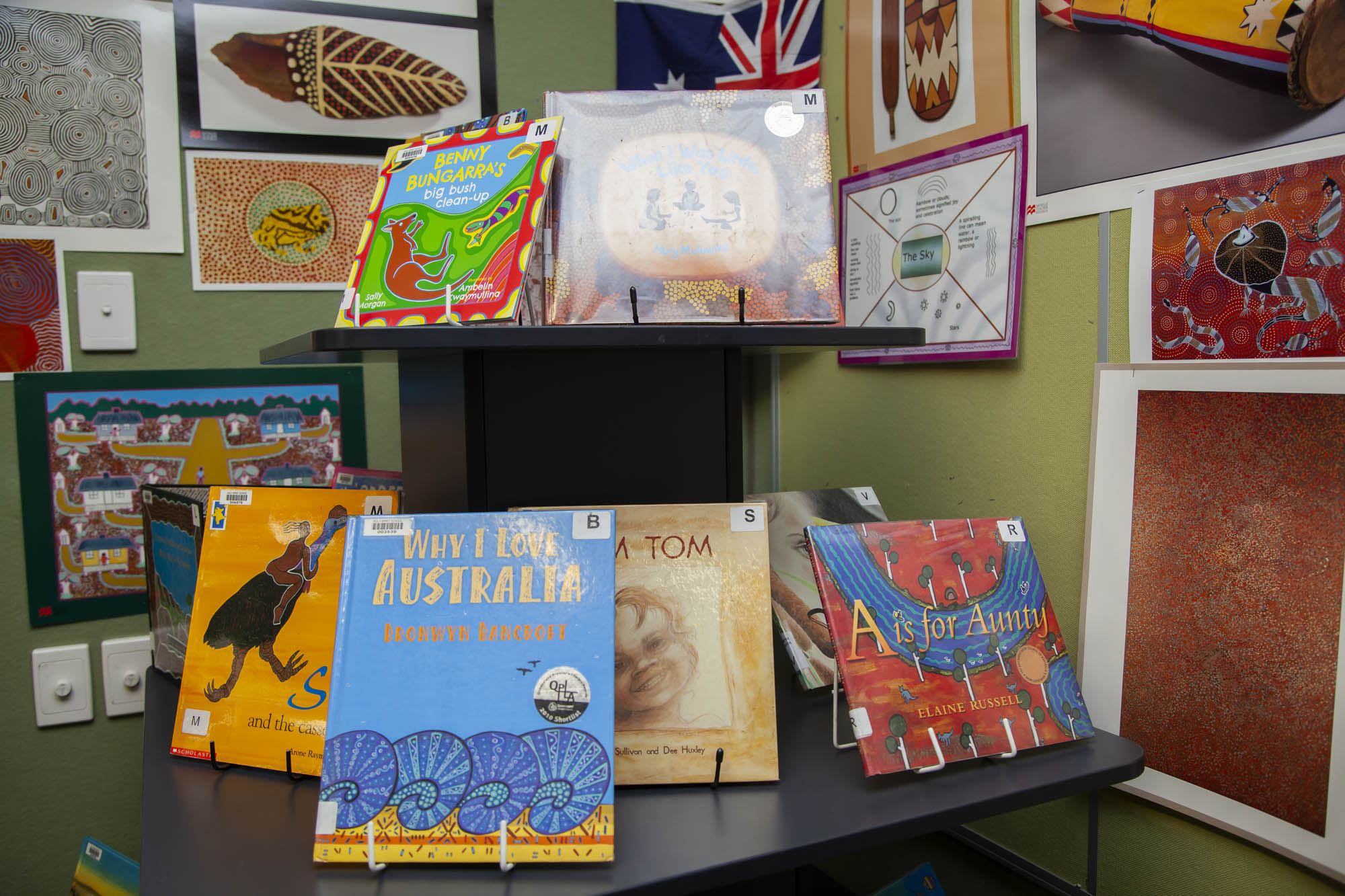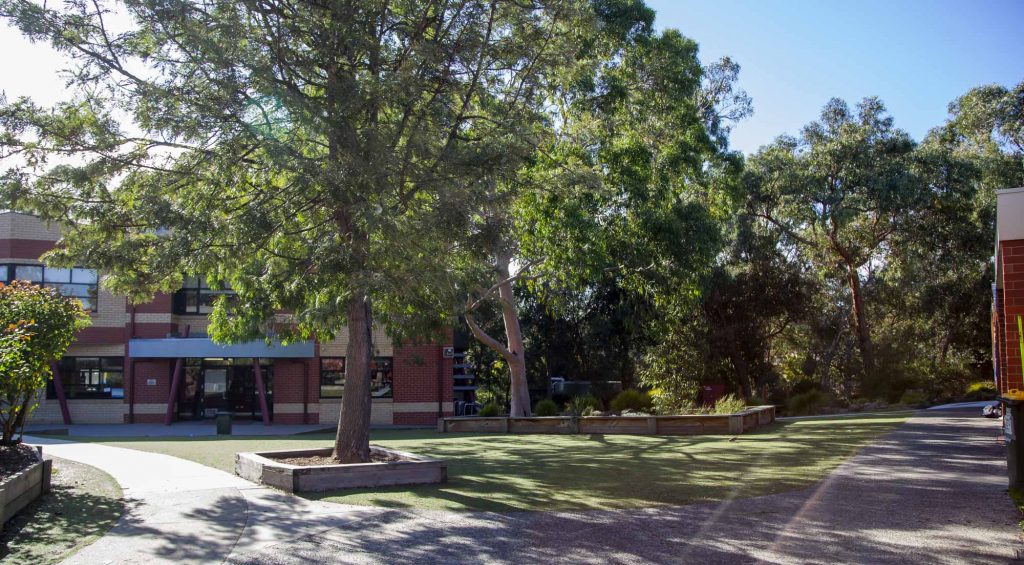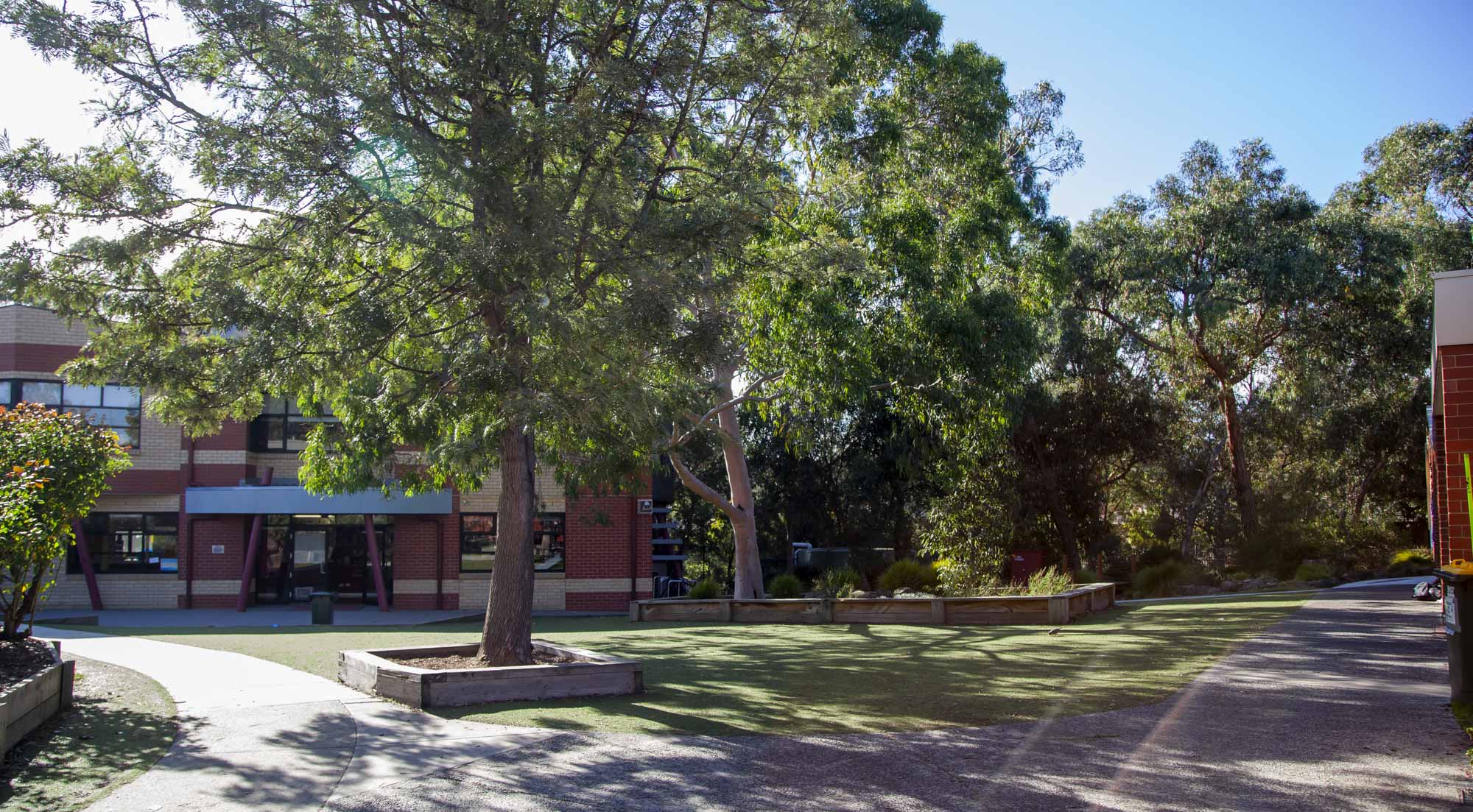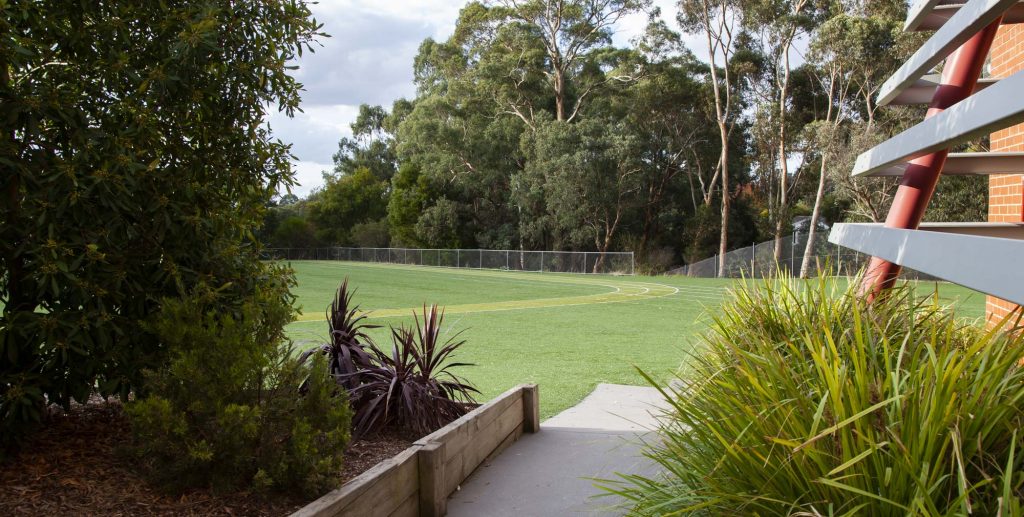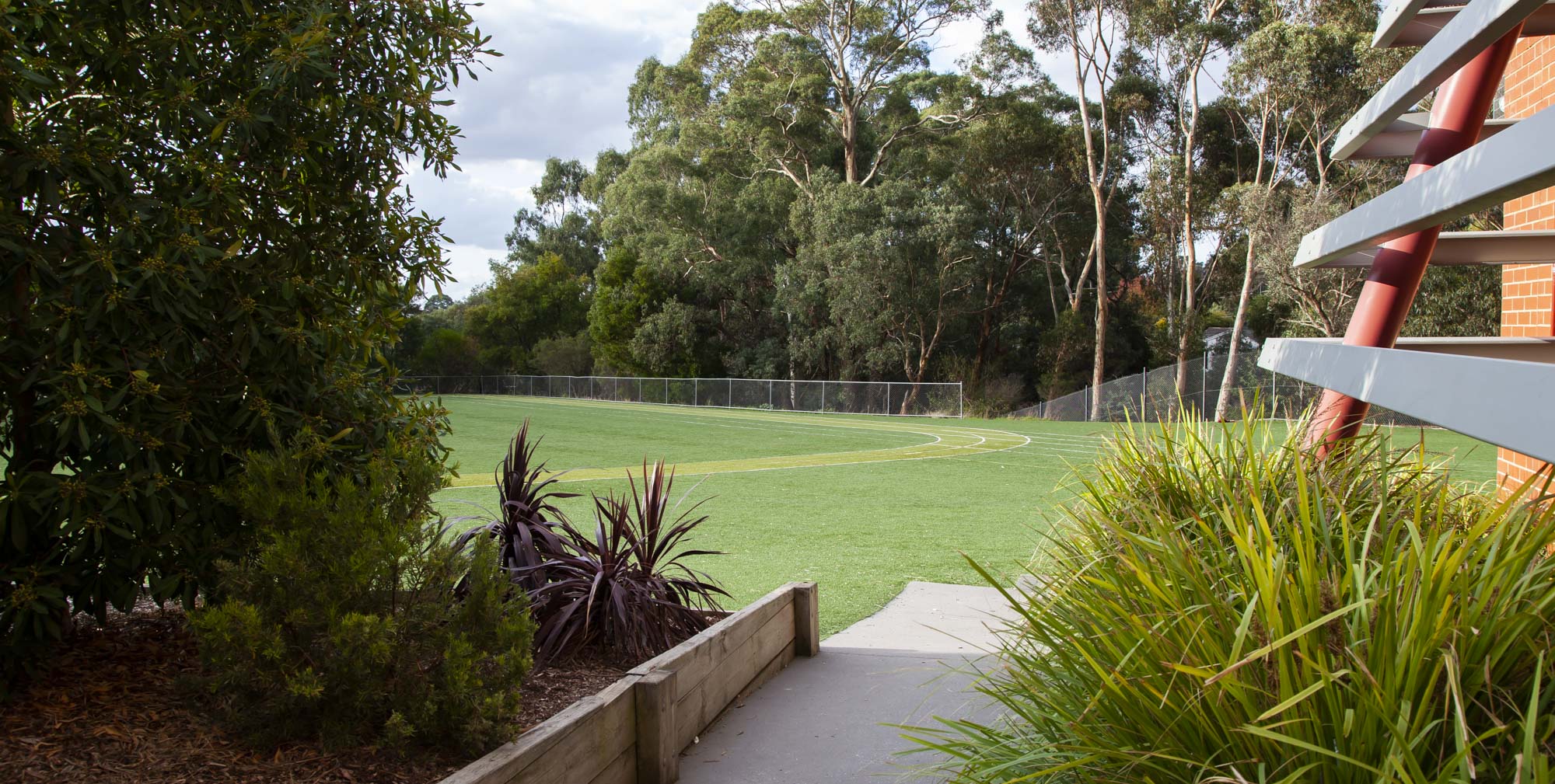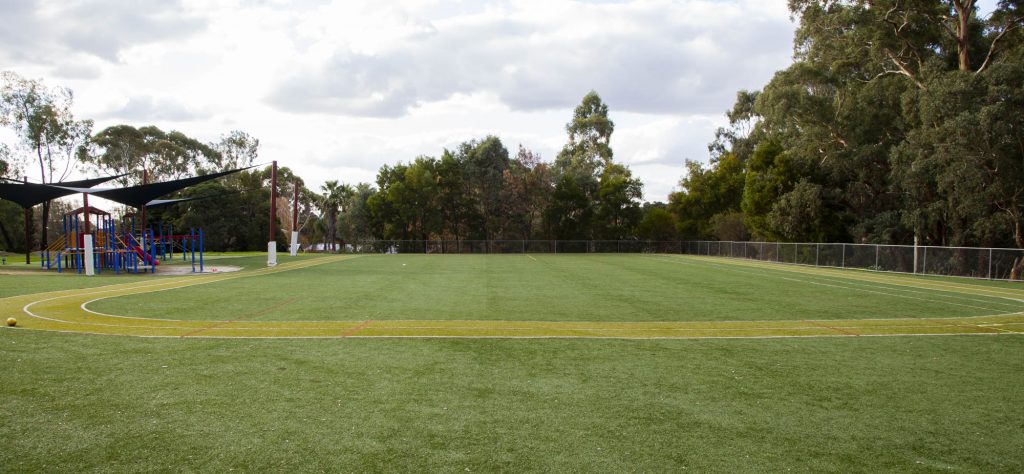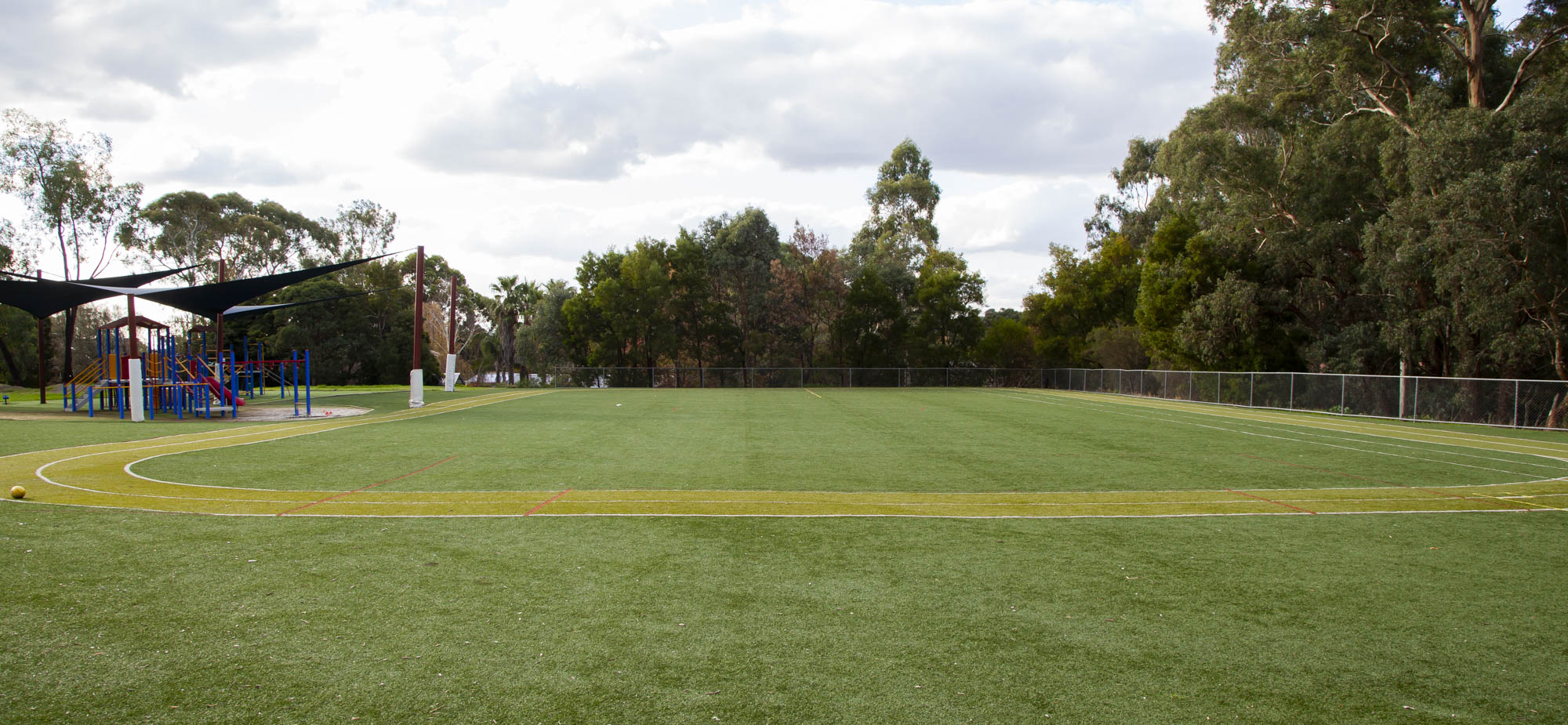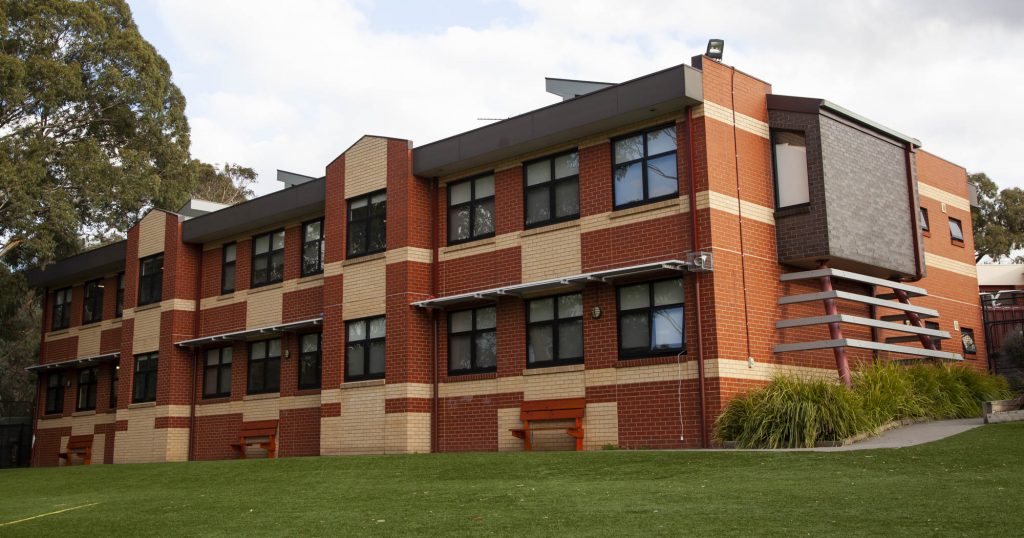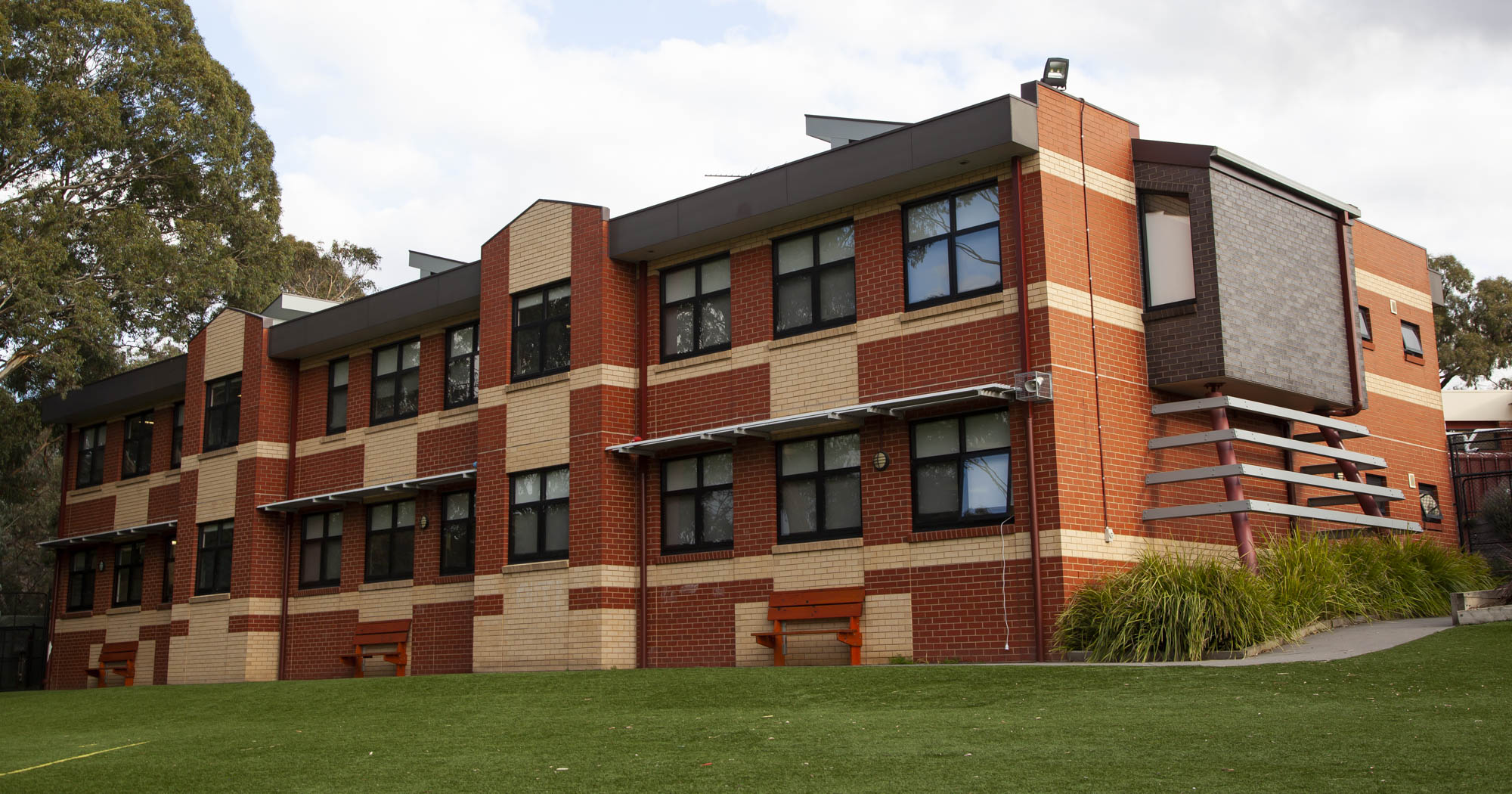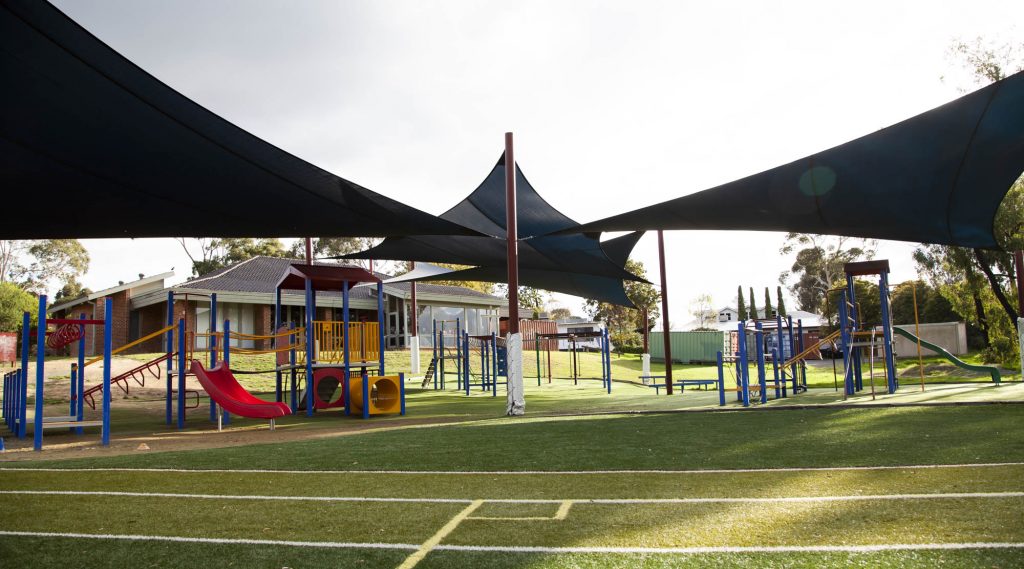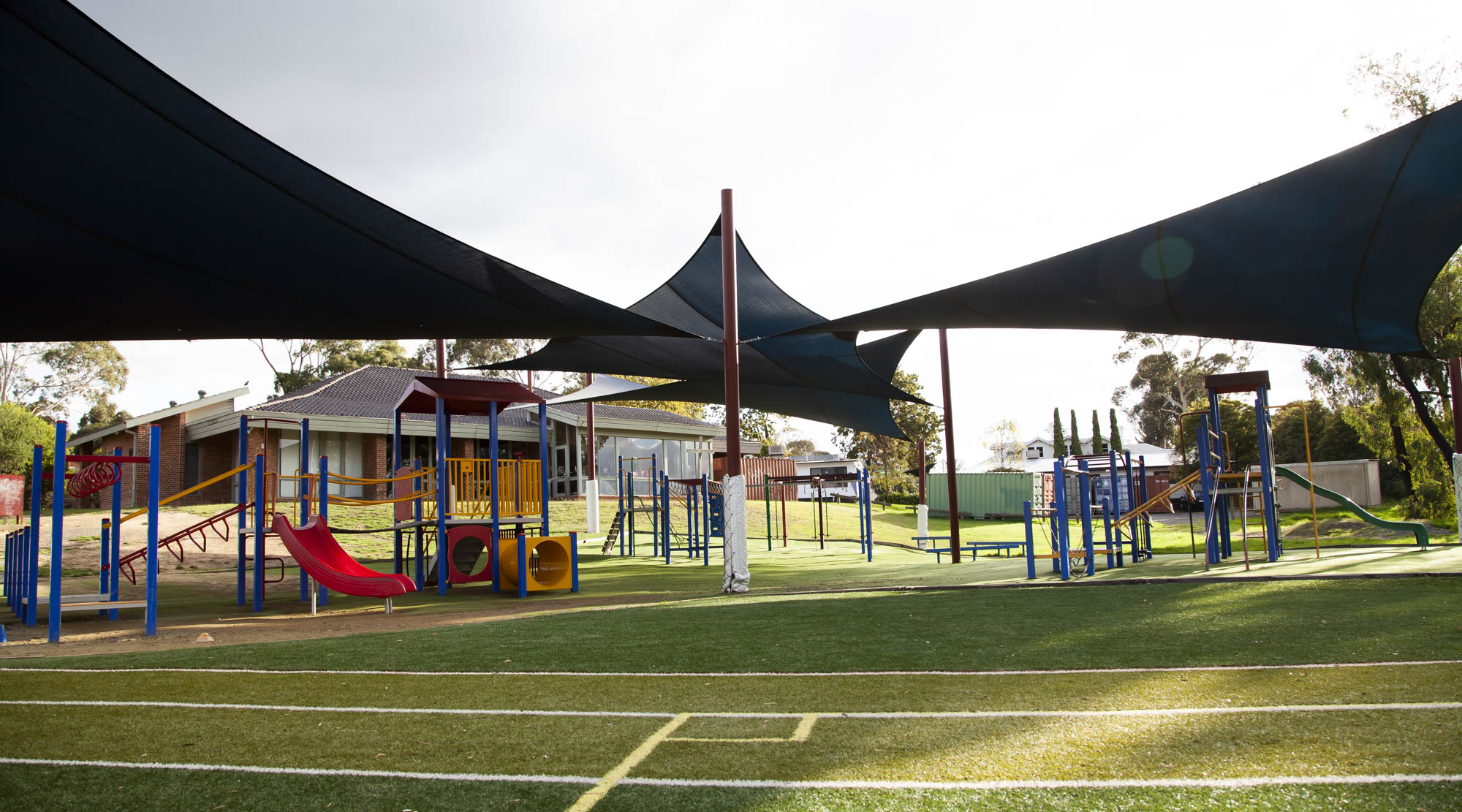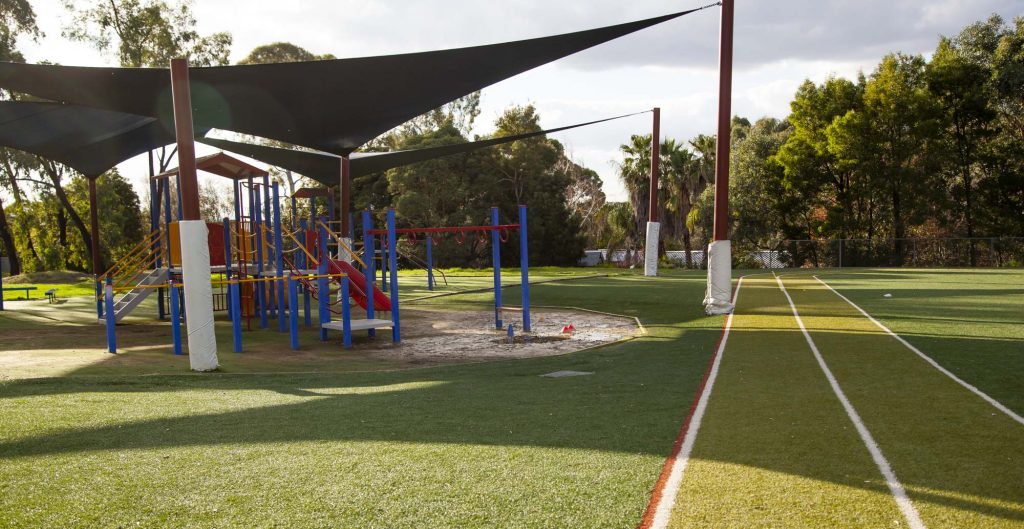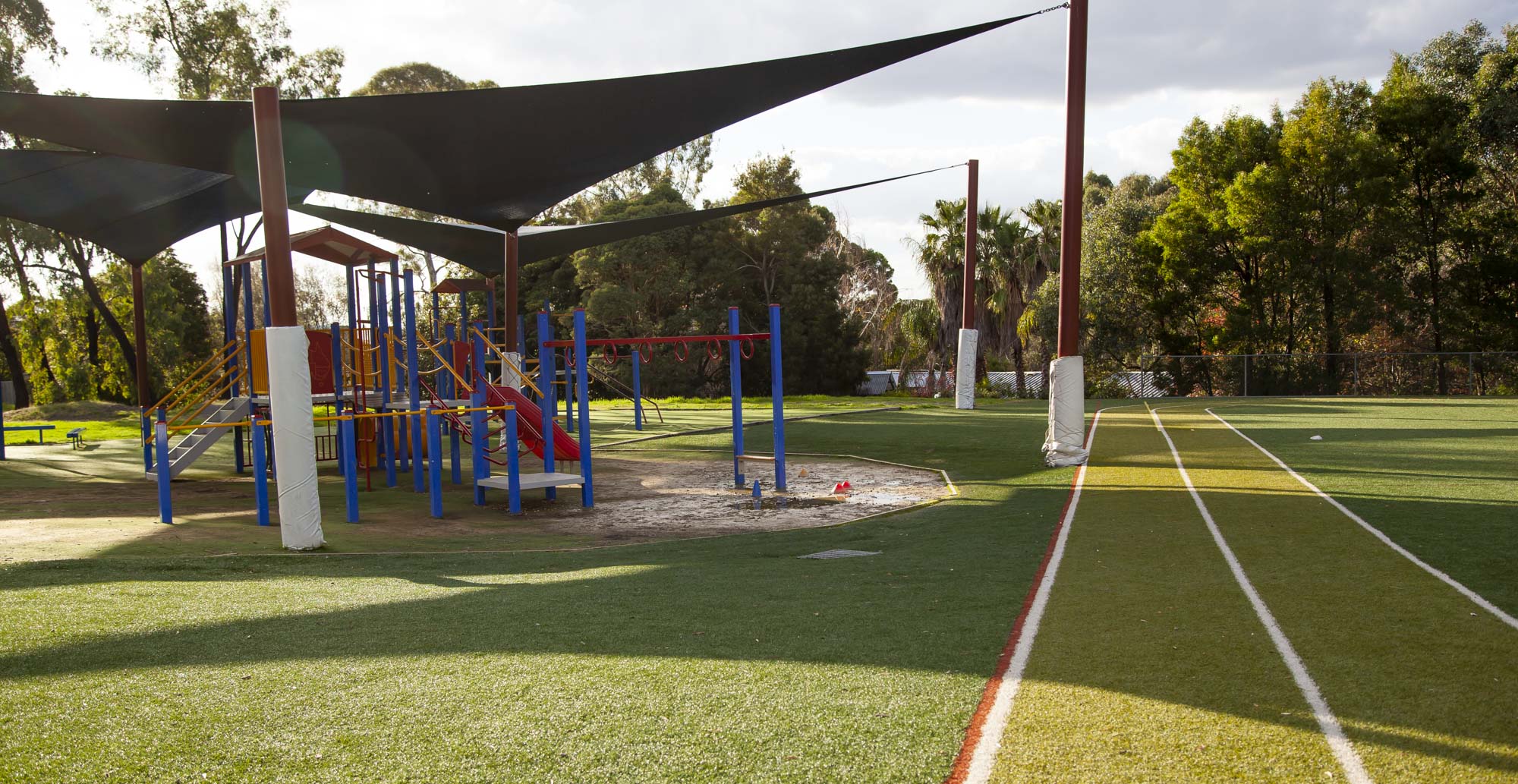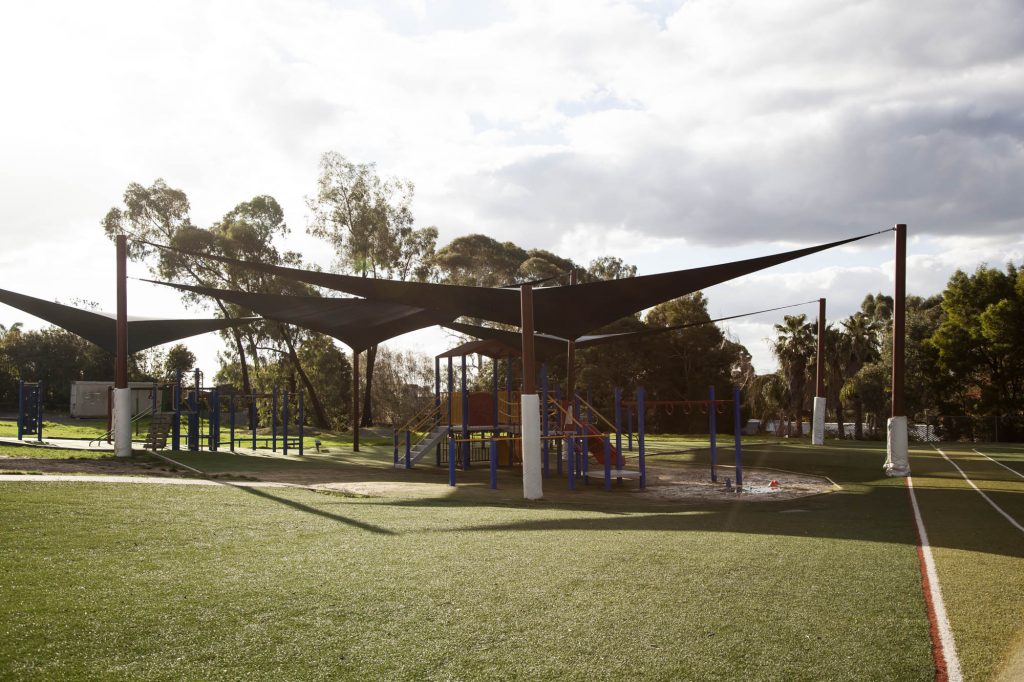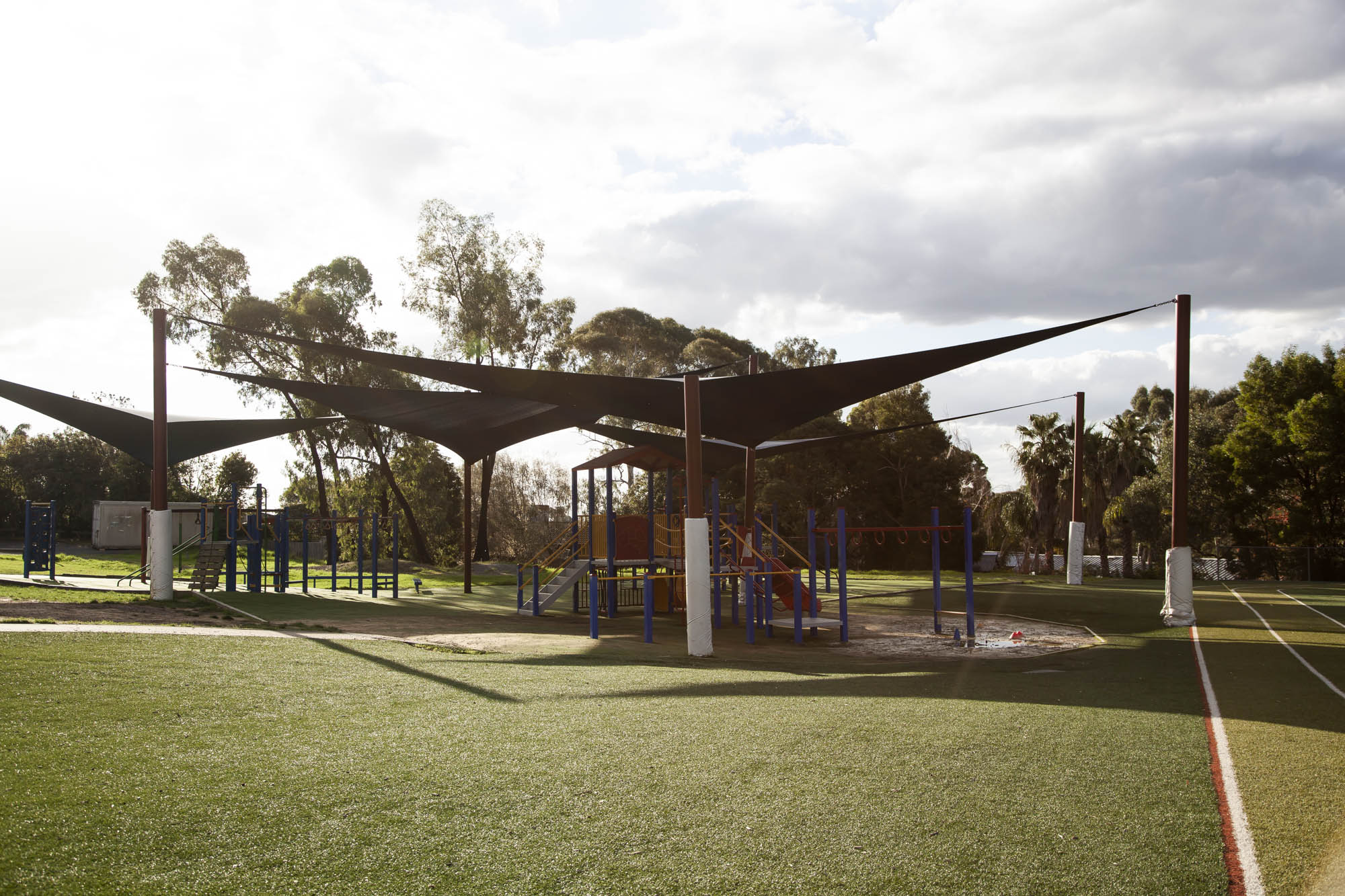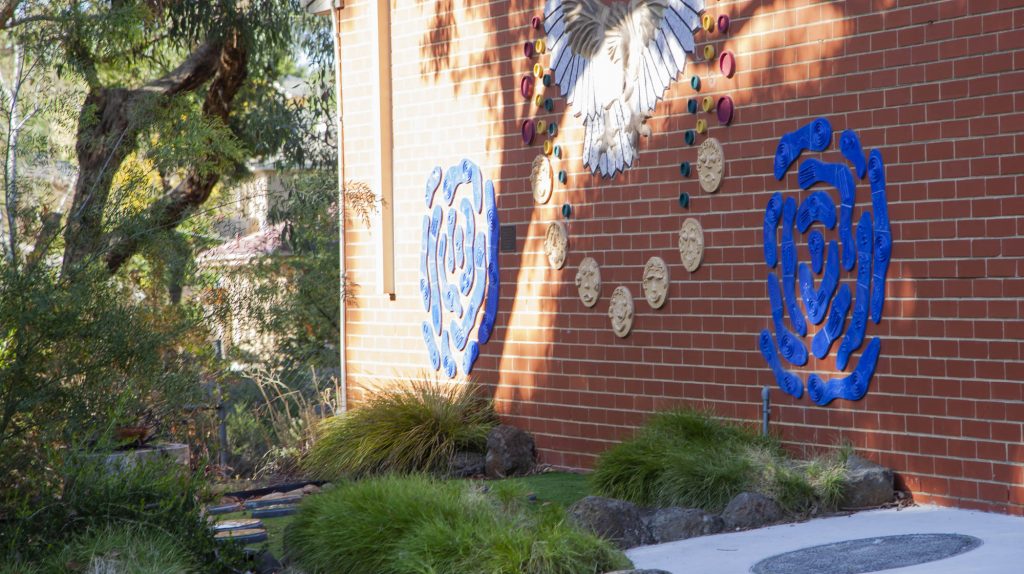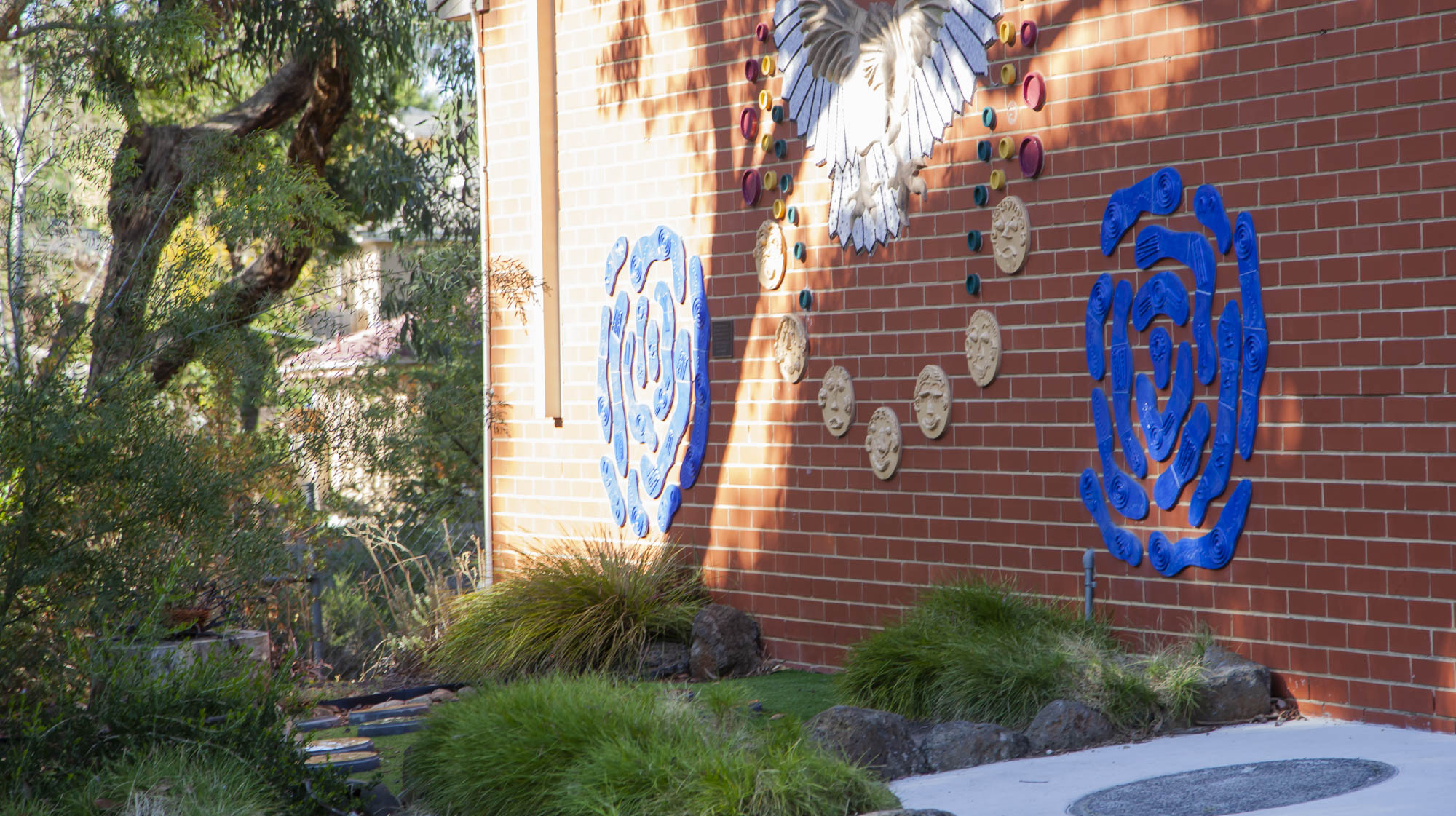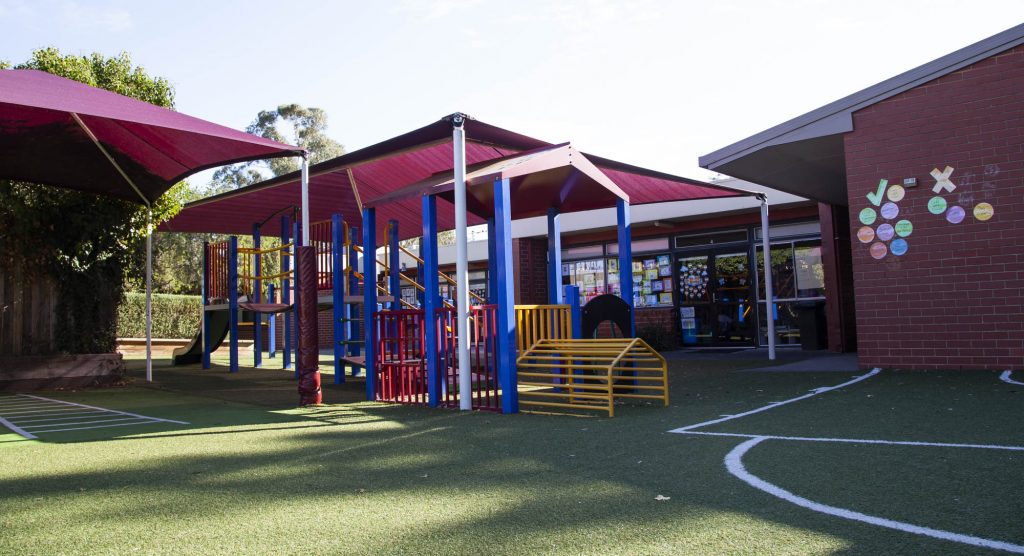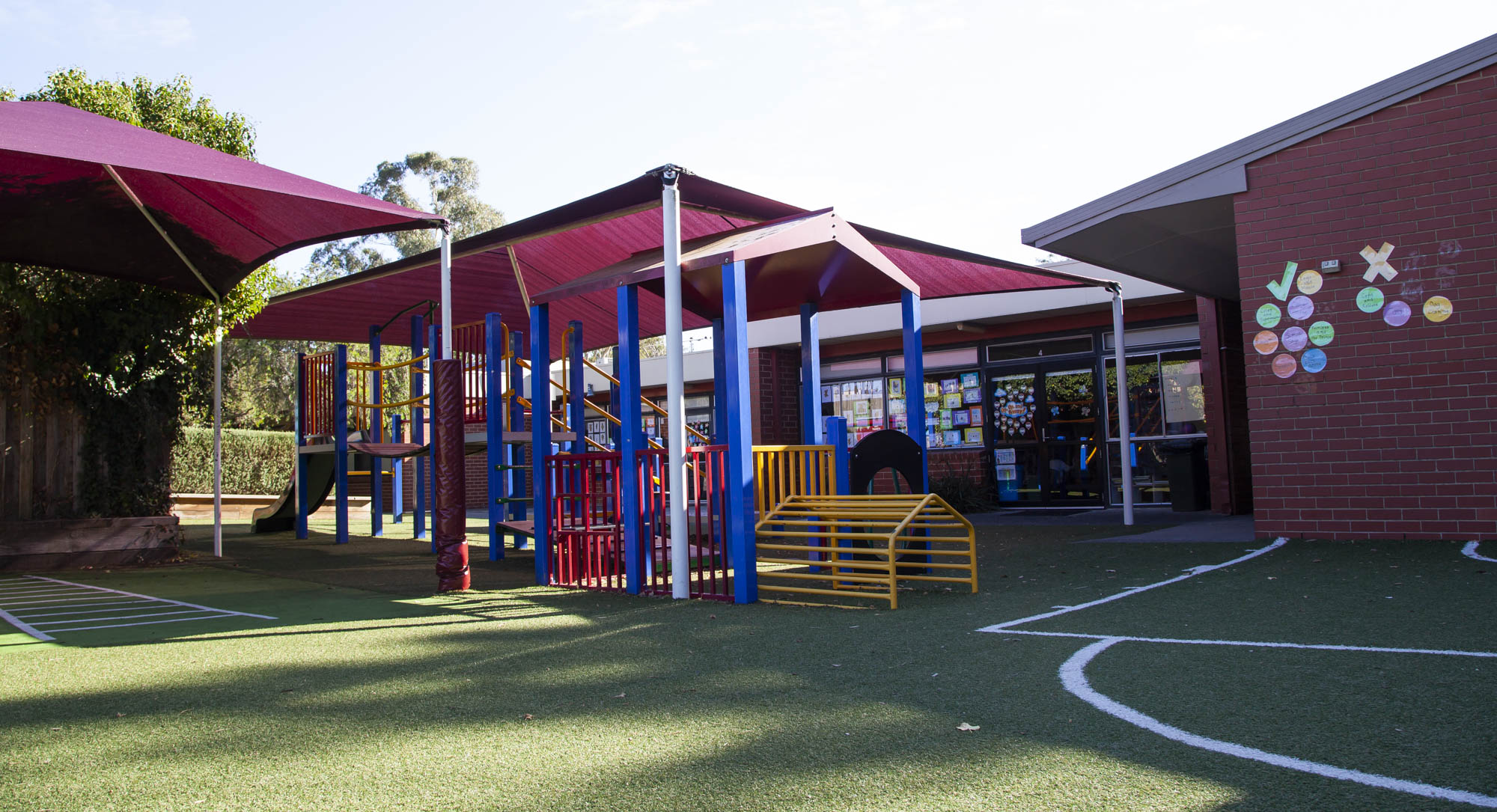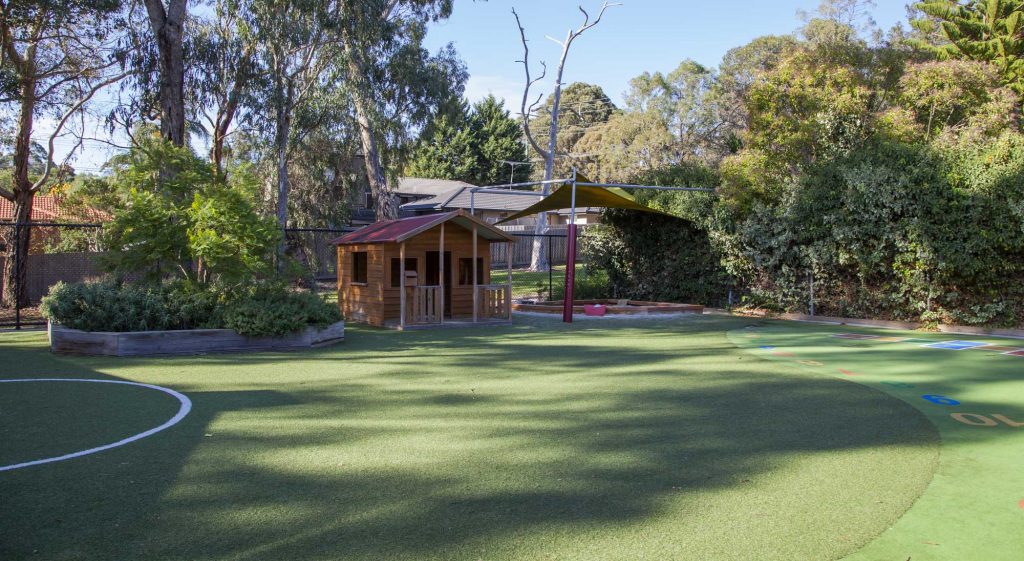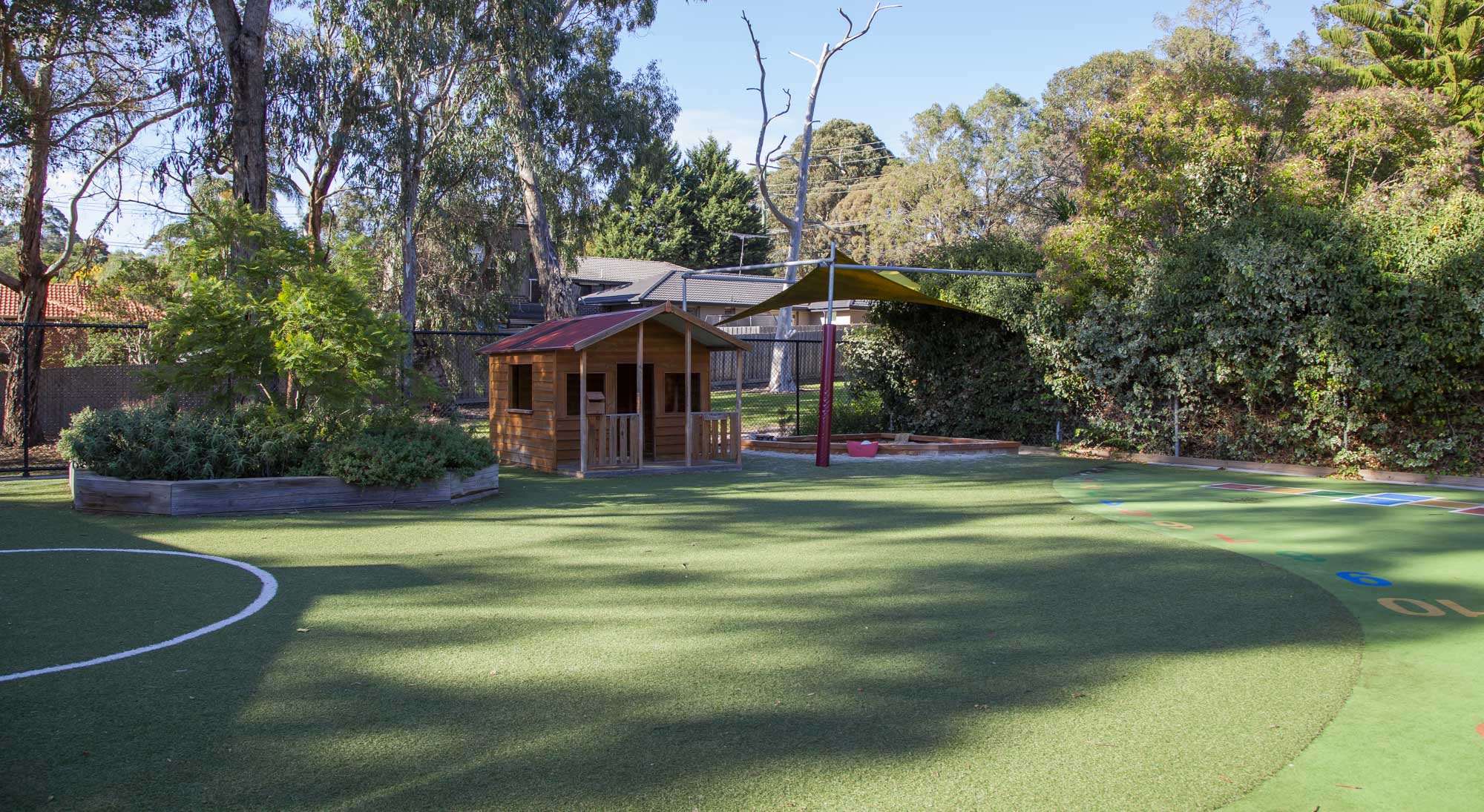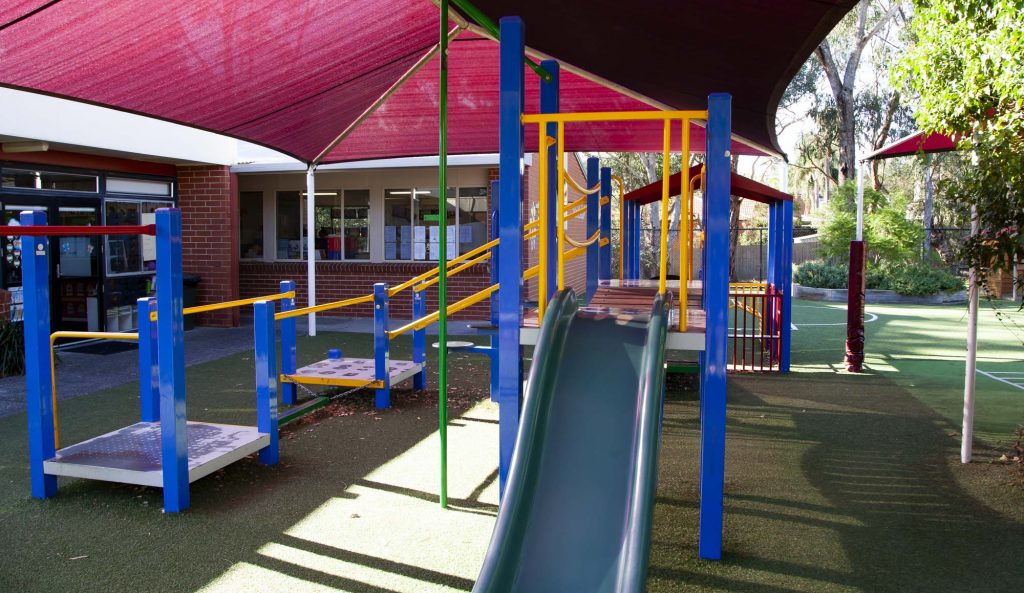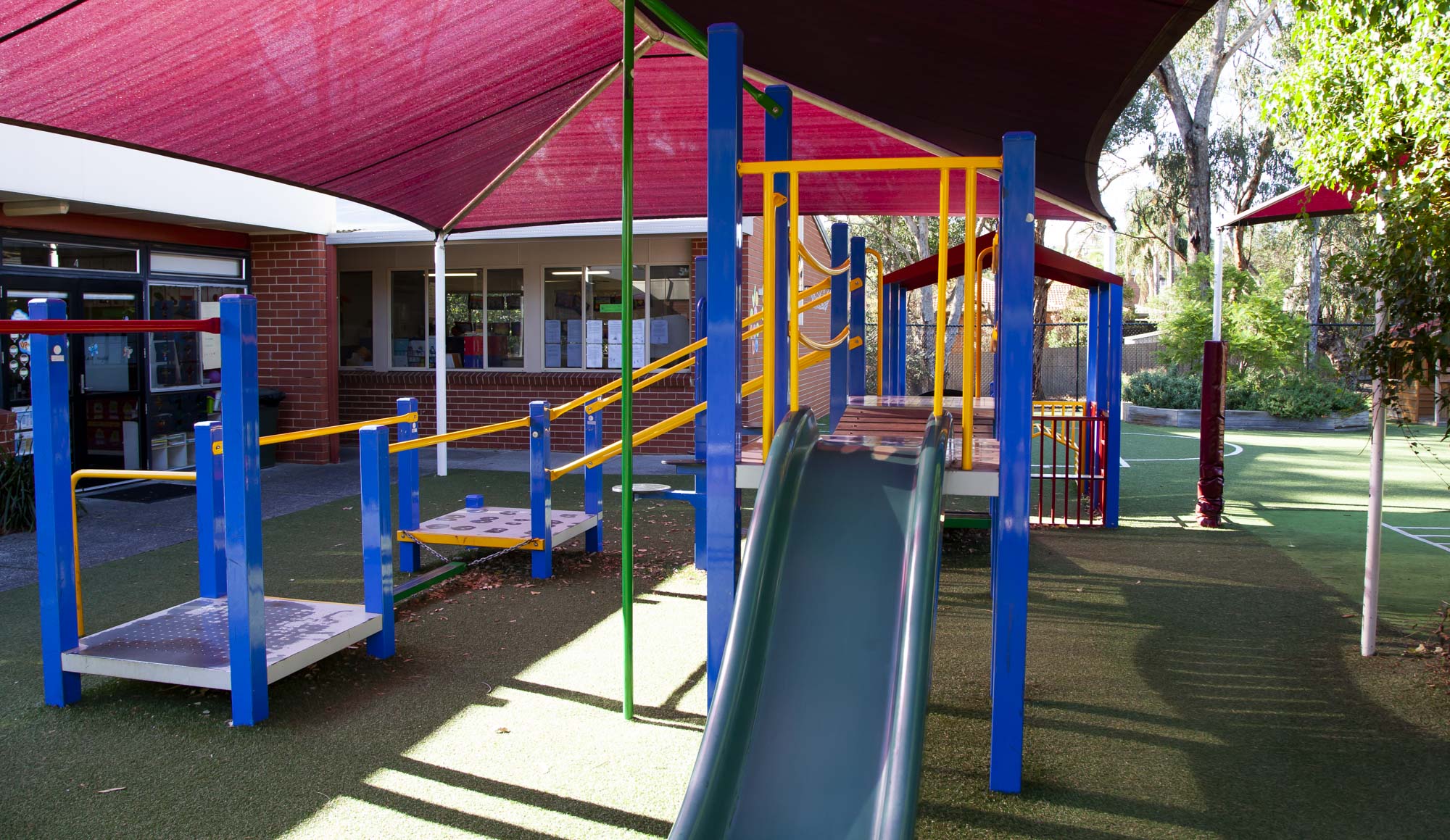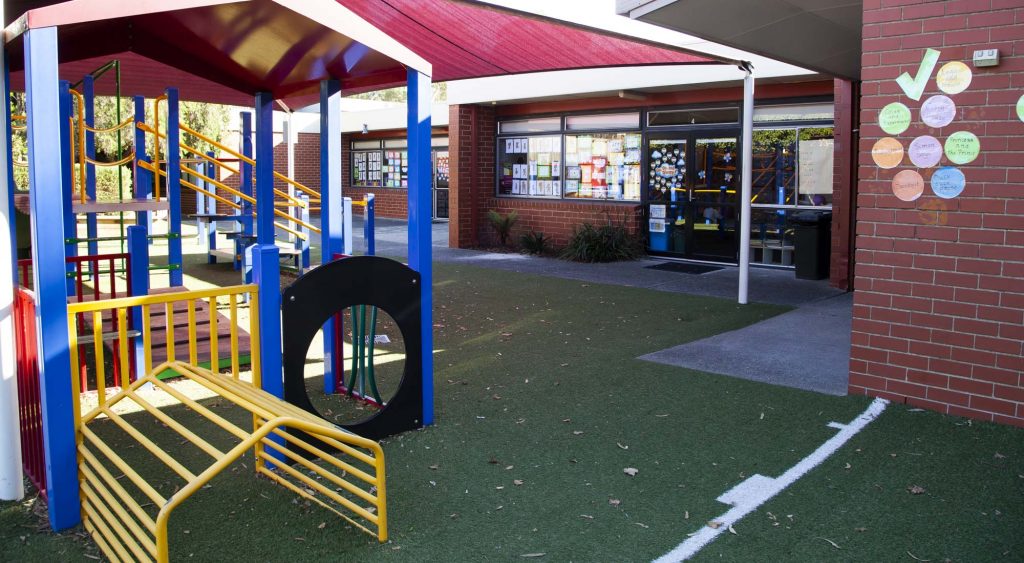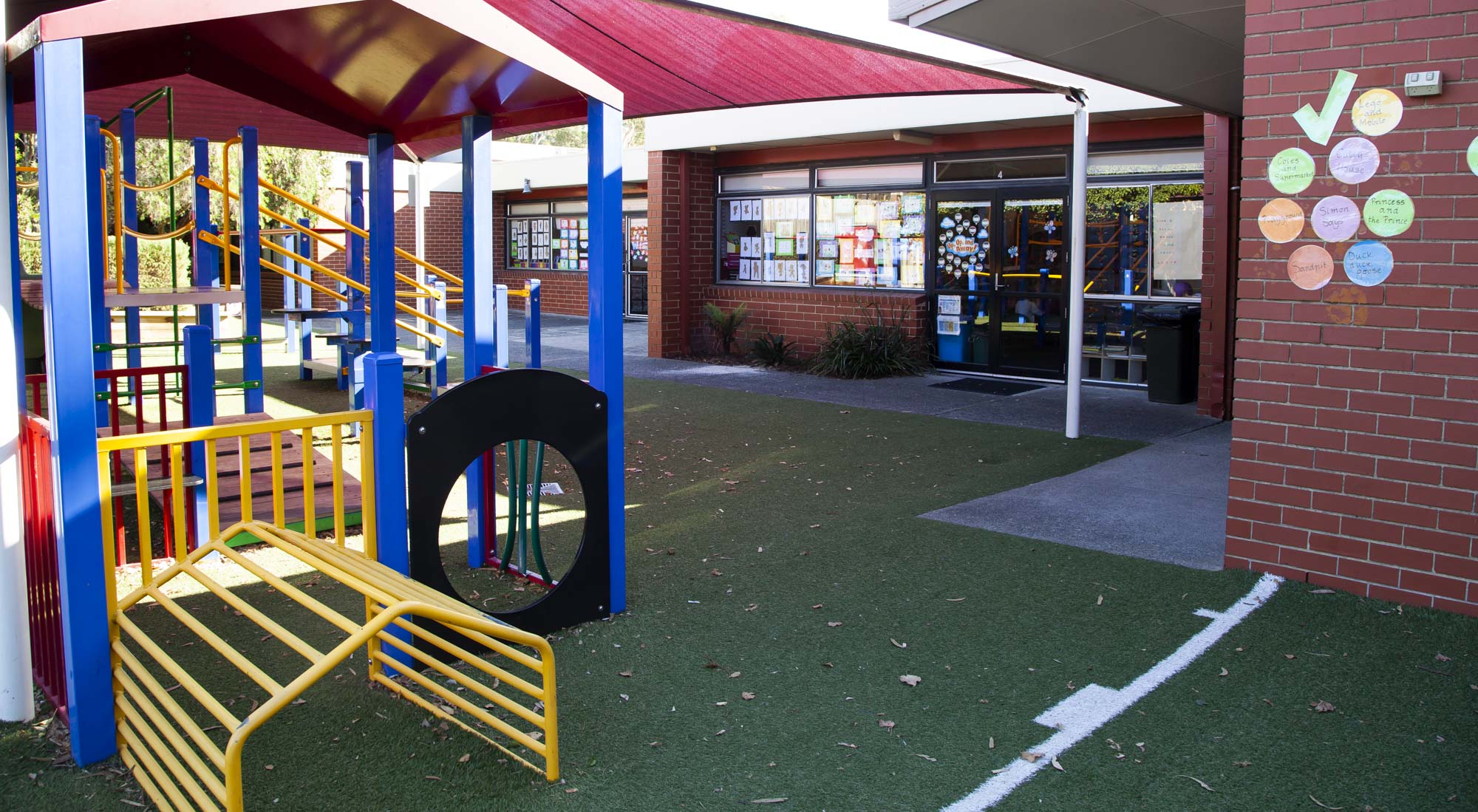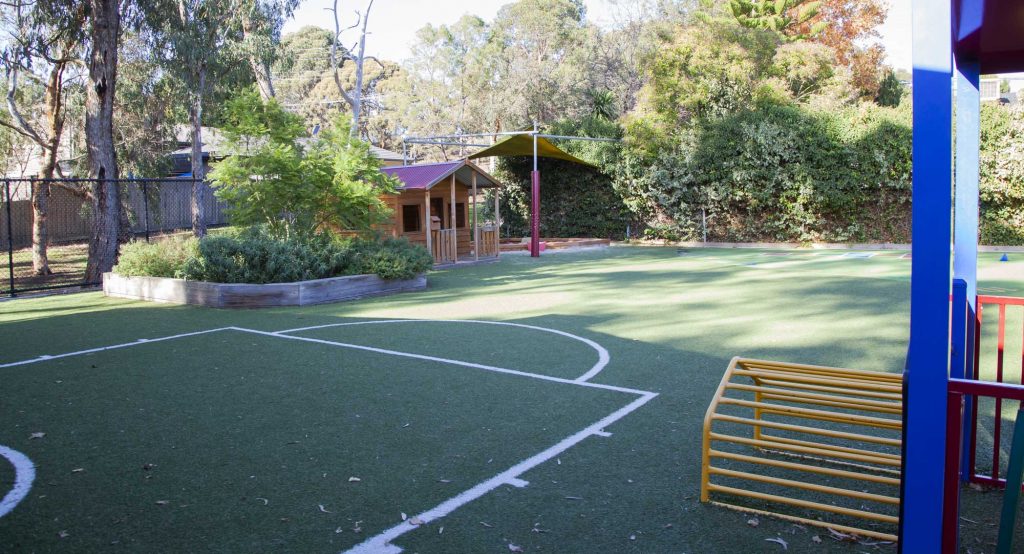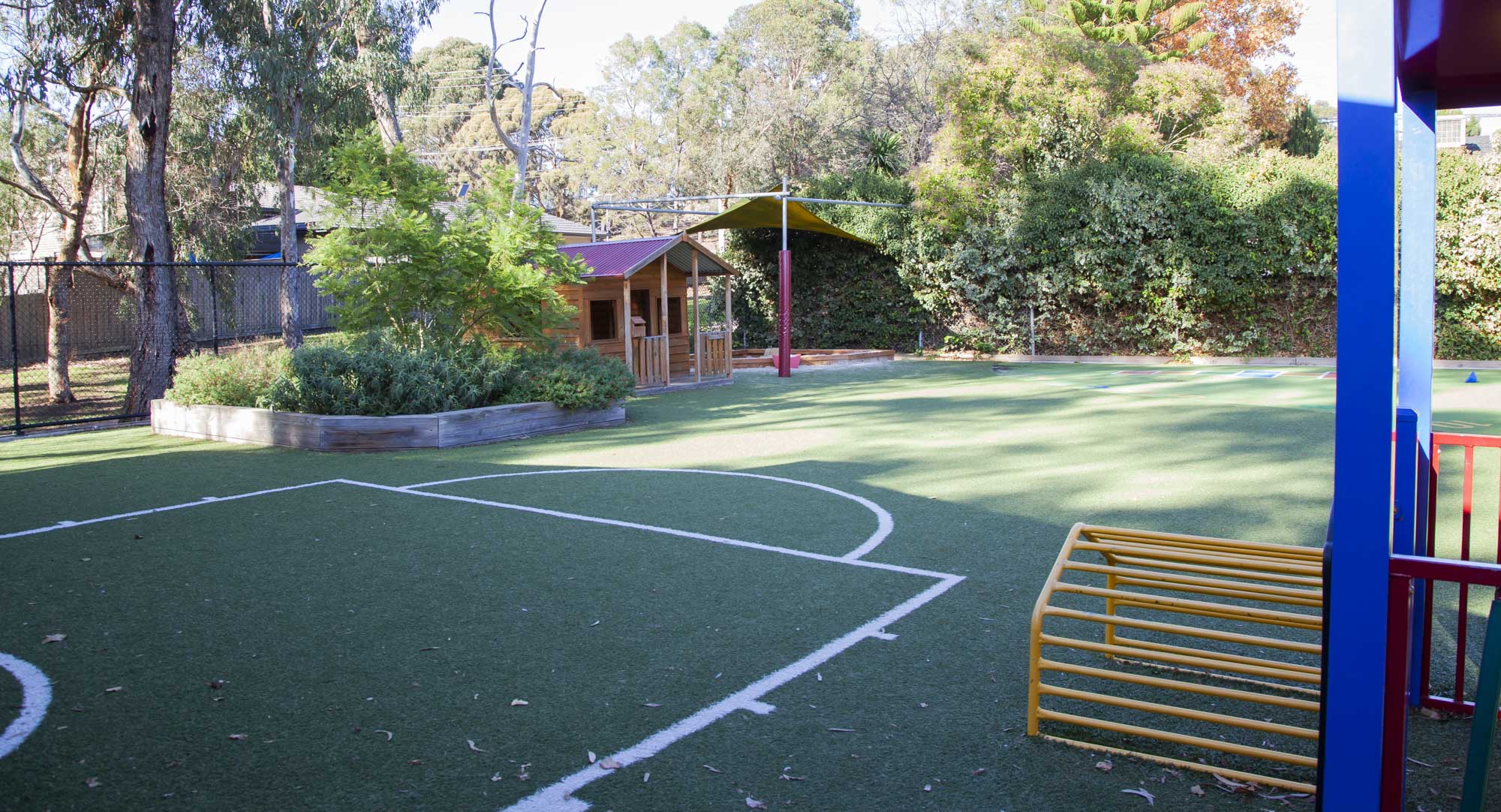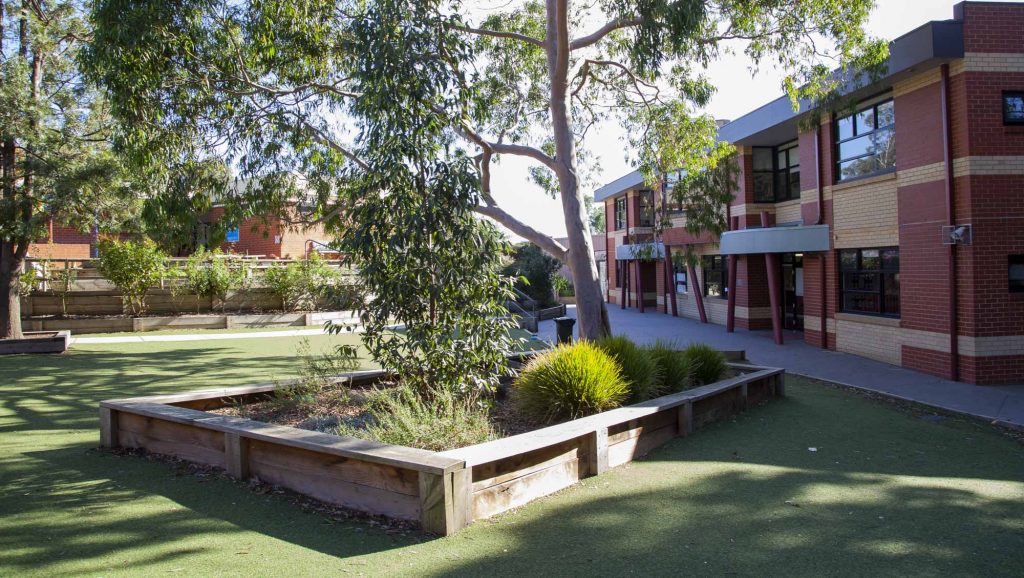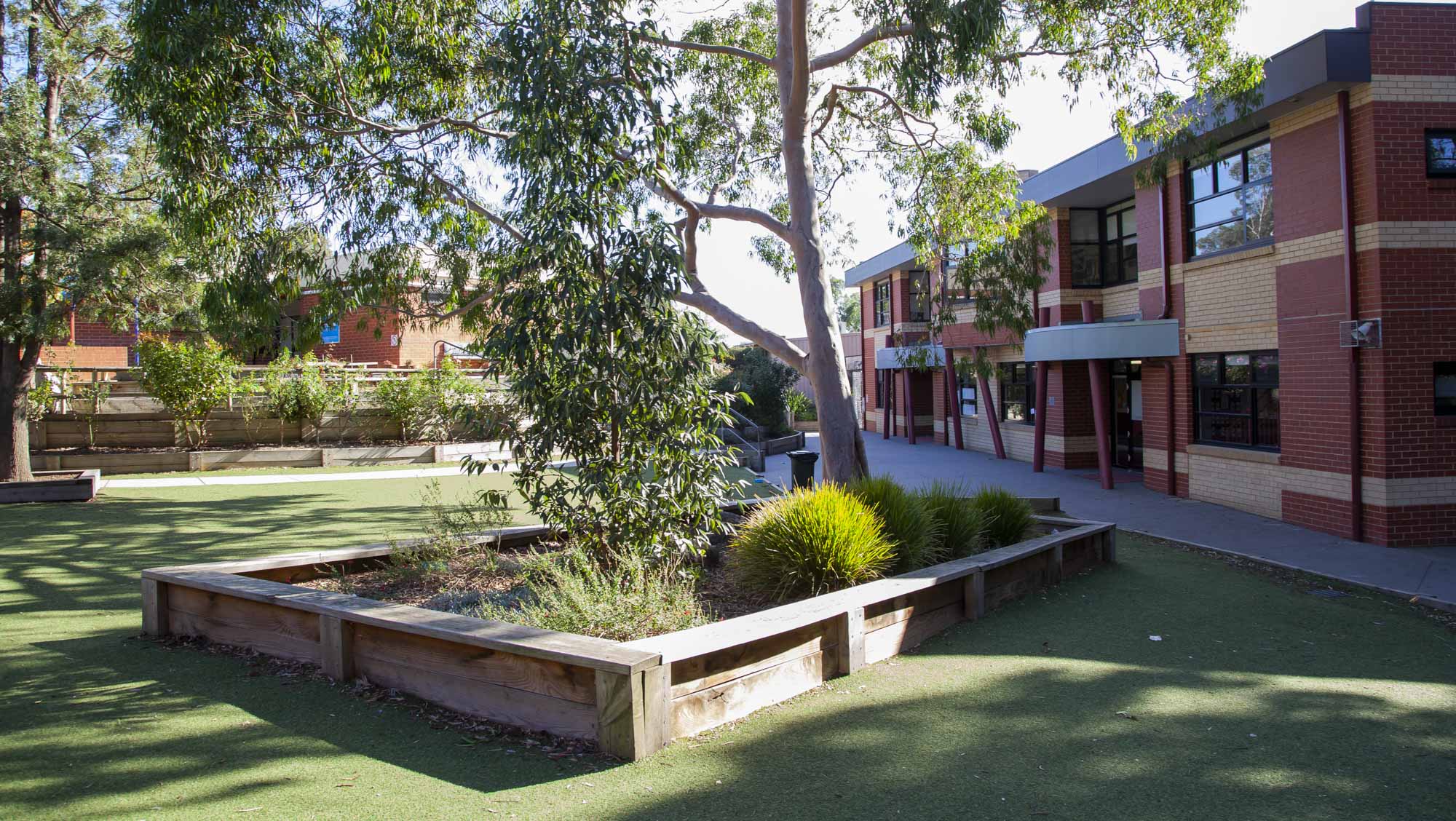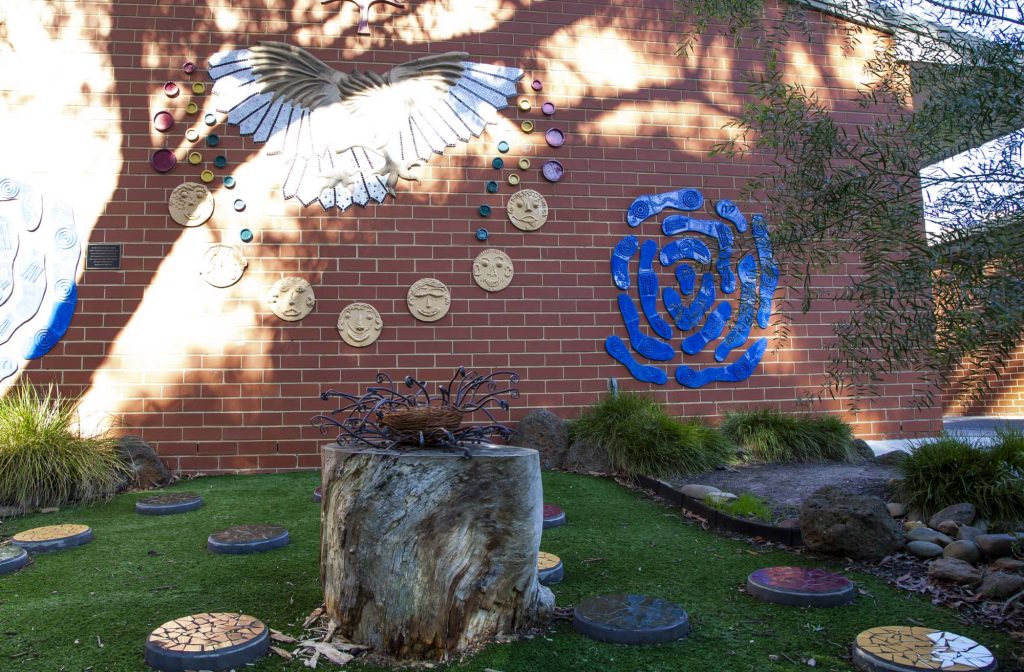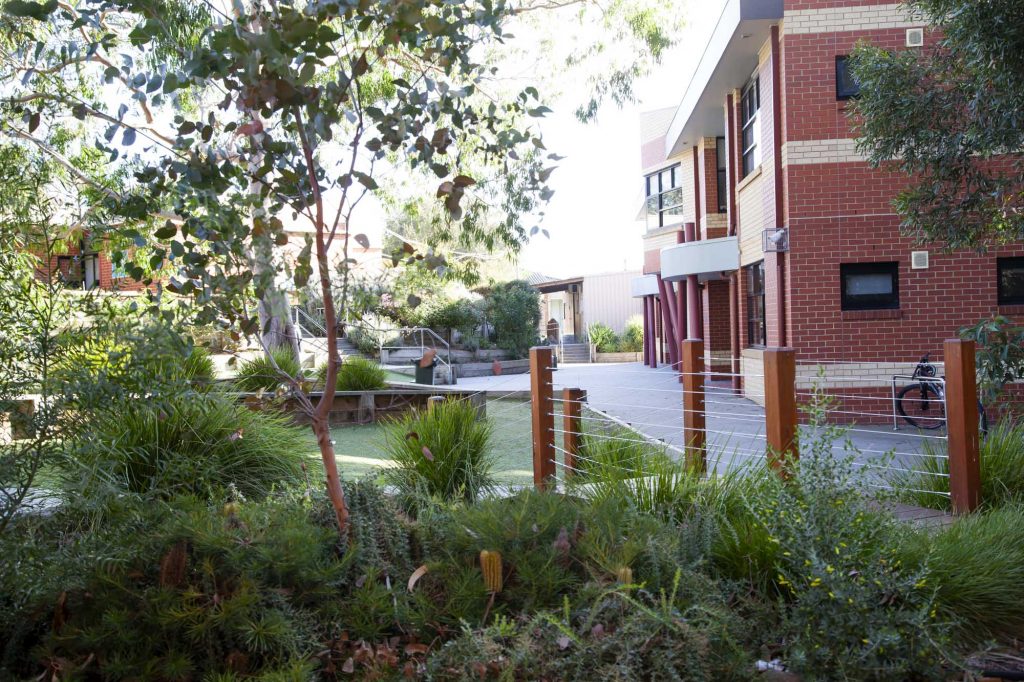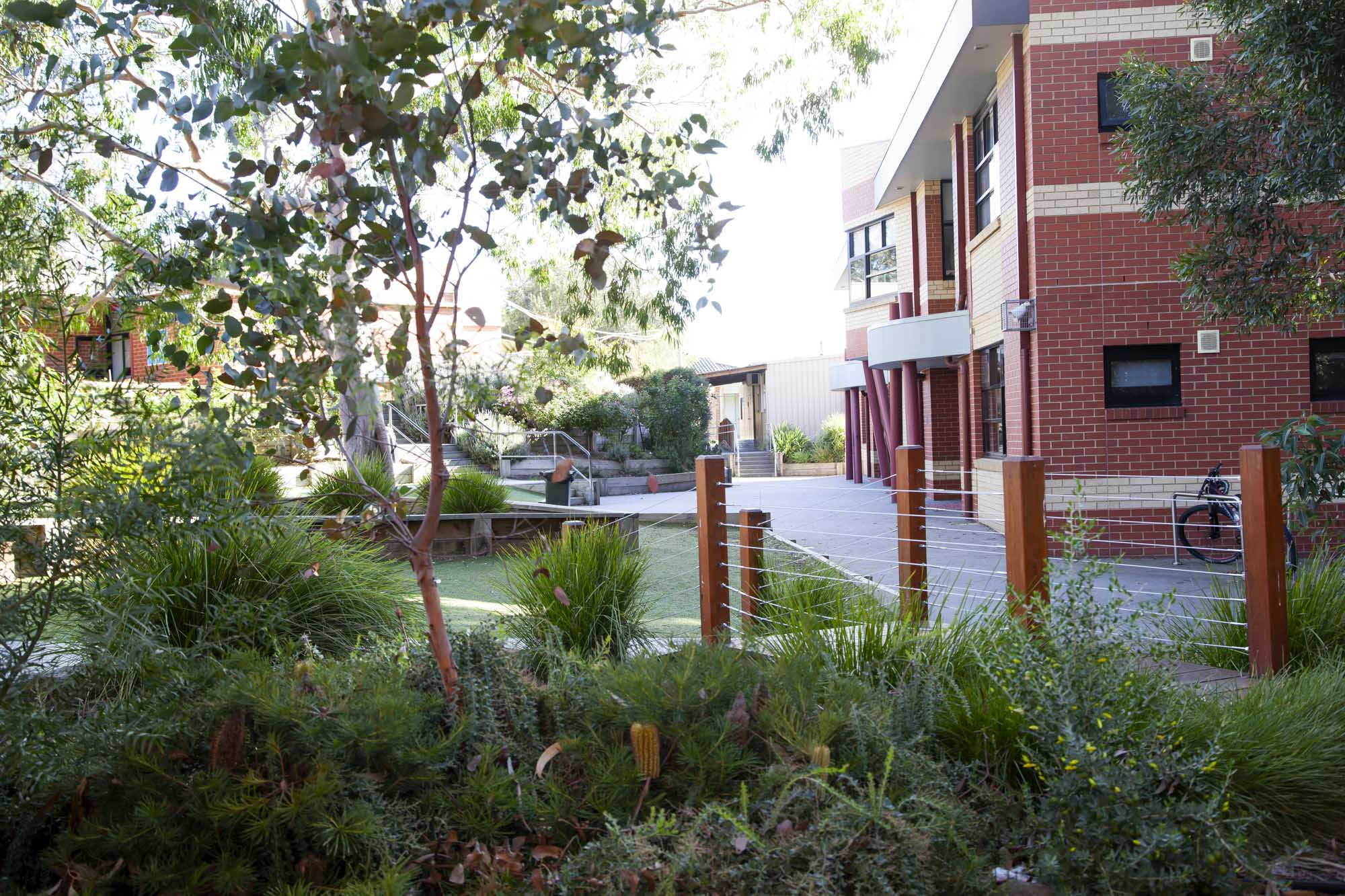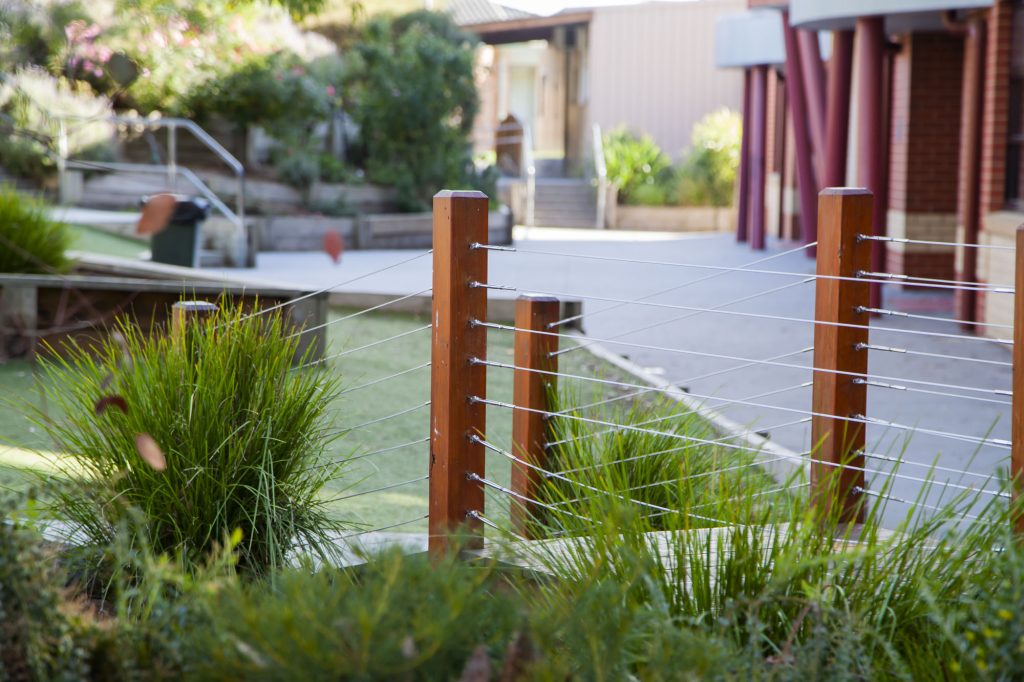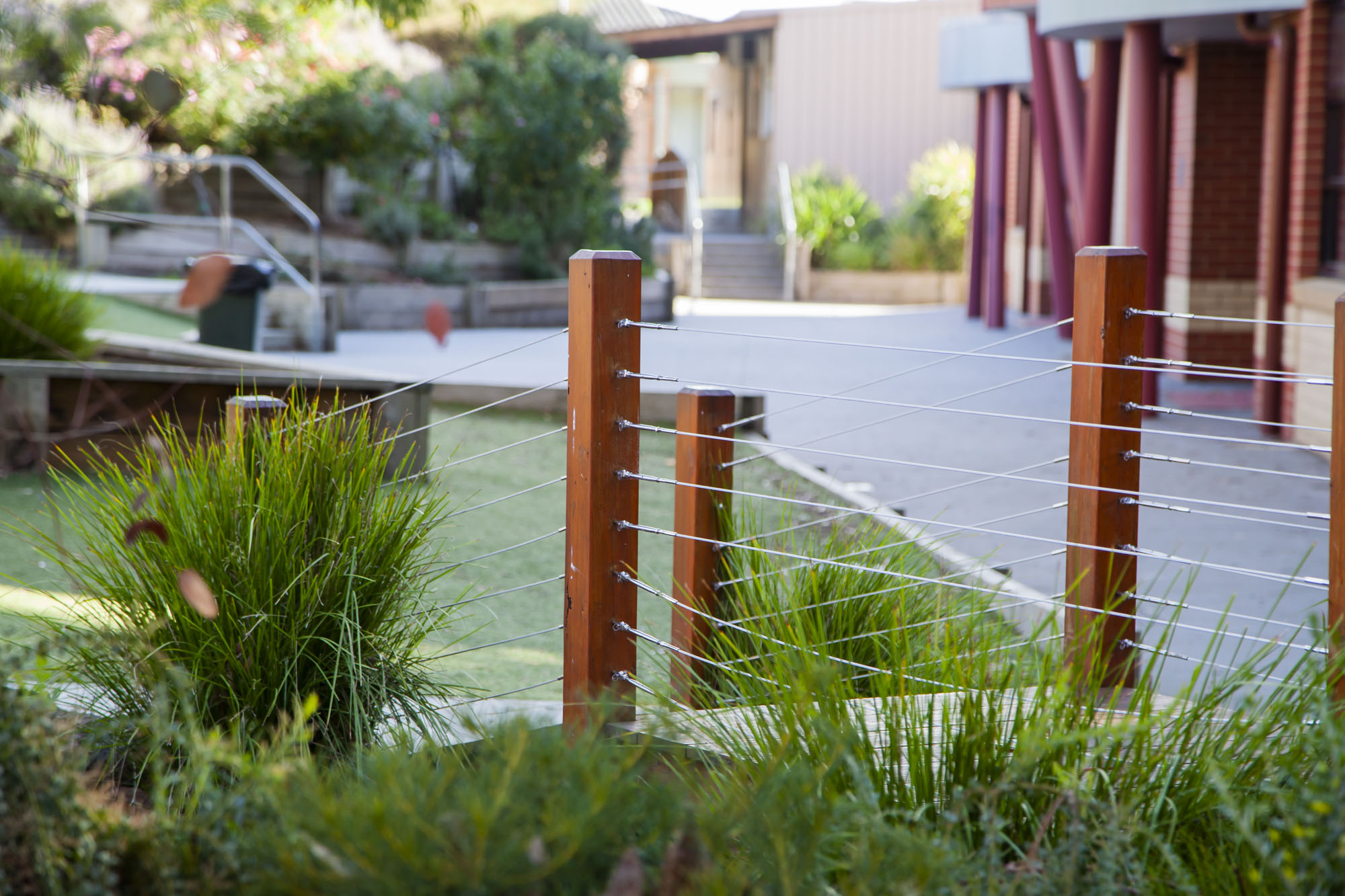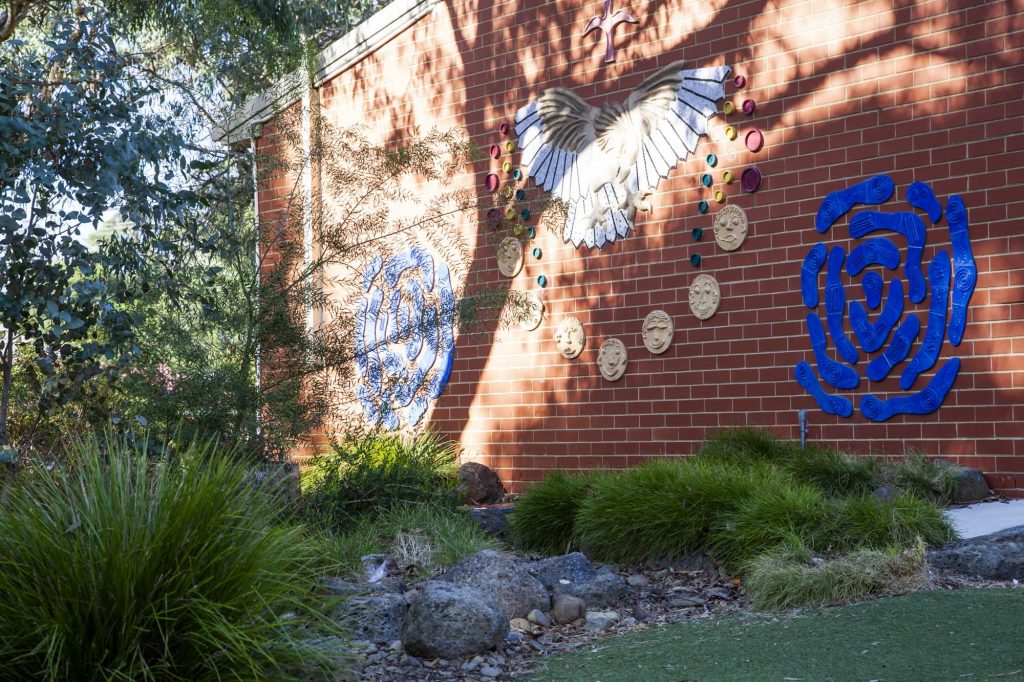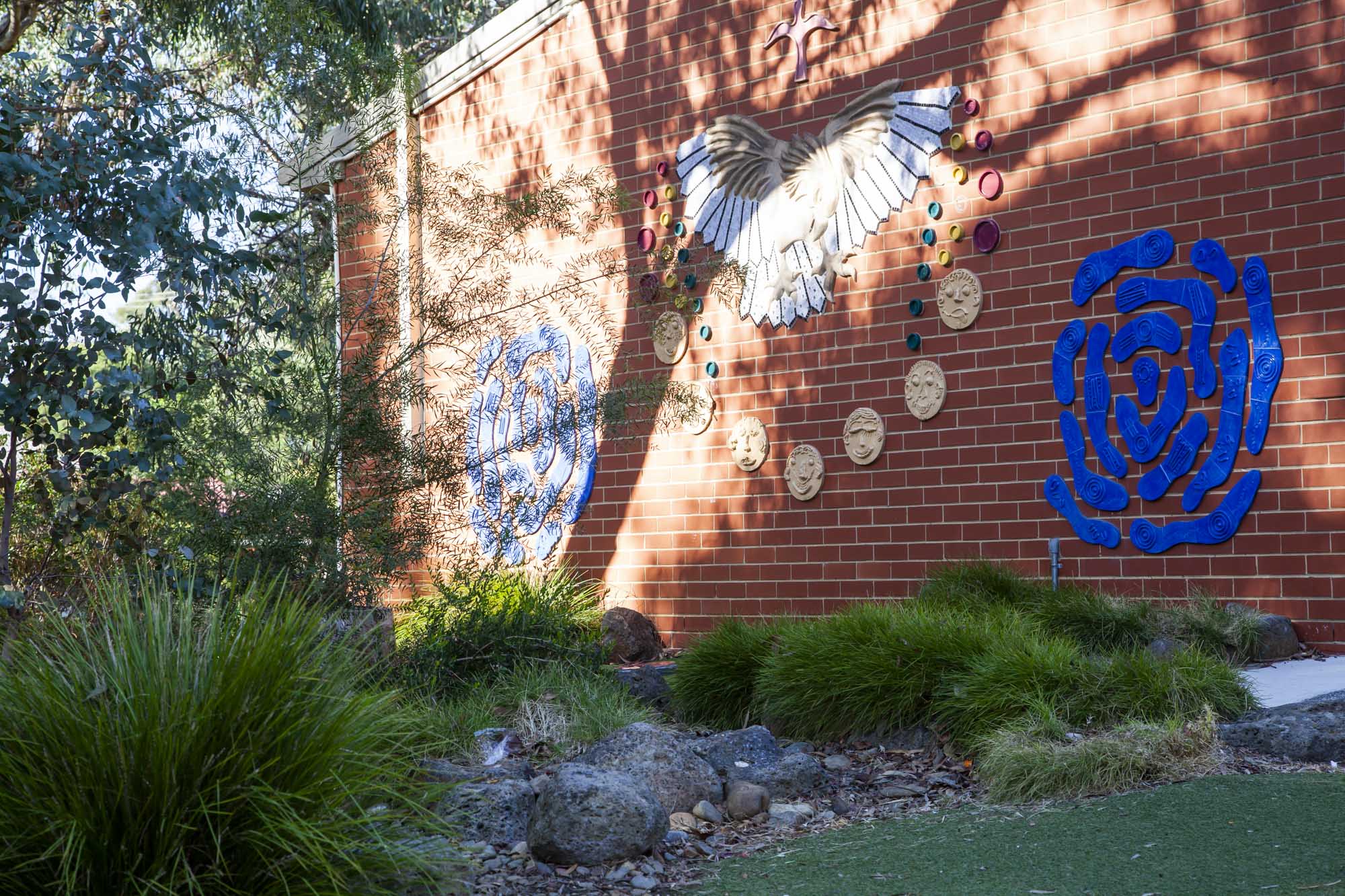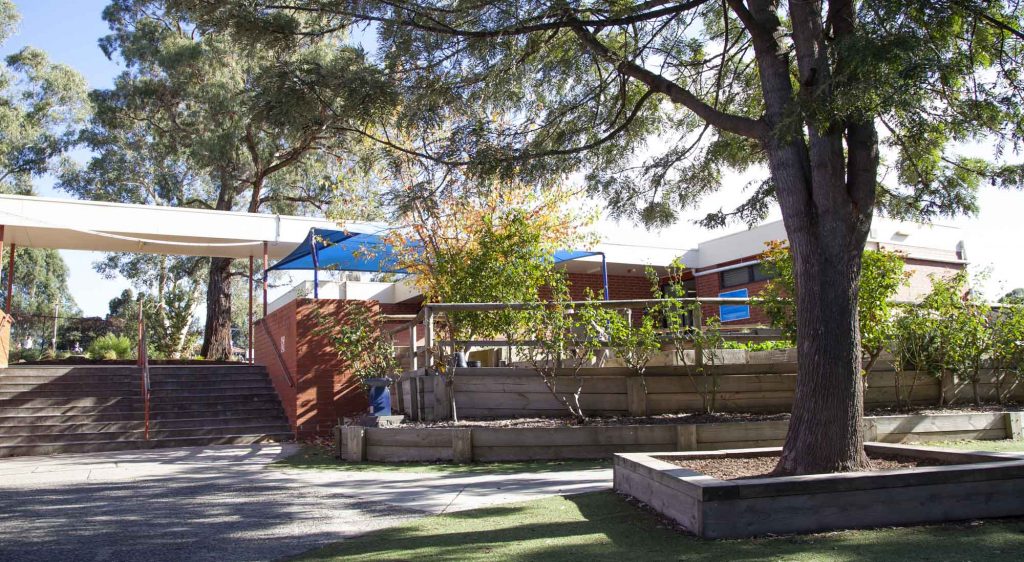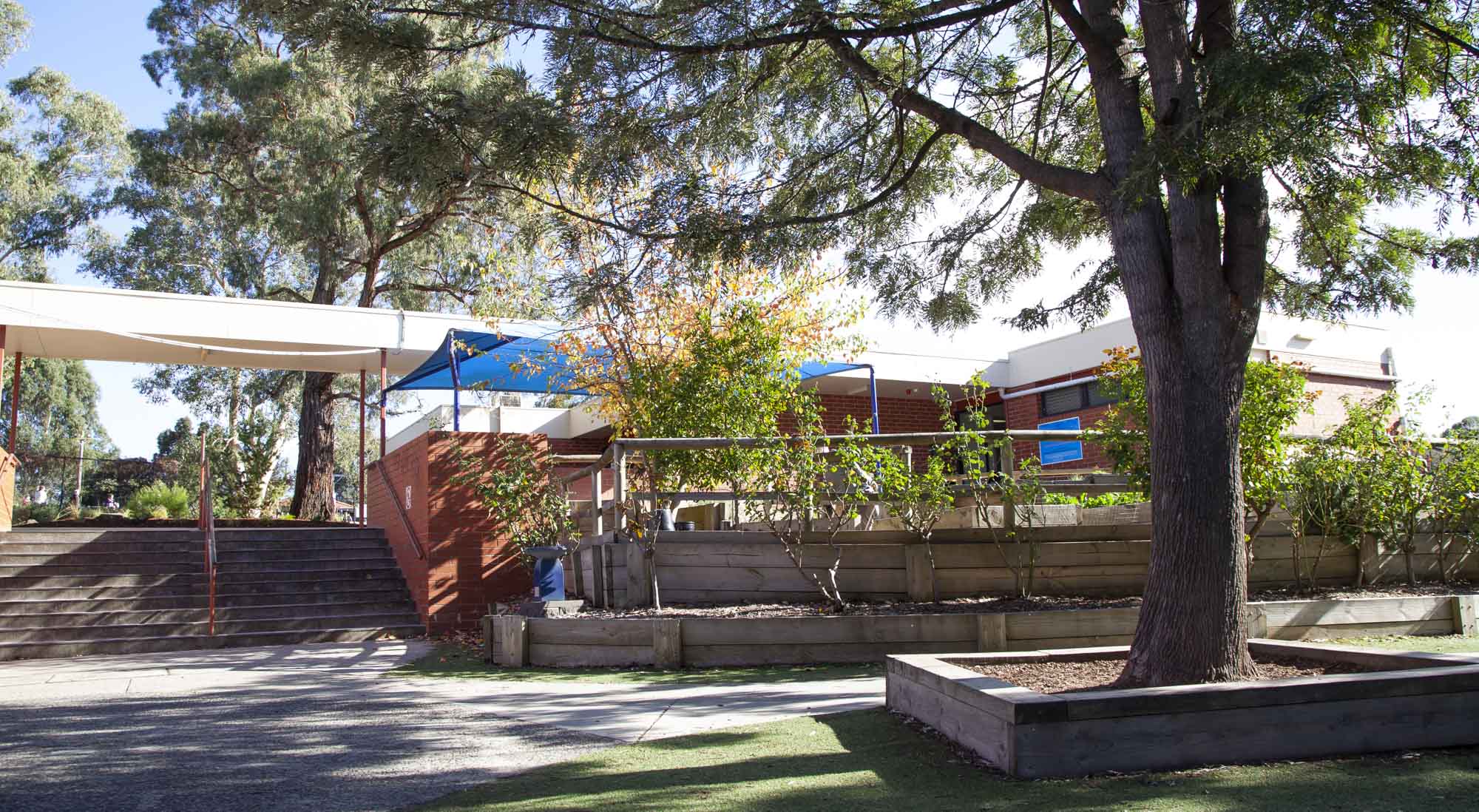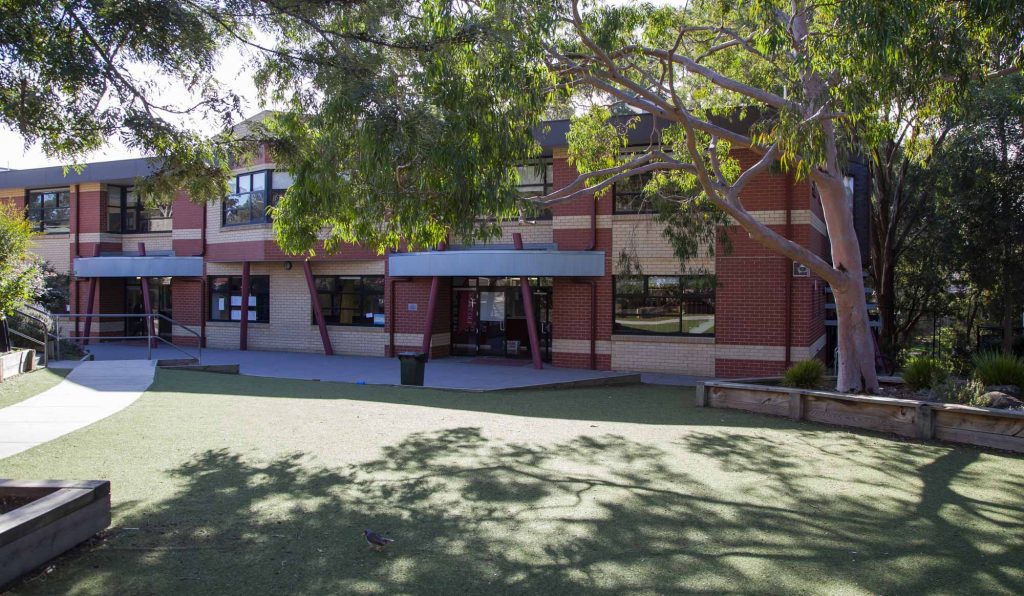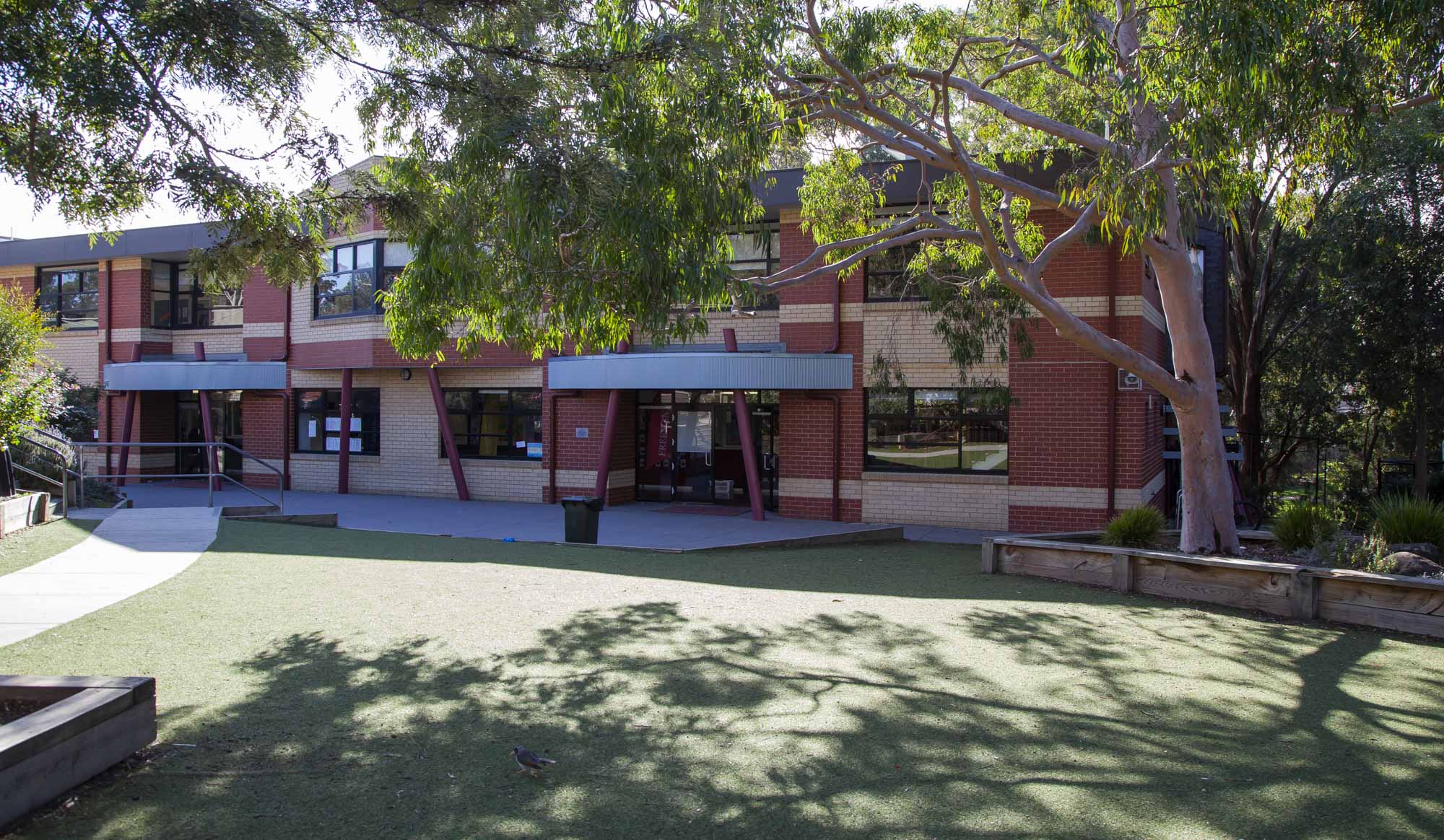 Have you taken our online VIDEO tour yet?
Meet our principal, teachers, current students, parents, learn about our curriculum opportunities and tips for a smooth start to school!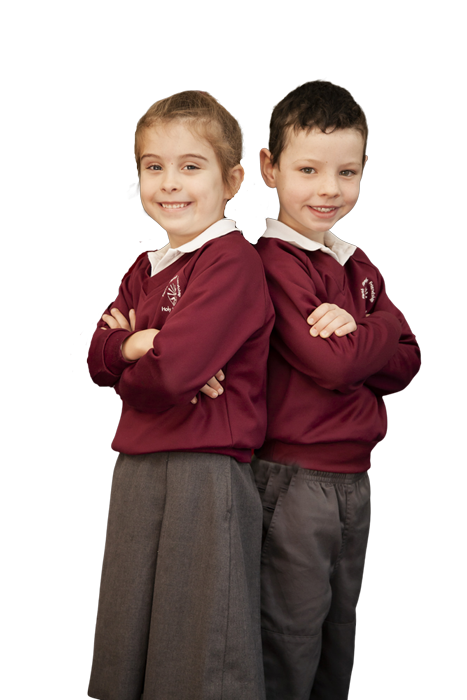 Website, graphic design, videos & photography by Digital Schools |  www.digitalschools.com.au  |  Copyright ©2022 Digital Schools. All Rights Reserved