School Community
Parent involvement and participation is warmly invited and actively encouraged. You can participate in a variety of ways such as school council, parents and friends, working bees, excursions. camps, volunteering in the classrooms and just by staying up to date with school news and happenings.
Just speak to your classroom teacher – or our Principal to find out more!
Parents & Friends
The Parents and Friends Committee is a highly valued and effective committee within our school. Its primary aim is to support the school wherever possible.
 It has two main functions:

Raising funds for the provision of learning, equipment and facilities

Strengthening the bonds of the school community
The Parents and Friends committee meets regularly and welcome any parents who would like to get more involved in this space to contact Sharon Wolff sreyeswolff@hotmail.com 
School Board
The Board meets on a monthly basis with an Annual General Meeting being held at the end of each school year. At this time, the election of members to the Board for the following year is held.
The Board exists as an advisory group to the Principal of Holy Spirit Community School on school development, education and welfare of the students. It is a forum to discuss education matters, and support and promote the Catholic school in the community.
Parent Helpers
Throughout the school we thrive on the involvement and assistance from parents. Whether this be within the classroom helping Literacy and Maths rotations, inviting parents who are experts in different areas of learning (Fireman, Astronauts etc.) to further engage our students, Excursion helpers or Inter-school sport team managers / umpires etc., we highly value and apapreciate all that our parents do to support our student's learning. These oppurtunities can be sort out through your child's classroom teacher.
Inter School Sport
Our 5/6 students participate in the Eastern District Inter School Sports program in both terms 1 and 2. The students have a range of opportunities to play competitive sports in a safe and supportive environment. There are opportunities for boys and girls in all sports provided. Sports that are on offer are AFL, Netball, Basketball, Cricket, Soccer, Bat Tennis, Teeball, Softball, Rounders, Volleyball and many more. 
Fete
The Holy Spirit Fete is widely known as one of the best school fetes and fairs in Victoria. With an amazing community we pull together to put on an amazing effort for all ages. For more information about our famous school fete please visit the following link: https://www.holyspiritfete.org.au/
Are you a current parent?
Help spread our story. We would love you to share our online tour with anyone you know who has children starting school in our area. Click the link below to check it out for yourself.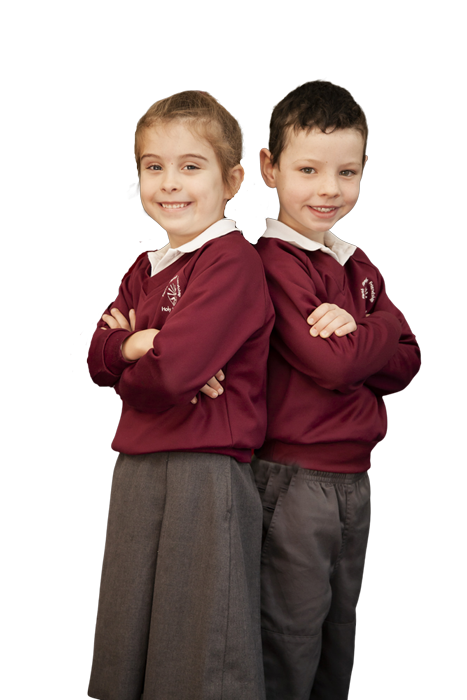 Website, graphic design, videos & photography by Digital Schools |  www.digitalschools.com.au  |  Copyright ©2022 Digital Schools. All Rights Reserved