Prep Transition Dates – 2019
Starting school is an exciting time! Our aim is to provide Pre-Schoolers with positive school experiences through our transition program.
Our Prep/Foundation Transition Program aims to get children and parents familiar with our school facilities, meet the Prep teachers and experience fun, engaging learning activities that introduce them to the environment and structure of school.
Please contact us to book your child into the transition program
Session 1:
Wednesday 16th October at 9.00am
Location: Staffroom
Morning Tea Meet and Greet.
Join Duncan and the P & F in the Staffroom
to meet and mingle with 2020 Prep Families.
Session 2:
Wednesday 23rd October at 9.00am
Location: Staffroom
Learning Walk
Guided by members of our Leadership Team,
Learning Walks are an opportunity to go into
classrooms and observe how students learn
at Holy Spirit.
Session 3:
Wednesday 30th October at 9.00am
Location: Staffroom
Teaching and Learning at Holy Spirit
Join members of Holy Spirit's Leadership
Team to learn about Literacy, Numeracy and
Wellbeing. This is a great opportunity to learn
more about the Curriculum offered at Holy
Spirit. This session will run for approx 60
minutes.
Session 4:
Wednesday 6th November at 9.00am
Location: Staffroom
Child Safety Induction
Due to new Child Safety Laws, parent helpers
are required to attend an Induction, as well as
having a current Working With Childrens
Check. More sessions will be held early next
year.
We hope to see you at some of these sessions. Please RSVP to Katherine at kdaloisio@hsringwoodnth.catholic.edu.au
PS – If you have not returned the slip for transition program and you wish for your child
to attend please do so ASAP.
Have you taken our online VIDEO tour yet?
Meet our principal, teachers, current students, parents, learn about our curriculum opportunities and tips for a smooth start to school!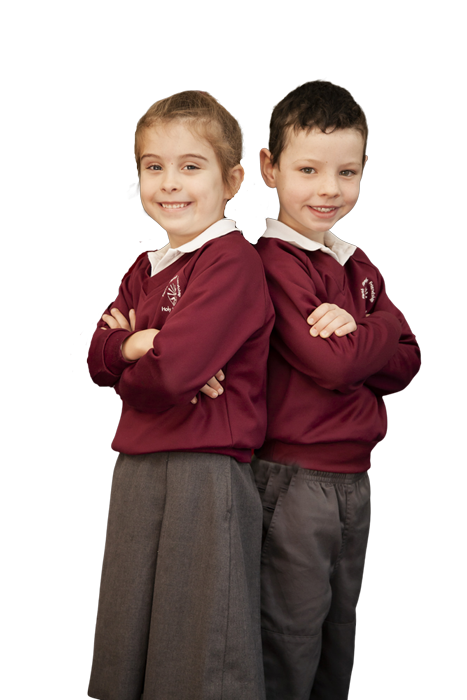 Website, graphic design, videos & photography by Digital Schools |  www.digitalschools.com.au  |  Copyright ©2019 Digital Schools. All Rights Reserved